10 Famous foods of Darjeeling that you must try!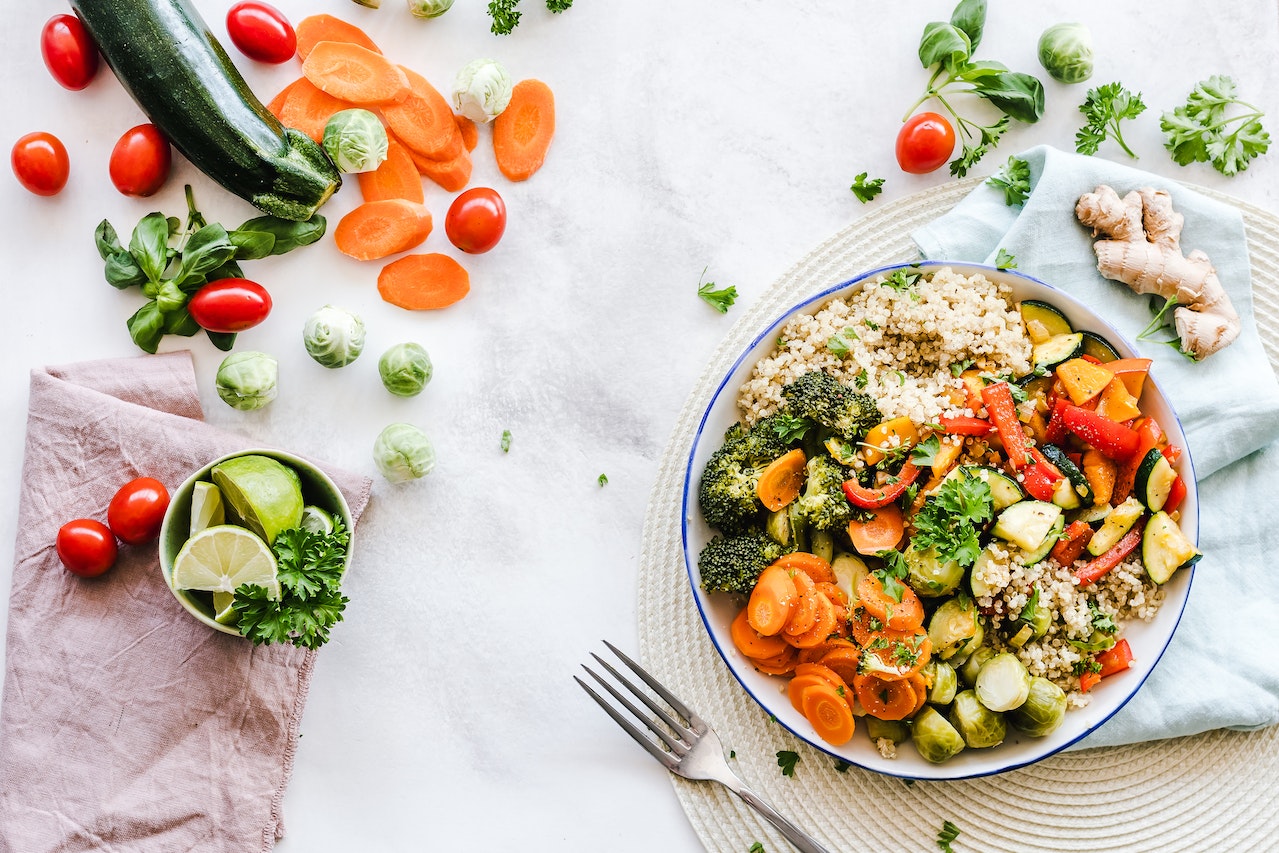 One of the most popular hill stations in the east is Darjeeling, in West Bengal. It's famous for tea plantations, majestic views of Mount Kanchenjunga, and many more tourist attractions, making you want to return to this beautiful location again. One of the main things you can't miss is the famous food to try in Darjeeling. All the famous food here has flavors of Naga, Tibetan, Bengali and Nepali cuisines. Below are the top 10 must-try dishes in Darjeeling.
1. Thukpa
Originally a Tibetan dish, thukpa has also become widely popular in Darjeeling. You will find many eateries and restaurants serving thukpa. It's a hot noodle dish with many vegetables, and its non-veg variety includes meat pieces. This delicious dish is a starter, but you can also have it as a proper lunch or dinner meal. Ask your Darjeeling tour packages organizer to recommend the restaurants that serve the best thukpa.
2. Churpee
Churpee is a local snack you won't find anywhere in India besides Darjeeling. It originates from Nepal and has become a very common local snack in the Indian city. Churpee is a soft or hard cheese dish made with a cow's or a yak's milk. People often mix churpees with cabbage and other veggies for momo fillings. The Nepalis cook churpees with tomatoes and onions and call it Churpee ko Achaar.
3. Chaang
Chaang or tongba is prepared with fermented yeast and millet in warm water. It's very similar to beer but with almost no alcohol. People enjoy this drink served in bamboo containers and drink the beverage with a bamboo straw. Add this to your must-try list of food and drinks if you love to try different kinds of beverages.
4. Shaphalay
Another mouth-watering dish to try that you will find nowhere else in India other than Darjeeling is shaphalay. It's a bead stuffed with meat, chicken or pork. Shaphalay is a Tibetan dish but has become popular in Darjeeling. This dish is served with chutney, cheese, and roasted barley, enhancing its taste further. Although this unique dish is not available everywhere in Darjeeling, it is still a must-try.
5. Dum aloo
Dum aloo is a very popular Nepali and Bengali dish that you will find everywhere in Darjeeling. It's a must-try dish here as it's one of the best vegetarian street foods. The dish is prepared with boiled potatoes, red chilies, onion, and garlic. It has thick and spicy gravy and is served with aloo bhujia for some crunch and more flavors.
6. Sael roti
Sael roti is a part of Nepali cuisine and is eaten by many Darjeeling locals. If you get along well with locals, they may serve you this delicious dish. Nepalis usually prepare this dish during festivals and special occasions. Sael rotis are made using rice paste and deep fried. The dish is served with butter, cheese, chutney, and pickles.
7. Nepali thali
A thali means a platter or an assortment of food served on a plate. Nepali thali is very popular and loved by many locals and even tourists in Darjeeling. The Nepali thali usually consists of a traditional curry, rice, dal, chutney, achaar, and a sweet dessert. Your Darjeeling tour packages organizer will be able to suggest the best restaurants where you can have Nepali thali.
8. Momos
Momos are among the most popular dishes on every street in metropolitan cities. Darjeeling also offers delicious momos, which is a part of Tibetan cuisine. It's a dumpling made of maida or refined flour with finely chopped veggies or minced chicken, meat, or pork filling and then steamed or deep fried. Momos are served with spicy chutney and a bowl of soup.
9. Naga cuisine
During your Darjeeling vacation, you must try the delicious Naga cuisine. The Naga population in the city is low, but their cuisine is widely popular in Darjeeling. The cuisine is popular for fish and meats cooked through smoking and fermenting. A Naga cuisine consists of boiled rice, dried bamboo shoots prepared with chicken, pickles, fish, or pork, and a sweet dessert.
10. Darjeeling tea
Lastly, don't miss the world-famous Darjeeling tea during your trip to this beautiful hill station. The Darjeeling tea is flavorful and it will relax and clear your mind. The way to enjoy to this delicious tea is to take sips while looking at the gorgeous views the hill station has to offer.
One of the best ways to learn about the culture of any place is trying out the local food. And, Darjeeling has a variety of delicious food to offer you. So, when you're in Darjeeling, remember to try out the dishes mentioned in this list with your friends and family.
If you are searching for Darjeeling travel packages, then Hello Travel is the best place for you. Hello Travel offers many tour packages for Darjeeling and also other destinations in India and abroad. Contact the website today and get the best deals on tour packages.