5 Kotak Life Savings and Investment Plan Priorities for Beginners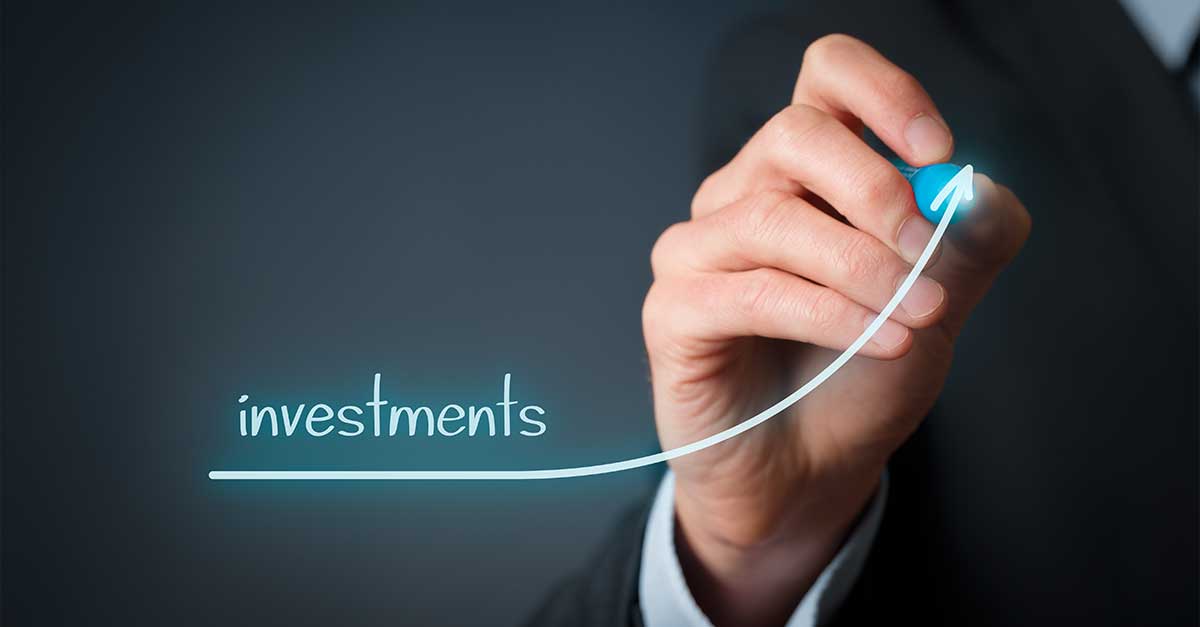 Kotak Life Insurance offers a wide range of savings and investment plans to its reliable customers. All of them come with the additional benefit of creating a corpus for savings.
When you invest in Kotak Guaranteed Savings Plan, you will notice how it offers annually vested bonuses. This helps in boosting income, thereby enabling buyers to improve and optimise their earnings. All the investment and life savings plans offered by Kotak Life Insurance are designed to fulfil all savings and investment-related requirements.
In this article, we will be discussing the top 5 Kotak Life Savings and Investment Plans. Let's get started.
Kotak Assured Income Accelerator
This plan is a non-participating guaranteed income endowment insurance plan. It effectively offers risk-free returns where the investors receive guaranteed income each year.
Key Features:
It allows an effective increase in income with adequate income boosters.
It offers guaranteed income that is paid during the payout period every year.
Investors are guaranteed a higher income if a higher annual premium is opted for.
It allows you to receive fantastic maturity benefits.
Kotak Assured Savings Plan
This savings and investment plan is an endowment-based protection plan which immensely benefits the policyholders. They can significantly build their wealth and strengthen their finances for a better and more secure future.
Key Features:
It offers a life cover that increases annually and provides additional benefits every time the premium is paid. The policyholders receive this same amount at the time of maturity.
It provides guaranteed maturity benefits. So policyholders will receive the basic assured sum along with the accrued yearly add-on loyalty additions.
It allows the policyholders to avail of tax benefits on premiums paid under Section 80(C).
It comes with optional riders, which helps in enhancing the basic cover.
Kotak Premier Endowment Plan
It is a non-linked endowment plan that significantly caters to policyholders' financial requirements. Here, investors can make use of bonuses for building a corpus.
Key Features:
It offers incredible flexibility in premium payment.
Policyholders can avail optional riders to increase protection.
It allows policyholders to receive guaranteed additions.
It provides bonuses from the 6th year of the investment term.
Kotak Invest Maxima
This unit-linked life insurance plan comes with a systematic switching strategy. Thus, it makes way for the insured to enter the equity market systematically.
Key features:
It provides flexibility in policy and premium payment terms.
It comes with two portfolio strategies: self-managed and systematic switching.
It offers magnificent tax benefits.
It provides assistance to the family members of the policyholders after their demise.
Kotak Premier Money Back Plan
It is a limited pay saving plus insurance plan which offers lump-sum payouts at regular intervals. This helps in meeting the interim money requirements of buyers.
Key features:
It offers bonuses right from the end of the first year.
It provides a percentage of the basic sum assured as payouts on a regular basis.
It offers additional payouts in accidental deaths along with basic death benefits.
It offers maturity additions as a lump sum amount when the policy matures.
To Conclude
When you choose to invest in Kotak Guaranteed Savings Plan, make sure you read the eligibility criteria thoroughly. For further information and assistance, you can check out the website of Kotak Life Insurance. Start investing today!
Click here to know more about Kotak Guaranteed Savings Plan: https://www.kotaklife.com/online-plans/savings-plan