5 Reasons Every Mother Should Choose Organic Baby Clothing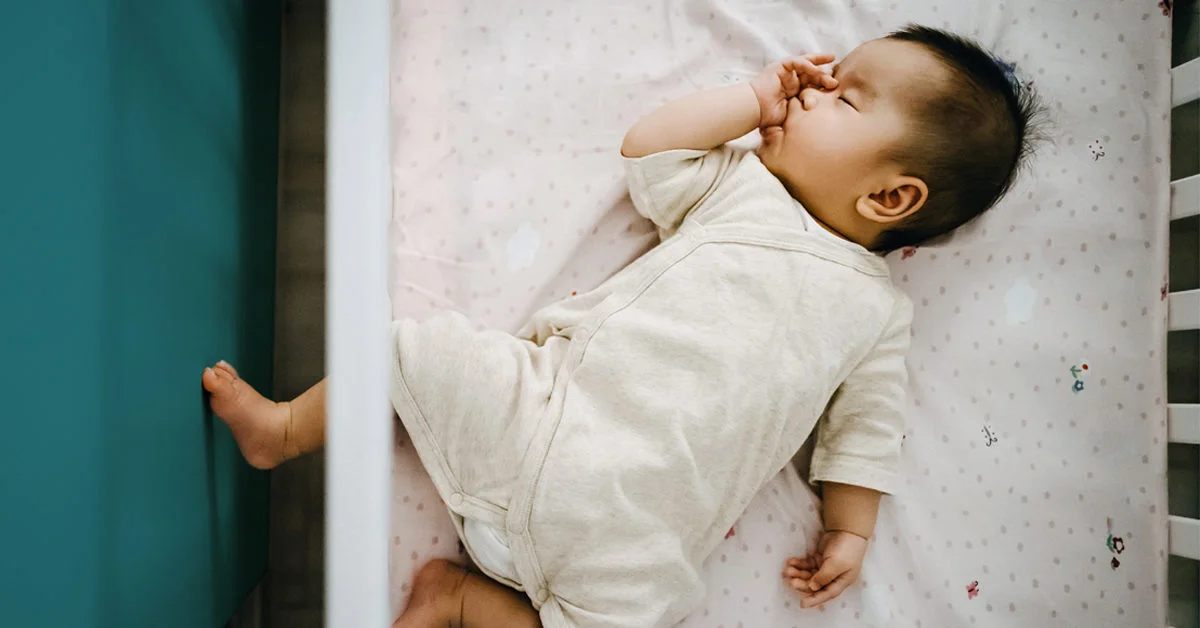 No of where you are in your parenting journey right now, you probably want to know what you can do to keep your baby's skin healthy and safe. In this article, Parushi Garg, founder of baby clothing company Wearmiho, offers advice on what to dress your newborn in. Please pay attention and continue reading!
1. Keep away from the chemicals!
Since infants are born naturally, there's no need in supplementing their development with artificial substances. With the prevalence of toxic substances in mass-produced clothing, infants have a greater propensity to absorb these toxins via their skin. Hence, organic textiles are preferable, since they protect infant skin from exposure to harmful chemicals. Cause infant skin is more easily irritated and has a lower tolerance for chemicals than adult skin.
2. Highly durable
Organic cotton, in contrast to regular cotton, will endure longer. A high-quality infant sleeper, for instance, can serve a family for many years rather than requiring monthly replacement. In addition, as a mother, you will appreciate how simple it is to maintain them, and how much of a good investment they are since, no matter how frequently your baby stains it and how often you wash it, its essential form and color will remain the same.
3. Greener in attitude
Moms nowadays need to give environmentally responsible options for their families and live more lightly on the planet. Sustainable and low-impact, organic cotton growing is good for the planet. It guarantees that no fungicides are used on the seeds and that farmers cleanse the soil before planting. And it has lower energy and water use.
4. The importance of makers cannot be overstated
The traditional cotton industry is responsible for the annual poisoning of an estimated 77 million agricultural workers from pesticides, which can cause a wide range of health issues including infertility and cancer. Employees and their families will be safer if dangerous substances are not leached into the environment through conventional clothes. Workers at certified organic farms enjoy the benefits of fair trade and regulation, including safe workplaces and enough compensation for their efforts.
5. Don't worry, be happy
Fair salaries and inspections can be mandated in accordance with standards when organic processes and materials are used. The certified organic clothes may be slightly more expensive, but it's still really cheap if you buy from a reputable organic clothing manufacturer. The lightweight and breathable material will let your infant sleep peacefully, and you can relax knowing you made the best decision for your family.
Conclusion
There's nothing better than knowing that your children are safe and warm in the organic clothing you've carefully chosen for them. They are better for your child's skin and overall health and are also more fashionable. When compared to ordinary cotton or fabric made from petrochemicals, sustainable fabrics provide a number of advantages for newborn clothing, including a more comfortable fit, longer lifespan, and gentler feel against the skin. You'll be able to provide the utmost care for your baby while also protecting the planet.