5 super reasons why Cashmere beanies are great than another one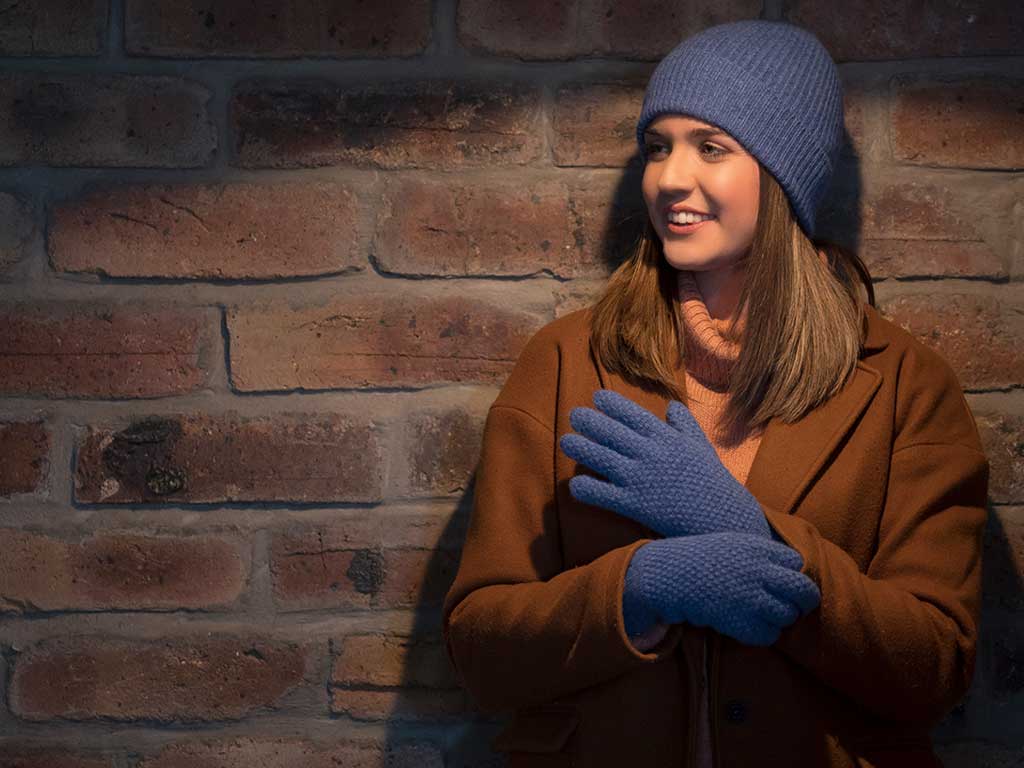 A cashmere beanie is a simple way to up your hat game. When the temperature drops, beanies are one of our favourite winter accessories, combining the comfort of a tight cap with the luxury of cashmere in a fabric that never overheats. This miracle wool frequently provides immediate insulation to ordinary winter mainstays such as sweaters, scarves, and even socks. Because it can be worn with a variety of outfits, a cashmere beanie is an all-around winner for braving cool temps.
Everlane Cashmere Rib Beanie
This winter, as you leave your heated apartment for the chilly outdoors, the cashmere beanie will be your closest friend. It accomplishes what other beanies cannot: it keeps your head warm, soft, fresh, and snugs all day long. This is the softest, most durable beanie you will ever wear, made from verified grade-A cashmere.
Smart casual and the beanie
The key to pulling off this seemingly impossible combo is to select the proper sort of beanie. To begin, a basic cashmere beanie in a neutral hue like black, grey, or beige is a wonderful option. Combine this with elegant casual clothes in neutral hues. A turtleneck sweater, wool pants, and a beanie, for example, might appear sophisticated.
Also Read – What to look for in stainless steel jewellery and how to wear it?
Luxury
Cashmere is one of the world's finest natural fibres. Because it is a scarce and limited natural resource, these delicate fibers are more expensive. A pair of cashmere socks or gloves is an inexpensive pleasure, an act of self-care that makes you feel unique every time you put them on.
Breathable warmth
The finest cashmere fibres are long, light, and hollow. They are extremely insulating, trapping warm air within the hollow fibers. Garments made from these superb fibers give unrivalled warmth in the coldest outside temperatures while still providing breathable protection indoors and in moderate situations.
Super soft
Cashmere has a higher loft than wool; the higher the loft, the softer the touch and the greater the sensation of comfort and luxury against the skin. Incredibly soft with age, excellent cashmere drapes wonderfully; a cashmere scarf falls in long pliant folds, always timelessly elegant and attractive.
Is cashmere the warmest fabric?
Although cashmere is unquestionably warmer than wool, it is not the warmest fabric. To equal the warmth offered by fleece, a 6-layer cashmere sweater would be necessary. However, the debate over whether cashmere or fleece is warmer has raged on. It completely depends on your particular preferences. If there was a contest, cashmere would win since it is less costly and lasts longer than wool.
Care and maintenance of Cashemere beanie
Here are some washing and care suggestions for your pricey cashmere clothing:
Hand washing cashmere items on a regular basis helps to keep the fibres fresh and in good shape. To extend the life of the garment, we all try to avoid washing cashmere as much as possible and often spot-clean it.
This is OK for regular wear, but before storing your cashmere garments for a long amount of time, we recommend giving them a complete cleaning.
Even though your cashmere clothing does not seem dirty, traces of food, dust, skin, and hair can still be found inside the fibres, increasing the possibility of moths attracting and destroying your favourite fabric.