Benefits of personal loans everyone should know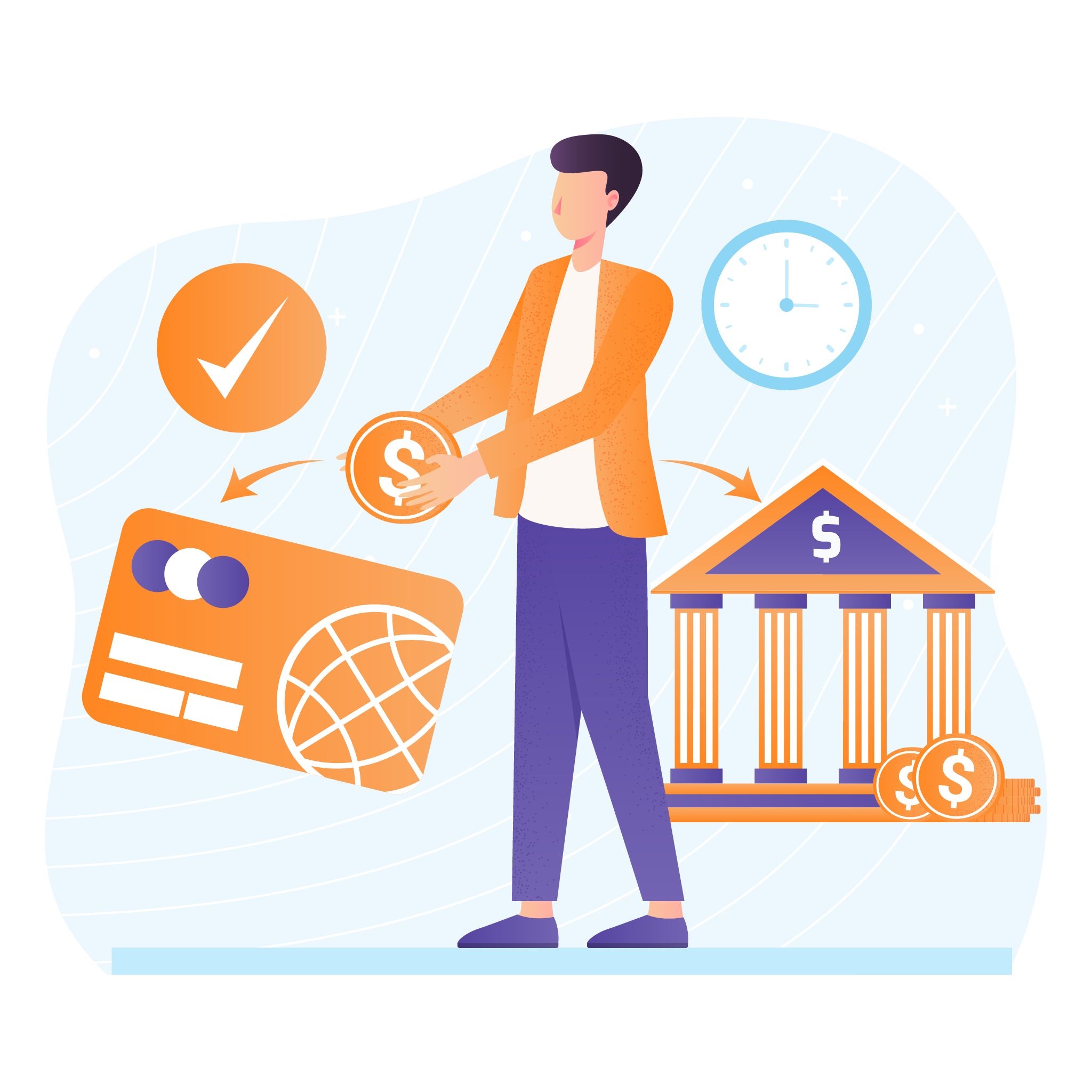 Personal loans are traditional loans that can be taken for any personal purpose. Unlike other loans like car loans and home loans, you do not need to specify the purpose of your personal loan. Personal loans are like payday loans but the period of repayment is stretched out in the case of personal loans. There are many great benefits of a personal loan that you should know before applying. Let us look at a few of these benefits.
The approval process is comparatively quicker
In comparison o other loans like home loans that can take anywhere between three weeks to a month to be approved, personal loan approval is very quick. Some banks approve personal loans within just a few hours. So even if you have an emergency and you need the cash instantly, you can go for personal loans. Check with the bank about the processing time before applying for the loan to see whether you will receive the loan amount on time or not.
You can use the loan for any purpose you want
Personal loans don't restrict what the borrower can do with the borrowed account. As long as your documentation is clear and the loan has been approved, it doesn't concern the lender what you are doing with the money. In this aspect, it is very similar to payday loans.
Home loans, car loans, education loans, etc strictly dictate what the person can do with the money. They don't cover a lot of grounds for which a person might need money. Personal loans cover all of those grounds. You can use a personal loan for covering wedding expenses, medical bills, funeral expenses, renovation costs, etc.
Personal loans can help borrowers in credit building
When you take a personal loan, you need to repay a certain amount each month without a fail. Most lenders report the borrower's repayment record to the major credit bureaus. Therefore if you repay your loan amount every month without any delay, then your credit score will considerably go up.
But do keep in mind that if you fail to repay your money on time then your credit score might fall. So it is very important to plan well before applying for a loan.
You can use personal loans as a form of installment
Most people take personal loans to either cover big expenses like weddings or to buy expensive things. The benefit of personal loans is that you can spend a certain lump-sum amount at once to fulfill your needs using the borrowed money, and you can repay it to the bank on a monthly basis. This can be a great way of getting things that you would not be able to purchase with your one-month salary but you can afford to pay a certain amount towards it each month. One thing that you should keep in mind while taking personal loans is to make sure that you can pay the decided amount every month easily.
Some personal loan lenders don't ask for collateral
If you do not have collateral that you can produce to get a loan, but you also can't afford to go to a payday lender, then you can find a bank or a credit union that is willing to give personal loans without any collateral. There are quite a few banks that do allow people to take personal loans without having to produce collateral. The interest amounts on these loans are generally a bit higher because of the lack of collateral. But you can still get personal loans without any collateral for reasonable and affordable interest rates. You can always get a loan from personalandpaydayloansonline.com online at any time.
Personal loans are an intelligent way of debt consolidation
You can take a personal loan to pay off your standing individual loans and credit card balances through debt consolidation loans that are offered by some banks. This will remove the burden of remembering to make several payments each month by pooling it all together. Moreover, if you do this smartly, then your overall interest rate might come down to be lower. If you pay your personal loans back on time, then your overall interest rate will gradually fall, saving you a lot of money.
The borrowing limit is very flexible
The borrowing limit of a personal loan is often very flexible and can range anywhere between $100 to $100,000. Since the borrowing limit is so wide, it takes into account almost all the needs of a borrower. You can borrow any amount that you need to cover your expenses. However, borrowers should keep in mind that qualifying for a larger sum of money will be more difficult than qualifying for a smaller amount. The processing time also may vary depending on the amount you want to borrow. Higher amounts will take more time than lower amounts.
The process of applying for a personal loan is fairly simple
Unlike home loans and education loans, personal loans don't require you to go through a very complicated process of applying. You can apply for a personal loan online with minimum documentation. Moreover, getting a personal loan approved is very easy. If you have a decent credit score and an income that can reflect your ability to pay back the loan on time, then your loan will most likely be approved. If you are going for a personal loan that doesn't require collateral, then the documentation process will be even simpler and the processing will be very quick.
 Conclusion
Personal loans are great to cover expenses that you hadn't originally planned for. They can be used to cover emergencies, pay off your credit card bills, buy an expensive gadget, or even go for a vacation. If you plan things well, you can use a personal loan for a variety of purposes. Before applying for a loan make sure that you can comfortably pay back the loan amount along with the interest without any issues. If you successfully repay your personal loan without any hassle, your credit score will improve substantially.