Best Tamil Movies That are Dubbed to Telugu Movies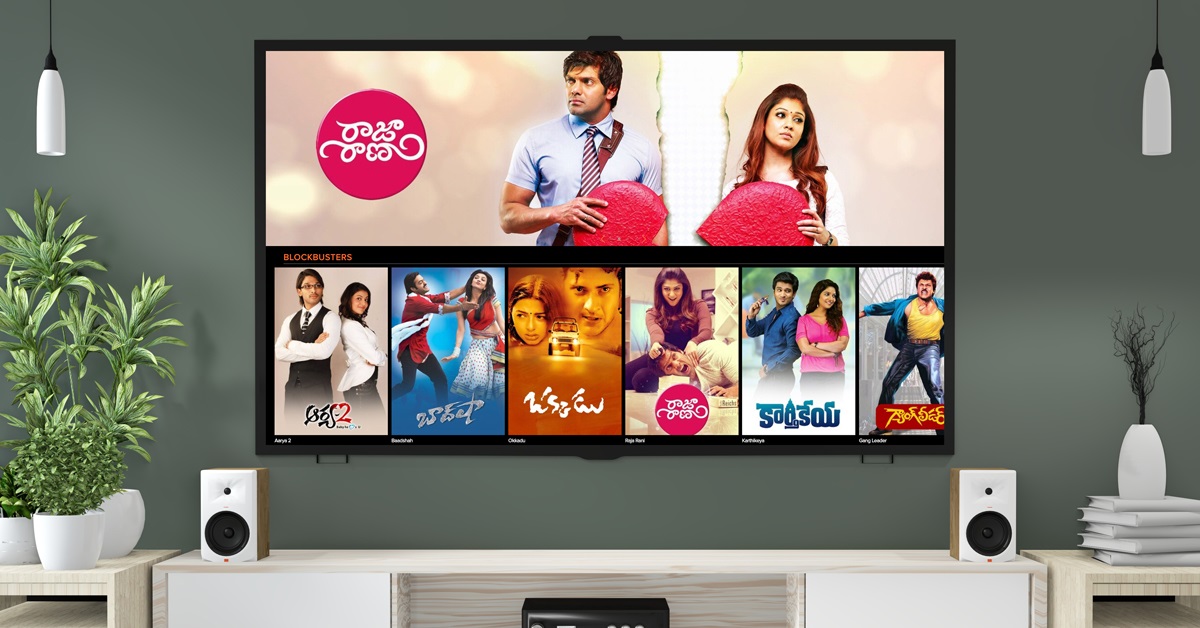 There has been a lot of Tamil movies, that have been dubbed into the Telugu language and you are able to watch here in aha movies as we have loads of Telugu movies available to be streamed.
So, what are some of the best Tamil movies that have been dubbed into the Telugu language?
Luckily for you, here at aha movies, we as a team have put together a shortlist of Telugu dubbed movies which are some of the best out there and its definitely a movie you want to make time to watch.
So what does this mean for you? Well, you don't need to spend time researching to look for those movies as we will be providing you with the list and you will just need to watch them.
1.     Mariyaan
The movie is based on a real-life crisis event from a newspaper article. The story of the movie takes place in a village name Neerody, and the protagonist Mariyaan Joseph (Dhanush) is a fisherman in the village.
Mariyaan then falls in love with Panimalar (Parvathy) but finds himself in a financial problem and to support her financially he was forced to take a contract job in Sudan for 2 years.
However, he was caught in an unfortunate event after he serves his 2-year employment term.
2.     Taramani
Taramani is a movie that is a romance thriller drama movie that is filled with a lot of twists and turns and if you enjoy movies with such narrative then you would want to watch this movie as its definitely one of those movies that will stir your emotion.
The movie revolves around Prabunath (Vasanth Ravi) and Athea Johnson (Andrea Jeremiah) where both of them have different backgrounds but ended up finding each other by coincident and falling for each other.
However, the movie depicts how life can be complicated where it isn't very straightforward and their love of each other does not last and Prabunath being heartbroken a couple of times turns into a bad person.
3.     Kalasala
The movie is centered around friendship and college life, the movie is definitely one of those feel-good movies and can be relatable to the audience out there.
The movie follows 9 childhood friends Muthuchulven (Akhil), Ramesh (Bharani), Nagarani (Sailatha), Kayalvizhi (Hemalatha). Adhilakshmi (Rajeshwari), Albert (Prakash), Kamakshinathan (Kamakshinathan), Salima (Mayareddy) and Iyanar (ThisaigalArunkumar) who are all from a poor background.
All 9 friends went to college together and are taking the same class where they met a girl named Shobana (Tamannaah) who became part of their group of friends.
To access more Telugu movies you can look for them and stream them at aha movies.
To download app
Android – Google Playstore
I Store – App Store