Construction & Landscaping – The Wonderful World of Midi Excavators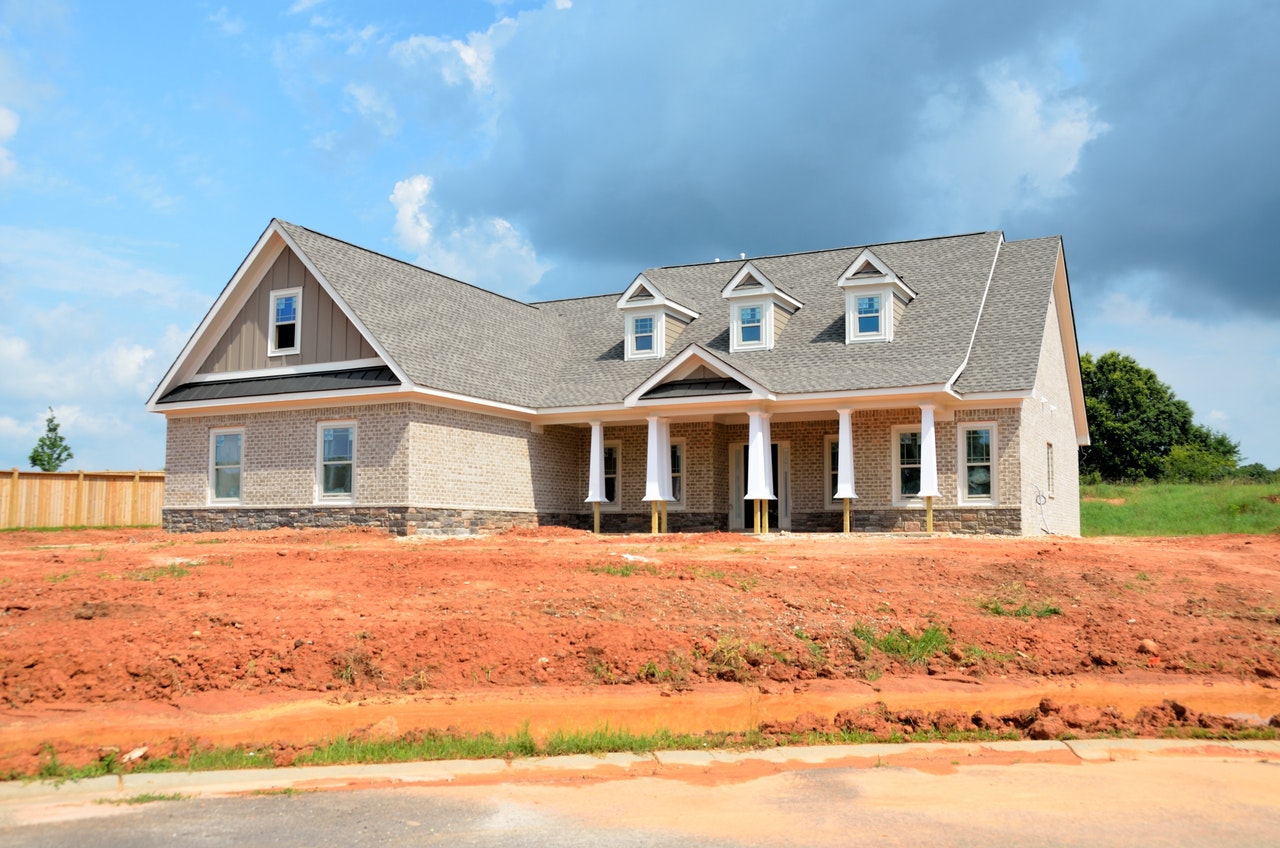 Midi excavators are in essence 'mid-sized' excavators that however have the ability to dig and lift their larger cousins and sport the features or characteristics of the all-popular mini excavator. These features include compact designs, rubber tracks, and zero/ minimum swing radius.
These machines are practical for a wide variety of construction requirements that range from landscaping to, building bridges, trenching, laying roads, and even demolishing depending on the types of attachment they are equipped with.
The operating weight of Midi-Excavators in general ranges from 4,500 KGs all the way to 9,000 KGs and they come with a wide variety of stick lengths that are dependent on the type of boom that is fitted to them (whether swing-away, two-piece constructs, or variable angles).
The Advantage of the Midi-Excavator
Both mini and Midi excavators are able to perform most tasks that larger machines conventionally performed, and it does not stop there as due to advancements in engineering technology, these machines have more advantages compared to their bigger counterparts.
Among the most significant advantages is the size of these machines which are able to not just reach and navigate congested areas that larger machines will not be able to, but they are also able to dig and perform other tasks in tight spaces such as underground tunnels and between buildings.
The fact these machines are also much easier to move about (trailer and tilt trays are sufficient to transport them cost-efficiently). Other advantages include the lower rate of wear and tear which are consistent with lighter equipment and lighter equipment also generally cause lesser damage to the surfaces or structures that a common with larger machines.
Other than that it has been observed that Mini-Midi in fact works more efficiently, utilize less fuel (Eco friendly, lower noise levels, hence smaller carbon footprint), and is cheaper to maintain. Owning these machines or securing them through Melbourne excavator hire services enables construction outfits to work on backyard drainage trenching and landscaping right up to demolishing large structures or building structures.
Midi excavators that are available for hire in the current excavator for hire markets are generally models that have the latest technological advances that are specifically designed to enhance productivity within the scope of construction projects. Most of these excavator rental companies provide excellent support from doorstep delivery to pick-up services and round-the-clock maintenance support.
The prices are competitive and because of this, in most case scenarios, it would be a much better option to hire midi excavators rather than purchase them, especially for medium-sized construction companies. Midi excavators are quickly gaining their place within the realm of the construction industry and are generally preferred by not just project managers due to their lower cost and higher productivity, but they are also preferred by excavator operators.
This preference is hinged on the comfort afforded by the designs of these machines that are ergonomic from every aspect which is critical for keeping operator fatigue at bay.