How to Choose a Window Installation Contractor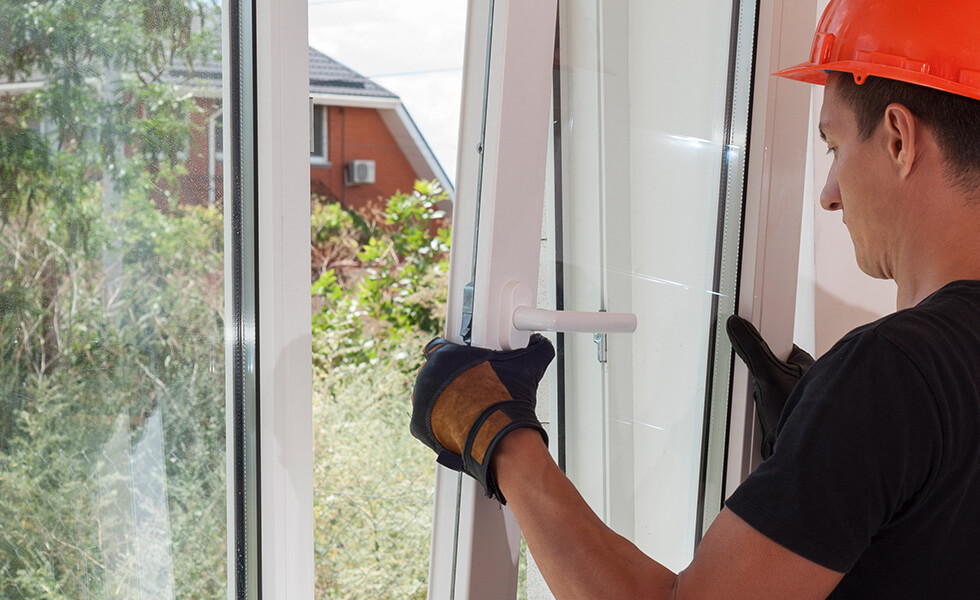 If your windows are beginning to show signs of tear and wear or not working like before, it might be ideal to replace them. Window installation projects are time-consuming and hard to manage at times, so you should hire the best window installation contractor.
A renowned window installation contractor has the right tools and experience to get the job done and provides a warranty. However, there are many contractors today, all skilled differently. Homeowners should do their due diligence before choosing a window installer, and below we discuss the main considerations.
Reputation
Finding a trustworthy window installer is one of the most important steps of your project. Homeowners should hire a highly recommended professional for the best results. The best way to know the installer's reputation is by asking friends and relatives. These professionals also have websites where you can check reviews from past clients.
Checking their reputation will allow you to decide based on quality of service and unbiased opinions.
Service Cost
As stated above, window replacement is quite costly, so you should ensure you get the most out of your investment. The main thing to consider is whether the rates look too good to be true. Homeowners should ask for quotations from different installers to make the ideal decision.
Windows are important for your home's comfort, and you want them to have a long lifespan. This makes it important to choose an individual who provides excellent service at affordable rates.
Insurance and Warranties
Every homeowner's priority should be keeping themselves and their investments safe; this explains why they should check if the contractor has any warranties or insurance. Any installer that is confident in their services gives their clients a guarantee of peace of mind, as any damage is sorted in the cover.
The installer must be ready to be responsible for the installation they provide and ensure everybody is safe when executing it.
Experience
Experience should be among your top considerations before hiring a window installer. The individual's time in the field is crucial and must be considered for better decision-making.
The more experienced they are, the more likely they will provide quality results. Remember, people who install windows daily have encountered different obstacles that enable them to acquire new skills and abilities.
Client Service
Customer service is another important consideration before hiring a window installer. The best way to determine whether the individual will solve your problems is by checking their customer service.
Organizations must commence with their clients on the right foot and create a lasting first impression. Kindly avoid working with people who do not offer optimal assistance, as they will not give your desired results.
Final Thoughts
Windows play a key role in our home's safety and beauty, explaining why you should choose the best installer. The main things to consider include their experience, client service, cost, among others.
The above article has discussed choosing the best window installer, and you can reach out for more information.