How to Find Temporary and Short-Term Housing for You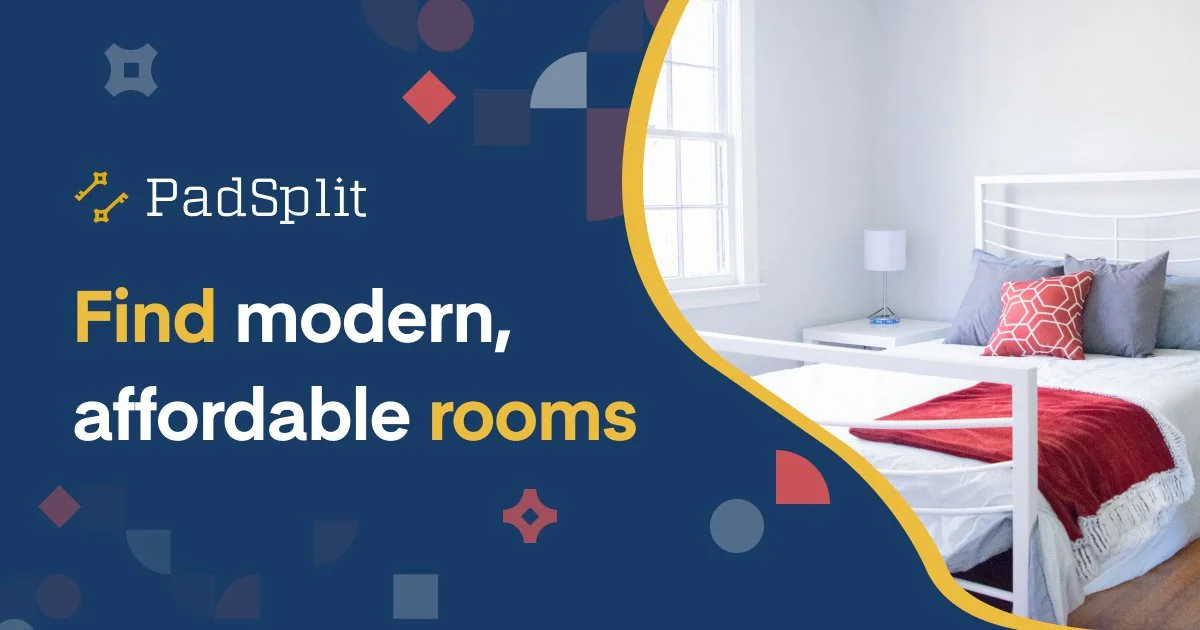 Life is full of transitions and unexpected changes that can lead to a need for temporary and short-term housing. Whether you're relocating for a new job, traveling for an extended period, in the process of renovating your home, or facing any other situation requiring temporary housing, finding the right place to stay is essential. In this article, we'll explore practical tips on how to find temporary and short-term housing that suits your unique needs.
Define Your Needs and Budget:
The first step in your search for temporary housing is to define your needs and budget. Consider factors such as the location, duration of your stay, the number of people accompanying you, and any specific amenities you require. Knowing your budget will help you narrow down your options and prevent financial strain.
Use Online Rental Platforms:
The internet has revolutionized the way people search for temporary housing. Online rental platforms offer a plethora of options for short-term rentals. Websites like Airbnb, PadSplit.com, Vrbo, and HomeAway allow you to search for properties based on your destination and rental period. These platforms feature various types of accommodations, including apartments, houses, condos, and even unique properties like treehouses or houseboats. Note; if you need PadSplit Coupon Code, you can check out the link.
Consider Extended Stay Hotels:
Extended stay hotels are designed to cater to the needs of travelers seeking temporary housing. These hotels offer the comfort and convenience of a traditional hotel with the amenities of an apartment. You can expect fully equipped kitchens, laundry facilities, and flexible lease durations. Extended stay hotels are ideal for business travelers, families, or anyone in need of a short-term home away from home.
Explore Co-Living Spaces:
Co-living spaces are an emerging trend that offers temporary housing with a sense of community. Companies like Common, Quarters, and Ollie focus on providing fully furnished rooms in shared living environments. These spaces often include communal areas, amenities, and the opportunity to meet like-minded individuals. Co-living is a unique and cost-effective solution for short-term housing.
Check with Real Estate Agents:
If you're looking for a temporary rental in a residential area, consider reaching out to local real estate agents. While agents primarily deal with long-term rentals and sales, some may have information about available short-term options. Their expertise in the local housing market can be valuable in your search.
Leverage Social Media and Online Communities:
Many cities and regions have social media groups or online communities dedicated to housing and rentals. Joining these groups and forums can provide you with leads on short-term housing opportunities, recommendations, and insights from locals or fellow travelers. It's a great way to tap into the collective knowledge of the online community.
Read Reviews and Verify Listings:
Before finalizing your temporary housing choice, take the time to read property reviews and verify the authenticity of the listings. Reviews from previous tenants can offer insights into the quality of the property and the professionalism of the host or landlord. Additionally, be cautious of listings that seem too good to be true, as scams exist in the rental market.
Be Aware of Lease Terms and Restrictions:
When booking short-term housing, carefully review the lease terms and any restrictions associated with the rental. Pay attention to check-in and check-out times, smoking policies, pet rules, and any other house rules. Being aware of the terms and restrictions will help you have a smooth and comfortable stay.
Consider Temporary Corporate Housing:
If you're relocating for work, your employer may offer temporary corporate housing solutions. These accommodations are often fully furnished and equipped for extended stays, making them a convenient choice for business travelers.
Conclusion
Finding the right temporary and short-term housing is a matter of planning, research, and adaptability. By defining your needs, utilizing online rental platforms, exploring co-living and extended stay options, and considering the assistance of real estate agents, you can secure comfortable and convenient temporary housing that aligns with your requirements. Whether you're in need of a short-term residence for a few days or several months, these tips will guide you in finding the perfect temporary housing solution for you. Note; Are you are looking to Find a Room for Rent at affordable price? Just  visit at padsplit.com and find the best room for you