How to locally print data with the help of a tally on cloud?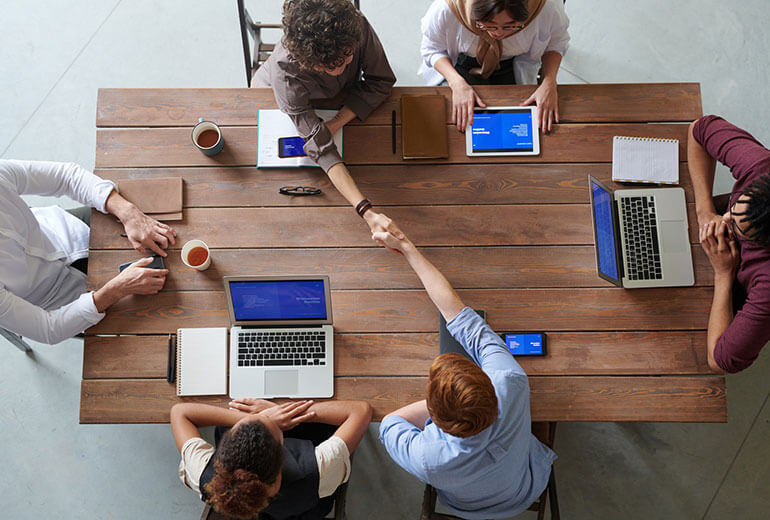 Print Tally on Cloud data on your local printer.
Tally ERP is a cloud-based accounting program offering remote data printing capabilities. The Tally Remote Printing Facility allows users to print reports from any printer on their local computer.
To use this feature, Tally ERP must host its data on the cloud. If a centralized printer solution exists, Tally ERP can print all reports on a local printer. Various solutions are available for dedicated Tally printers.
How does Tally on Cloud improve printing performance?
Tally on Cloud offers several benefits to improve printing performance, including reduced network latency, quicker printing, increased printing dependability, and access to multiple printers. Using an RDP connection to access Tally software from a distant server, data is instantly accessible to the printer or local workstation.
Tally on Cloud also provides a centralized option for printing Tally data without intermediaries, eliminating the need for local printing. The cloud service provider manages and maintains the Tally on Cloud feature, ensuring a reliable and consistent printing process.
 Tally on Cloud allows users to choose the most suitable printer without transferring files to another device.
What Is Tally on Cloud Computing?
Tally on Cloud Computing uses cloud computing to host and provide remote access to Tally software and data from any location, anytime, on any device. This flexible and scalable option allows businesses to manage accounting, inventory, and financial operations remotely.
External Tally on Cloud service providers like Tallycloudhub hosts Tally software and data. At the same time, Tally Web Solutions use web-based Tally apps that can be accessed using a web browser without installing software.
Users need to join up for a cloud-based Tally service and log in to their account over an RDP connection to access Tally Cloud, accessing all necessary features and information.
How does Tally on Cloud printing work?
The "Universal Printing" technology used by Tally on Cloud Printing enables customers to print straight from their Tally program to a local printer. This is how it goes:
Like a local software installation, the user starts a print command within the Tally program.
Instead of printing the file locally, the print command is sent to the Tally on the Cloud server.
A "Universal Printer" driver installed on the server receives the print command from the Tally on the Cloud server and executes it.
The print command is transformed into a format that the local printer can understand by the Universal Printer driver.
The local printer receives the modified print command, and the file is usually printed.
How to get started with Tally on Cloud?
To start using Tally on Cloud, choose a reputable provider like Tallycloudhub, which offers high-quality, reasonably priced solutions for Tally software. Create an account and set up the Tally on the Cloud server, setting up user accounts, permissions, and program versions. Install the Remote Desktop client (RDP) on your local computer to access the Tally on the Cloud server.
Connect to the server by entering the Tally on the Cloud IP address provided by the service provider. Once connected, use Tally software, enter data, create reports, and perform other activities as usual.
Conclusion:
Tally on Cloud offers comprehensive functionality and resources for businesses, including single-user and multi-user accounts. With updates in Tally or Tally Prime on Cloud, companies can benefit from improved software and centralized printing. Tallycloudhub provides answers to any questions about the Tally on Cloud service.