How to Use Employee Tracking to Get the Most Out of Your Virtual Assistants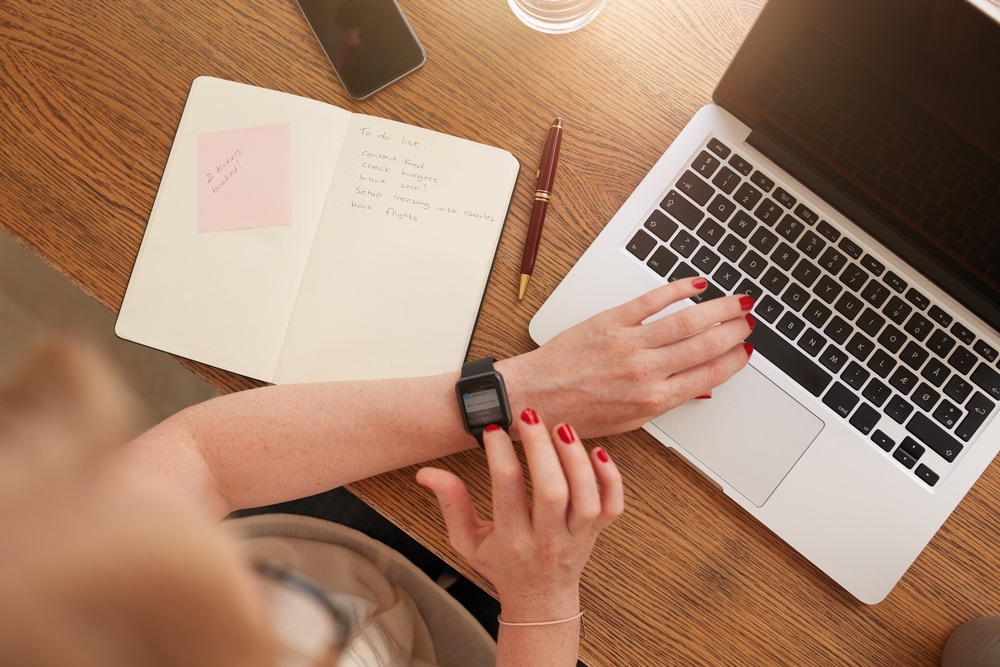 Having virtual assistants has become almost essential in today's day and age. There are tons of services, or websites that you can use to hire virtual assistants, and the main reason people do it is to clear up their day from repetitive, mountain tasks, or even just to delegate something they're not good at.
Usually, a virtual assistant will handle most tasks the in-office assistant would – taking calls, scheduling meetings, managing emails, organizing your calendar or contacts, booking travels (when that's possible), and so on.
In most cases, virtual assistants are paid per hour, so they'll either report how many hours they've worked on a daily basis, or you'll use a software to track their working hours. A perfect solution for this is an employee tracking tool, because it'll give you much more than just simple tracking of working hours.
So, let's see what this tool can do and how can you use it to maximize your assistant's productivity and potential.
Track Work Hours and Payments
The most basic use of the employee tracking system is to track how many hours your assistant has worked, and to automate payment calculations.
They'll simply install the software on their computer, and then turn it on every time they're working for you. At the end of the week, or month (depending on your payment schedule), you can log into the dashboard and see exactly how much time they've spent working for you. And, since you've entered their payment rate into the system, it will automatically calculate the amount you need to pay.
It's a pretty straightforward process, and it helps you and your assistant ensure that payments are correct and regular.
Track Productivity
Employee tracking tools usually have built-in features for tracking productivity. This means that they track apps and websites your employees are using during working hours, and let you label those as productive, unproductive or neutral.
The software works in the background, collecting data, and presenting it to you in an easy, visual format like charts. You can clearly see if your virtual assistant was productive during those two hours she worked today, or if she spent her time watching non-work related videos on YouTube.
You can use this data to start up the conversation about productivity, determine the causes of low productivity and help your virtual assistants overcome them.
Track Project Time
Some employee tracking tools also come with project and task tracking features – which can come in handy for your virtual assistants. They can track time on different tasks, which will ultimately help them improve their time management, as well as their estimates.
Besides helping your virtual assistants, this feature will help you get the exact proof of work you need, and you won't have to question their reports ever again.
Final Thoughts
While the benefits of hiring virtual assistants are plentiful, it's important to be mindful of how they do their work. Unfortunately, you might have had or will have experience with some bad apples – people who will slack and not get the necessary work done. But, that's why you have the employee tracking tool, to make sure something like that doesn't happen.
In case an assistant isn't really comfortable with you using a tool like this on their personal computer, make sure you take all necessary precautions to make sure that you're only tracking the work they're doing for you, and not someone else. The software you select should have an option to be turned on/off as the person works, you should refrain from using screenshots, and stop tracking certain apps or websites that could contain private or sensitive information.