Proven Tips To Help You Crack NEET Exam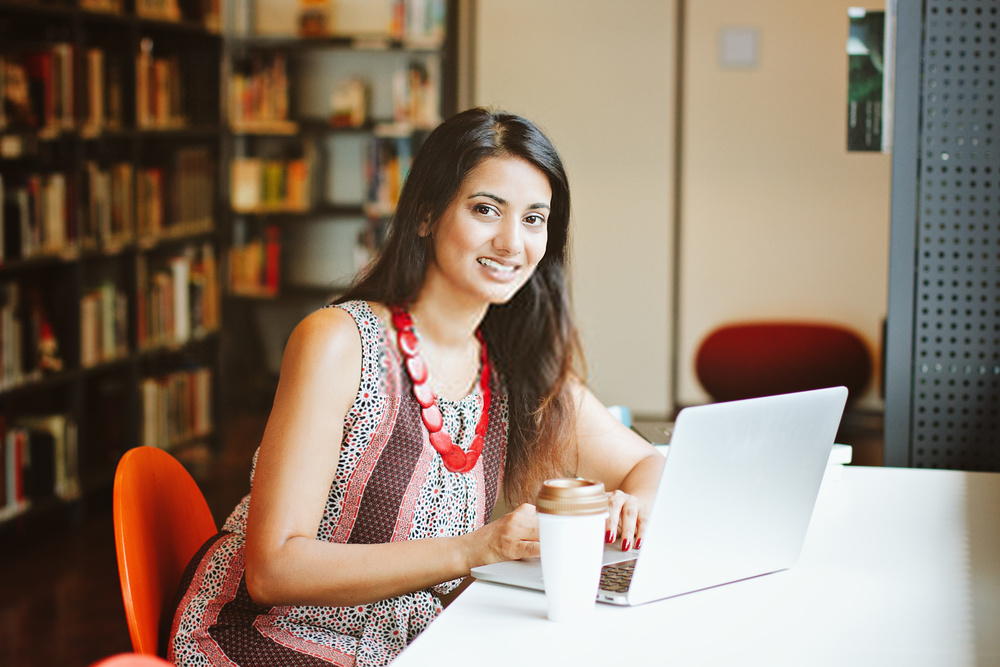 Competitive exams are one of the hardest exams to crack and when it comes to NEET, according to statistics out of lakhs of candidates who appear for the exam only a few hundred succeed. However, the National Eligibility-cum-Entrance Test is the main exam for students who are aiming to pursue a career in the medical field. This entrance exam is one of the main entrance exams that is conducted for aspirants seeking admission in Indian medical colleges for MBBS and BDS courses. Having said that, NEET is indeed a tough exam and candidates are also under a lot of pressure to score higher marks than the rest. Therefore, it is crucial for aspirants to develop an effective preparation strategy. Generally, the NEET exams require candidates to build a smart plan which should be further accompanied by hard work.
To help aspirants be on the right track during their preparation journey we have put together several tips and strategies which they can follow and take a closer step towards clearing NEET exam.
Know What is the Exam All About
Candidates should understand the in-and-out of NEET exam. They should gather information about eligibility criteria, application, forms to fill, fees, exam dates and other general details.
Preparation Should Start Early
After getting a clear idea of the exam, candidates should develop a proper plan or preparation strategy for the exam. Most of the time it is always good to start early and enough time should be given for preparation as the entire syllabus should be covered. There should be sufficient time for revisions as well.
Make it a task to go through the NEET syllabus. Getting a complete overview of the syllabus will help candidates understand things like the objectives of the whole curriculum, nature of questions, grading scheme, relevant topics and details about additional study materials. Aspirants should also start gathering materials like reference books,
NEET sample papers
, etc. accordingly.
In-depth Knowledge of Concepts
NEET exam or any competitive exam, in general, are specifically designed to test the candidate's in-depth knowledge of concepts. Candidates should remember that mugging up ideas will not work instead they should develop a clear understanding of both the fundamental and core concepts.
Make Use of the Right Study Materials
Candidates should be wise to choose only the right study materials for the exam. Usually, NCERT books are recommended by many as the best reference book for NEET. Also, candidates should make use of
NEET question papers
or take mock tests to prepare well for the exams.
Take Breaks from Time to Time
It is equally essential for candidates to indulge themselves in certain relaxing activities apart from studying continuously. Also, candidates should remember to keep themselves healthy by eating good food and exercising regularly. These activities will further help candidates in developing the right mindset for the exams.
The tips mentioned here will undoubtedly help candidates reduce their stress level and be ready for the exams.
Meanwhile, students can learn more about competitive exams and access study solutions by visiting BYJU'S YouTube channel. Students can also subscribe to it to get interesting educational contents.