Questions to Ask When Buying a Hybrid Car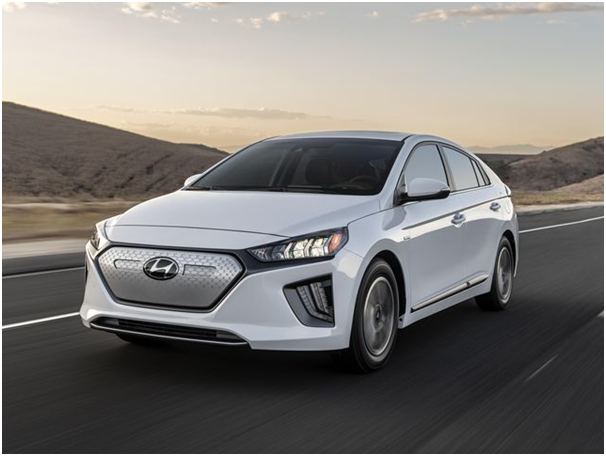 Hybrid cars run on the combined power of an electric and a gas engine. They are great options to drive as not only they return great fuel economy but also harm the environment lesser than the regular ones as they generate lesser emissions in comparison to the gasoline cars.
As hybrid cars are different from the regular ones, its purchase also involves some different approach from the buyer's side. In other words to buy a hybrid car, one needs to be careful and attentive about some more things, than that of buying the usual ones. An experienced seller of a reputed Hyundai dealer near Ontario suggested, that a hybrid car buyer should ask the dealership staff about the following things.
Its Gas Mileage
Fuel economy is a hybrid's biggest draw, but some models are a lot more frugal than others. If you're considering a hybrid, get a clear picture of its gas mileage so you can make an informed buying decision.
Cargo Space
As Hybrid cars have to accommodate a pack of batteries apart from the engine, in most cases that make the cargo space compromise. But there are some specially made hybrid cars that do offer reasonably good cargo space. So, when you step into the dealership showrooms and find a car that suits all your purposes well, make sure to ask the sellers about how much cargo space will it measure into.
All About the Warranty it Comes With
When buying a hybrid car, you need to know about all that is covered in its warranty. It is so because the hybrid cars will have more crucial components to make the car run, so, more costly repairs will come up if something goes wrong. Unless a car offers a good warranty period and coverage, it is not worth buying it.
Battery Capacity and Charging Options
A hybrid car will need to be charged up. So you need to ask about the battery pack it comes with, its capacity and mileage when not in support with the gasoline, and the charging options. You should also ask, how long will the battery take to get fully charged. You need to know about the charging points as well, so that your hybrid  car never runs out of charge and uses minimum gasoline.
Tax Benefits
By purchasing hybrids and Plug in hybrid cars you can be eligible for a federal tax credit. Depending upon the car model you choose this credit can mean a reduction of thousands of dollars stricken off the purchase price. So do not forget to check out all the ways you can make yourself eligible for this tax benefit.
Safety Standards
When it comes to hybrid cars, the focus usually sticks around the mileage and battery. But when you are buying a car for your family, you can't put safety second to other priorities. So, when looking for a hybrid car, you should always check the safety options offered as standard or optional on the vehicle you chose. The auto experts we met at the dealership showroom hence suggest the Ontario Hyundai shoppers to pay for that extra amount for safety as the running cost of the hybrid cars will anyway be much lesser.