Rajasthan CM Ucch Shiksha Scholarship Scheme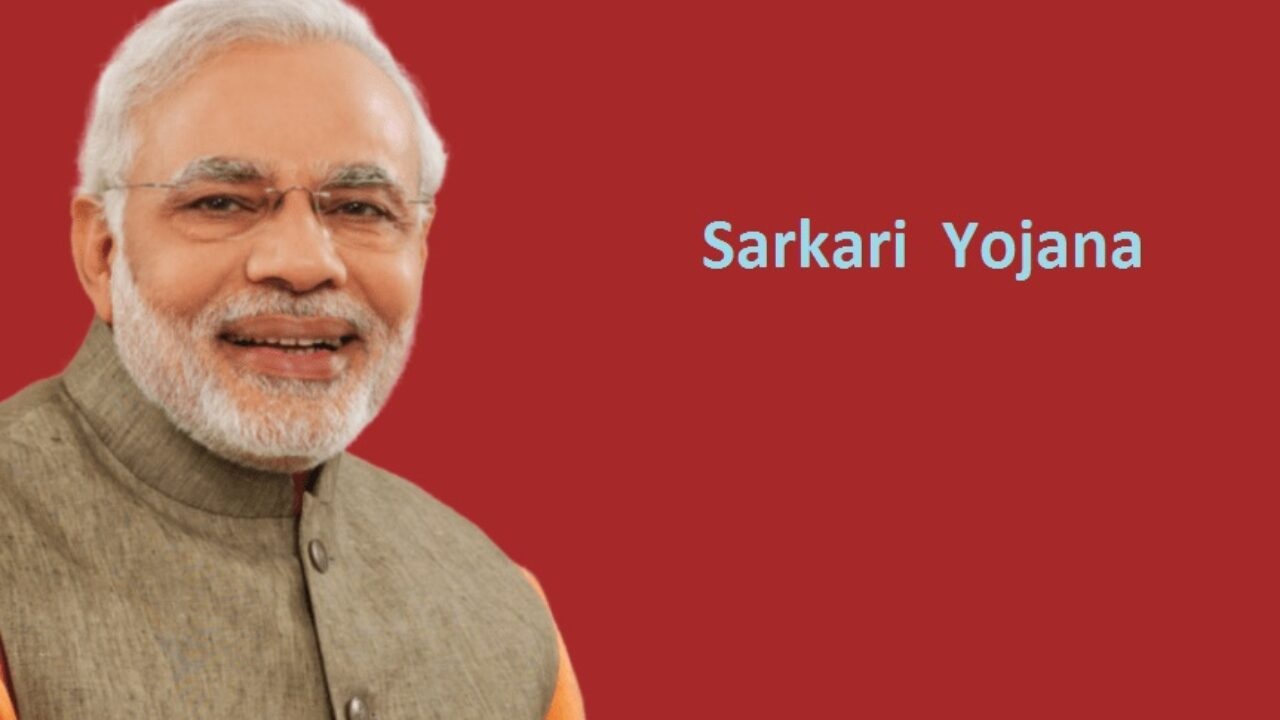 Rajasthan CM Ashok Gehlot continues this educational scholarship previously run by Vasundhara Raje. This social welfare scheme is designed give financial assistance to the under privilege students. Students who obtain 60% in 12th board exam are eligible to take benefit of this scheme. They will be given special scholarship to run their education smoothly. This scholarship is meant to help SC/ ST/OBC and under privilege students who come below the poverty level. There are various types of sarkari yojanain India run to get scholarships for post-metric scholarship, CM higher education scholarship scheme and so much more. Let's take a small glance of it.
Post-Metric and CM Scholarship Rajasthan
Only SC/SR/OBC/EBC/SBC/DNT can apply for this scholarship. Post-metric means students who are studying in class 11 or 12 can apply for this scheme for higher studies in engineering or medical collages. This scheme gives special scholarship of maintenance allowances and fees to encourage students to go for higher studies in reputed collages.
Ambedkar International Scholarship Scheme for SC Students
This scholarship is aimed to provide financial assistant to those SC students who are willing to go for doctorate level studies. The main objective of this scheme to give special acknowledgement to those students willing to go for PHD degrees or they want to go abroad for special studies. Rajasthan give 25 lakh rs loan for abroad studies. Students are given freedom to complete their loan when they get good job in foreign countries. We can say it's a good step to let the students dream turn into reality.
Chief Minister's Higher Education Scholarship Scheme Rajasthan
This special scheme is meant to support those poor families who come below the poverty level. Those families earning is 2.50 lakh every year is eligible to apply for this scheme. They have to show their BPL card or provide documents to take the benefit of this scheme. 12th pass students achieved 60% or more than that is eligible for this scholarship reward.
Rajasthan Yuva Vikas Prerak Internship Program
This supportive scholarship is launched to help those students who are freshly graduated and pursuing for post graduate study. This scheme is meant to encourage students studying in the reputed industries and want to go for PhD or doctorate degrees. Under this scheme students will be provided stipend of 25000 and communication allowance of 2500 rs as well.
Ambedkar Fellowship Scheme for SC Students Rajasthan
This scheme is launched on the 12th anniversary of Baba Saheb Ambedkar. Baba Saheb bring equality in people by making a law of constitution. He believe in equality, he said every Indian has a right to pursue good education with no barrier of casticism. The same process followed by Rajasthan CM. he launched this scheme for the enthusiastic students want to go for higher studies. In these fellowship scheme students who are running their PhD in the social science, law economics, public administration and as such some social program can register for this scheme. Students will be provided around 15000 per month stipend to run their education smoothly.
So here are the beneficiary scholarship schemes run by CM of Rajasthan. There are so many other social welfare Sarkari Yojana run by the Prime Minister of India. Purposely these welfare schemes designed to help those poor and needy people. Our PM knows students are the future of India and so he tried his best to help those hard working and bright students of India. if you are willing to apply for various Rajasthani Ucch Shiksha scholarship scheme , visit its official Website and apply for the same.