Safe Ship Moving Services Offers Valuable Tips for Protecting Delicate Belongings During the Move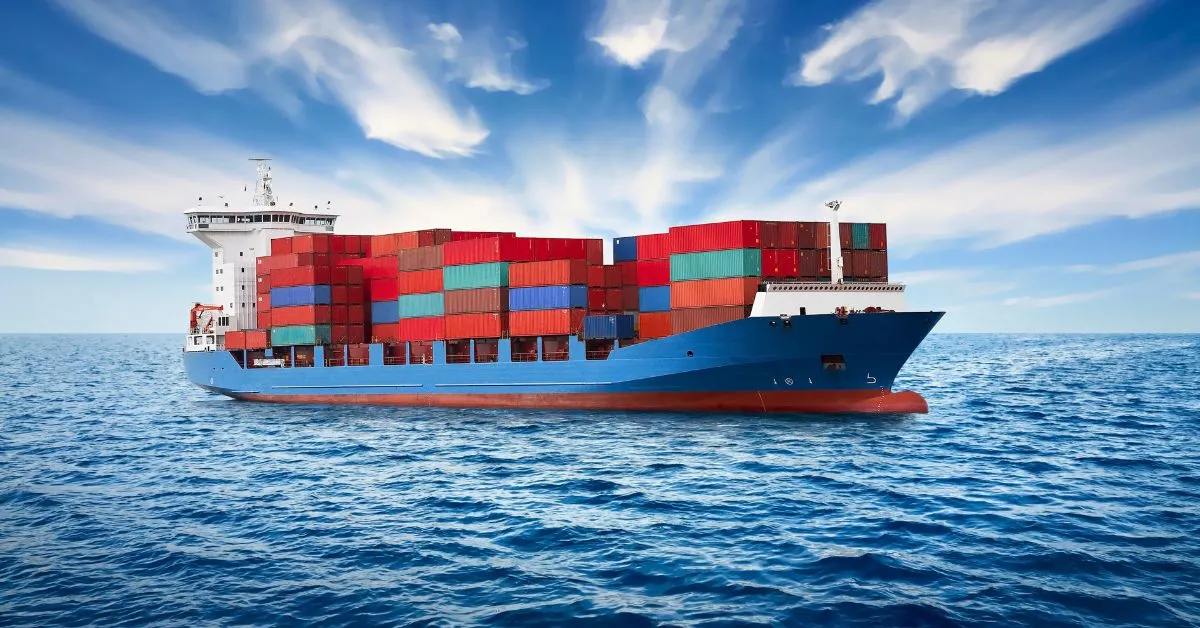 The process of relocating is stressful enough, but the aspect of packing and transporting fragile goods often further elevates the nerves and puts people on the edge. Most families own several fragile items. Hence, it is better for them to avail professional services from companies like Safe Ship Moving Services to make sure everything arrives at the new home in one piece. If a family is opting for a DIY move, then analyzing risks, exercising precautions and setting aside an adequate amount of time to specifically focus on packing fragile goods is quite important.
Safe Ship Moving Services marks a few tips that can help in protecting fragile items during a move
Packing valuable and fragile items for a move can seem to be quite a daunting task. However, by investing in the techniques and materials, one can make sure that their belongings arrive at the desired destination absolutely intact. People especially must focus on:
Using the right materials; High quality packing materials are important for protecting fragile goods. One needs to invest in supplies like sturdy packing boxes, packing paper, foam peanuts, bubble wrap and more. For extra protection, it is better to use specialized boxes such as dish packs or glass packs for breakable items one may have, such as glassware and dishes. A lot of people try to save money by using low-quality or makeshift packing materials, but this may end up incurring more expenses by damaging valuable goods.
Carefully wraping each item: Wrapping each and every fragile item with care provides them with an additional layer of protection that is needed for the move. Doing so shall ensure the safety of the goods during transportation. By taking enough time to properly wrap valuables, one can considerably lower the risk of damage caused by heavy impacts, vibrations, or shifting within the moving truck. Proper wrapping also helps protect goods from moisture, dust and other environmental factors that might cause damage during the move. Rushing through the packing process or using insufficient wrapping material may lead to inadequate protection, and increase the risk of damage. By investing the needed time and resources into the process would provide people with the needed peace of mind that comes with knowing that their cherished possessions are well-protected throughout the relocation process.
Using the right boxes: Using appropriately sized boxes is vital for the safety of fragile goods during transit. Use of boxes that are too small, too big or not sturdy enough may eventually cause damage, as the goods can shift or even collapse within the box. Boxes that are of the right size and made of good-quality materials will make sure that goods are snugly and securely packed, and ultimately lower movement during transportation and minimize the risk of damage.
Prior to getting started with packing fragile goods, one must get a rough idea of what delicate belongings they own and strategize how each of them can be packed up alongside similar objects. To make the process easier, one can always avail assistance of companies like Safe Ship Moving Services.