The ultimate guide to men's shirt collars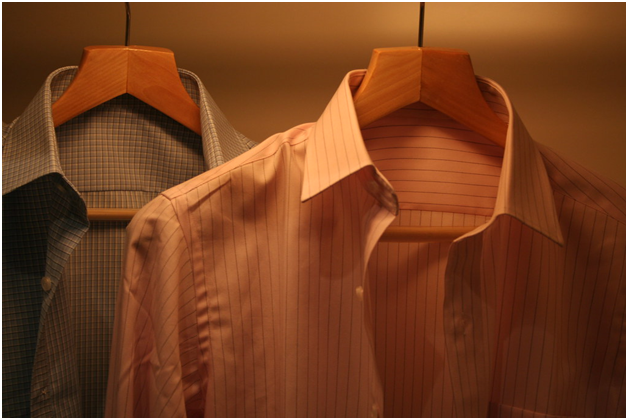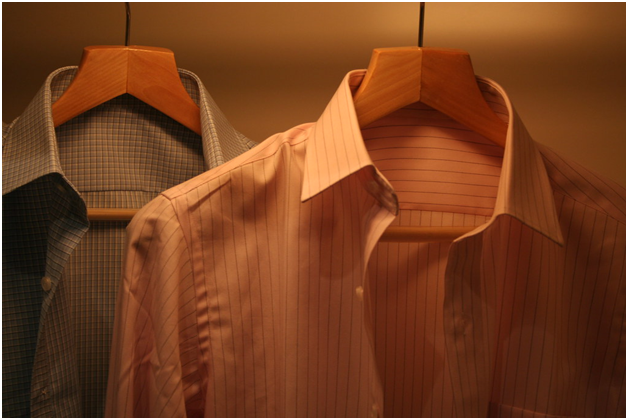 Just as there are different shapes of dresses for women, the men's fashion world is well-served with its many designs. There are so many different collar styles on the market that there is one to suit every occasion.
Button-down collar invented for polo players
The button-down collar exudes casual and was invented for the polo fraternity in the US to enable players to keep their collars in place. The small buttons ensure the look is both practical and sporty. An eyelet collar, in contrast, is simple, clean and classic, with all eyes on the pin. It is sophisticated and ideal for business events.
Another conservative business-style collar is the English spread. This accommodates both large and smaller tie knots and can be worn unbuttoned. The spread collar style tends to complement thinner faces.
A tie should always be worn with a tab collar, as it is elegant, timeless, neat and business-like. This look is smart and sophisticated, with famous wearers of this collar including Daniel Craig as James Bond and the late Karl Lagerfeld.A Windsor spread collar is another business- or conservative-style collar. The spread collar has a distinguished history and was famously worn by the Duke of Windsor. Striking a balance between the straight and spread collars is the Park Avenue, which is ideal for smart-casual events.
For casual affairs, the Farah grandad shirt is the one to wear. This is available from a range of retailers, such as https://www.ejmenswear.com/men/farah/grandad-shirts.
According to GQ, Hawaiian shirts are on trend for men, with many famous actors embracing the colour-filled holiday look.
A straight collar can be worn with or without a tie

The straight collar, which is also known as a point collar, can be worn with or without a tie thanks to its versatility. This collar is ideal for weddings and business events. It goes well with a suit and tie or casual trousers and a smart jacket.
Some men may opt for a varsity spread collar, which is a slightly different version of the classic, more conservative Windsor-style collar. The rounded points relax the look and a varsity spread collar can be worn with or without a tie. For relaxed business occasions, this collar is a perfect choice – dressy but with the formal edge taken off.