Things you should know about divorce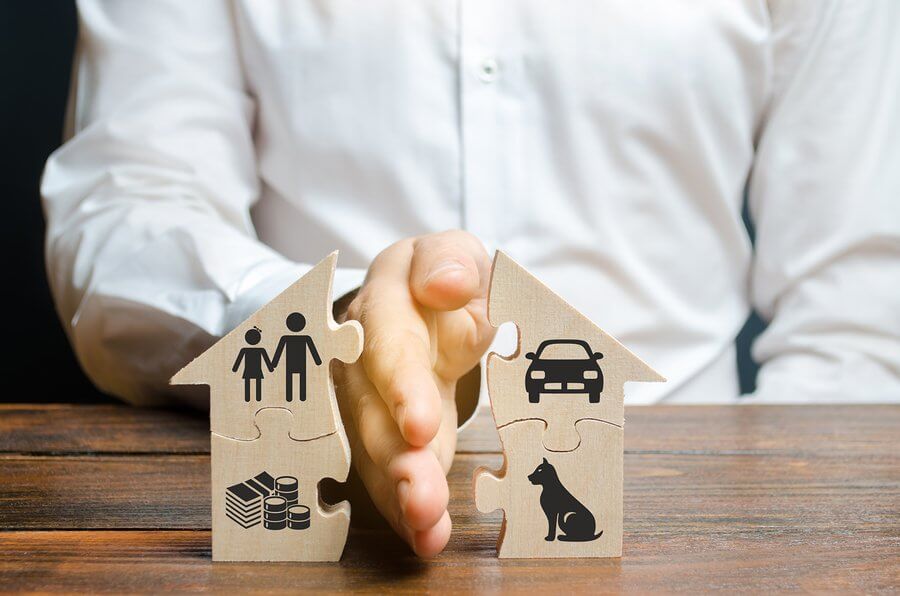 Ending a marriage can be stressful and leave many scars behind. Getting a divorce is a hard decision, especially when there are children involved. Finding a good lawyer, a basic understanding of divorce laws, managing finances, and getting emotional support.
Divorce in India remains taboo which explains the low divorce rates but, with urbanization and women empowerment, divorce rates have shot up in the last two decades. As a result, more people choose to end a dysfunctional relationship and not bear life-long unhappiness.
the procedure for divorce in India can be quite lengthy and distressing. However, under the Indian divorce act 1869, anyone can be granted a divorce on the grounds of:
Adultery- If either of the two indulges in any kind of sexual relationship outside marriage.
Conversion to another religion- If either converts to another religion, the other spouse can file for a divorce.
If either of the two is of unsound mind or suffers from an infectious venereal disease.
If the spouse is not seen or heard alive for 7 years or more.
If either of the two fails to observe the restitution of conjugal rights.
If the spouse inflicts cruelty and gives rise to mental anxiety, that can be harmful to health and life.
The wife can file for a divorce on the grounds of rape, sodomy, and bestiality.
Bollywood celebrities are no different from us in real life. Famous Bollywood divorces that made headlines this year include the name Amir khan and Kiran Rao. The duo tied the knot in 2005. They got divorced after 15 years of marriage but parted on good terms and said that they harbor no ill feelings towards each other.
Karan Mehra and Nisha Rawal are another Indian celebrity divorced this year. Sadly, they got divorced after 9 years of marriage. Nisha accused Karan of domestic violence.
Hrithik Roshan and Suzzane Khan got divorced in 2014 in what is known as one of the most expensive divorces in the world. Their marriage ended because of Hrithik's affairs with his costars.
An example of an Indian cricketer who got divorce is Dinesh Kartik. Dinesh Karthik's divorce is perhaps one of the dramatic. He got married to his childhood friend Nikita in 2007. They got divorced in 2012 because of Nikita's affair with his teammate Murli Vijaya.
We have heard people saying that marriages are made in heaven, but you are free to walk out of it if the same marriage becomes hell for you. Still, divorce should be the last resort to turn to for any couple as there is no going back after it. Therefore, before finalizing your divorce, seek all the other ways that can help to resolve your issues with your spouse. Things said over a disagreement or in the heat of an argument should not become the basis of your separation.