What are EAN and UPC barcode?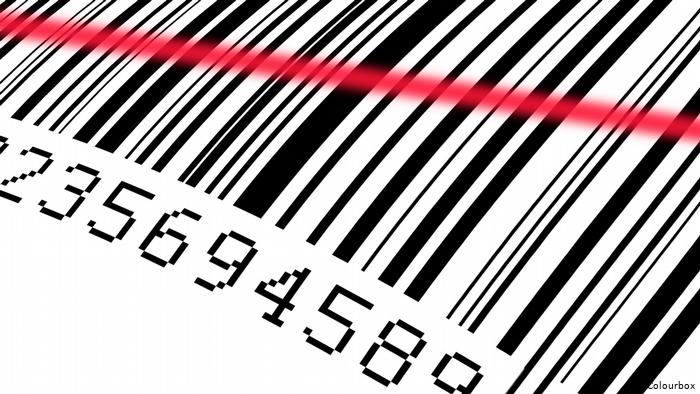 Barcode is a square image that contains black and white lines that are used to store some information in machine-readable form. Nowadays barcode use is going huge, they are used in companies to manage inventory, in supermarkets, and in local stores to manage materials. Every barcode consists of dark lines and spaces of different widths which can be read by barcode reader.
Barcodes can be created in two ways: discrete symbology and continuous symbology. Each character in discrete symbology is represented by a stack of dark and white bars, with gaps between them. After a few characters are depicted combined utilizing dark/white bars continuously in continuous symbology, spaces are provided.
Benefits of Barcodes to businesses:
With the help of barcode readers, it is possible to collect real-time data accurately and quickly.
It allows for faster data entering with fewer errors.
Less expensive than other mediums.
It is smaller and lighter than RFID tags, and it is simple to use.
Have a extreme versatility.
EAN Barcode:
EAN-13 barcodes are a sort of retail barcode that is widely used in all nations expect the United States and Canada on all retail merchandise excluding books and magazines. EAN-13 barcodes are made up of 13 digits that are then encoded using the EAN-13 symbology. In general, you will receive the barcode and photos via email once you have purchased these.
One of the barcode pictures can then be incorporated into your product packaging. When a shop receives your product for the first time, they scan the EAN Barcode and enter your product information. When your EAN Barcode is scanned after this, the product details will appear automatically.
EAN numbers have 13 digits, unlike UPC codes, which have 12 digits. The first three numbers are the "Country Code," which indicates which GS1 Member Organization the bar codes were registered with. This has anything to do with the manufacturer's operating location. The digits following the "country code" prefix are a unique number assigned to each business. The Check Digit, which is used to check that a bar code has been correctly scanned, brings the EAN code to a close. When you want to buy barcode online at a good price then you can buy barcode from EAN barcode India.
UPC Barcode:
Obtaining UPC code numbers for your items is one of the most crucial steps a new business can do. Because UPC codes enable organizations to distribute and sell their products in a variety of Point of Sale scenarios, they are an important part of any sales plan.
FBA is one of the key advantages of using UPC codes on Amazon. Your inventory is automatically tracked for you if you use FBA to fulfil your Amazon orders. If you sell things from a supplier, for example, it's likely that other Amazon sellers do as well. There are two types of UPC are available but for Amazon you always use UPC-A.
If you want to highly automate your business and decrease the chances of employee mistakes during inventory then you should create UPC barcode for your business.