Who is Karan Oberoi 'KO'? and how to have a body like him! His images, Workout and diet.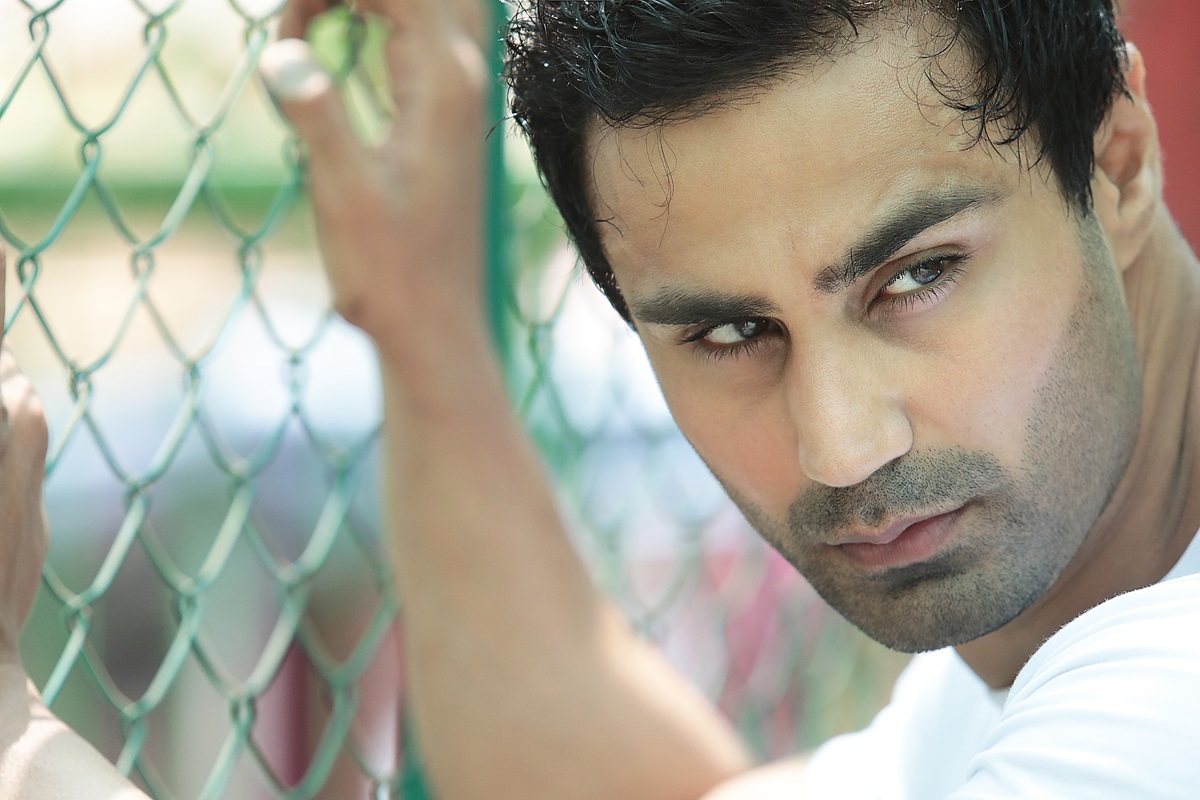 Karan Oberoi also known by his other name that is  'KO' which also means knock out in boxing  is a model, fitness model, fashion model and actor and is one of the attractive sex symbol from our coutry. He has inspired many young Indians on Fitness and style. He has put up lot of effort for one of his recent campaigns and has emerged as a popular youth icon. Analyzing the body type of Karan "KO" Oberoi, he has got lean and muscular body. KO is 6 feet tall and possess adorable physique. By Increasing the Carbohydrate & protein intake with perfect workout technique, he has made a body which  helped him to gain muscles easily. Many people put weights on the other parts of the body, instead of muscles. Karan Oberoi (KO) has undergone a serious training with proper guidance since he started going to gym almost 10 yrs ago.Karan Oberoi model is today one of the leading male models from India.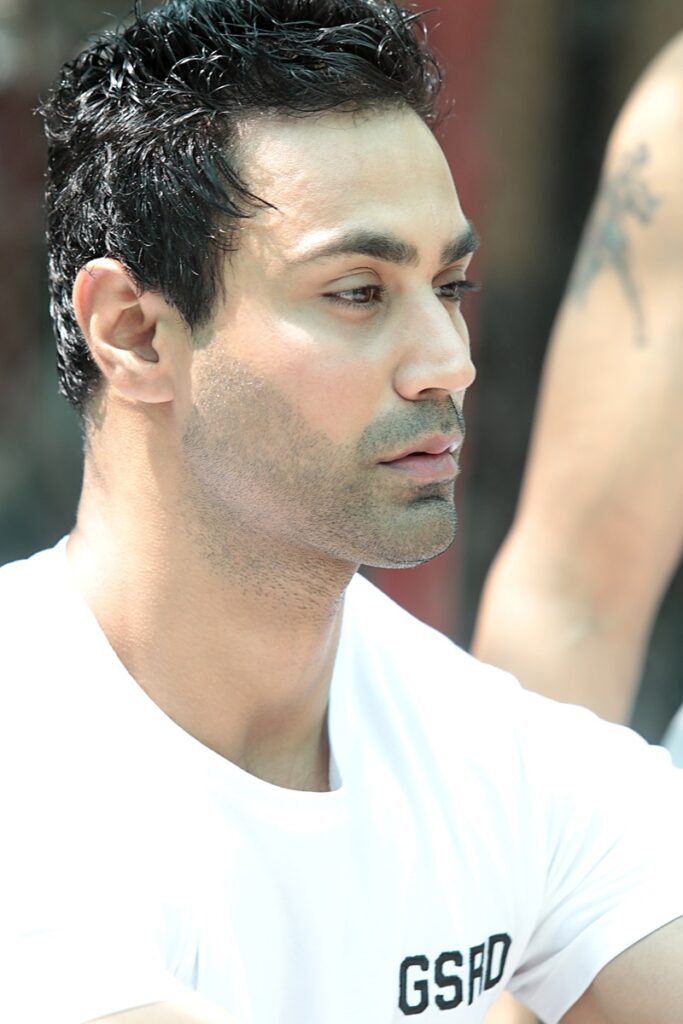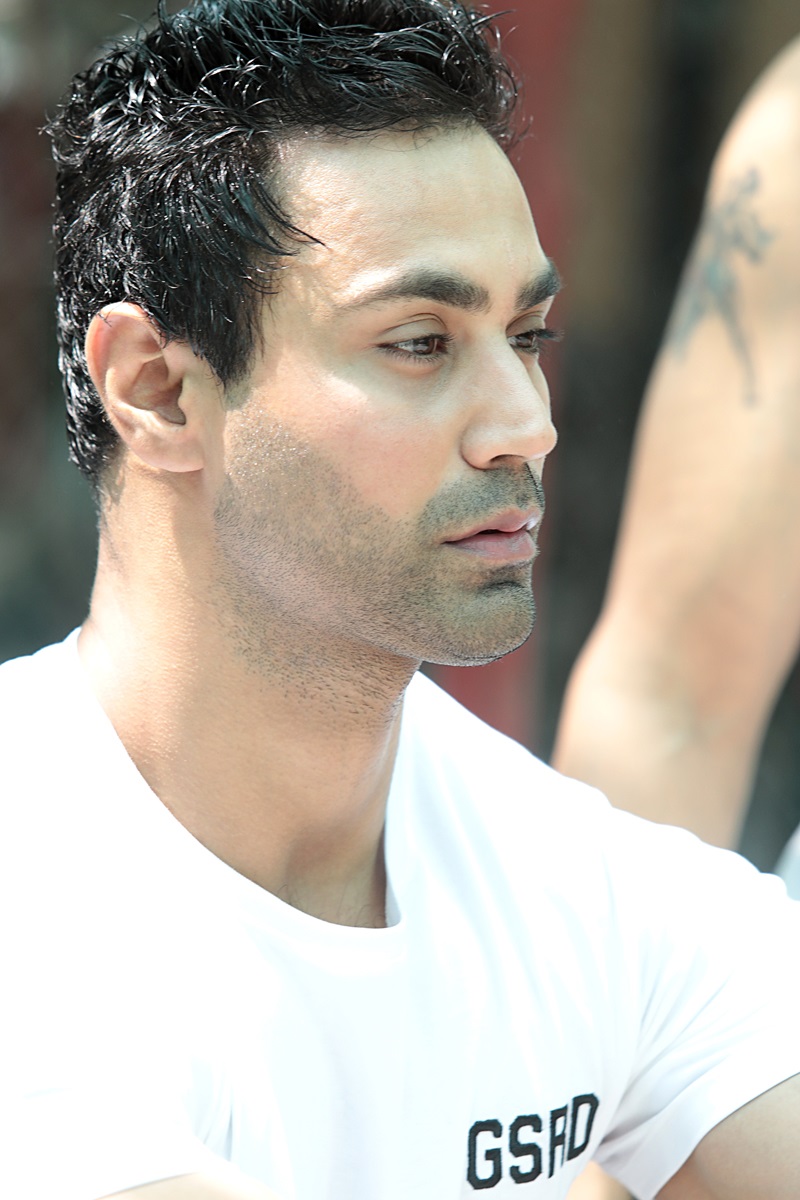 Indian Model Karan Oberoi Diet Plan
India's top male model Karan "KO" Oberoi eats both vegetarian and non-vegetarian foods in equal proportion while he prepares for the shoot to get the lean and muscular physique. According to his goal, he had to take 150–200 gms of protein intake daily. If you're a pure veggie, Karan "KO" Oberoi suggests to include cottage cheese, soya, sprouts and quinoa in your diet.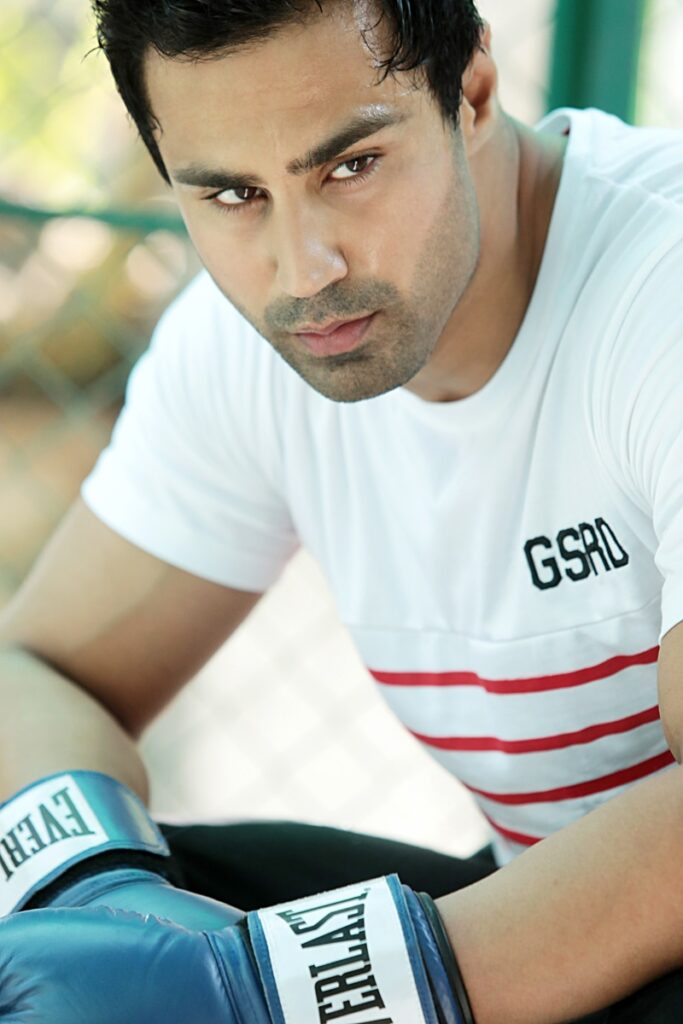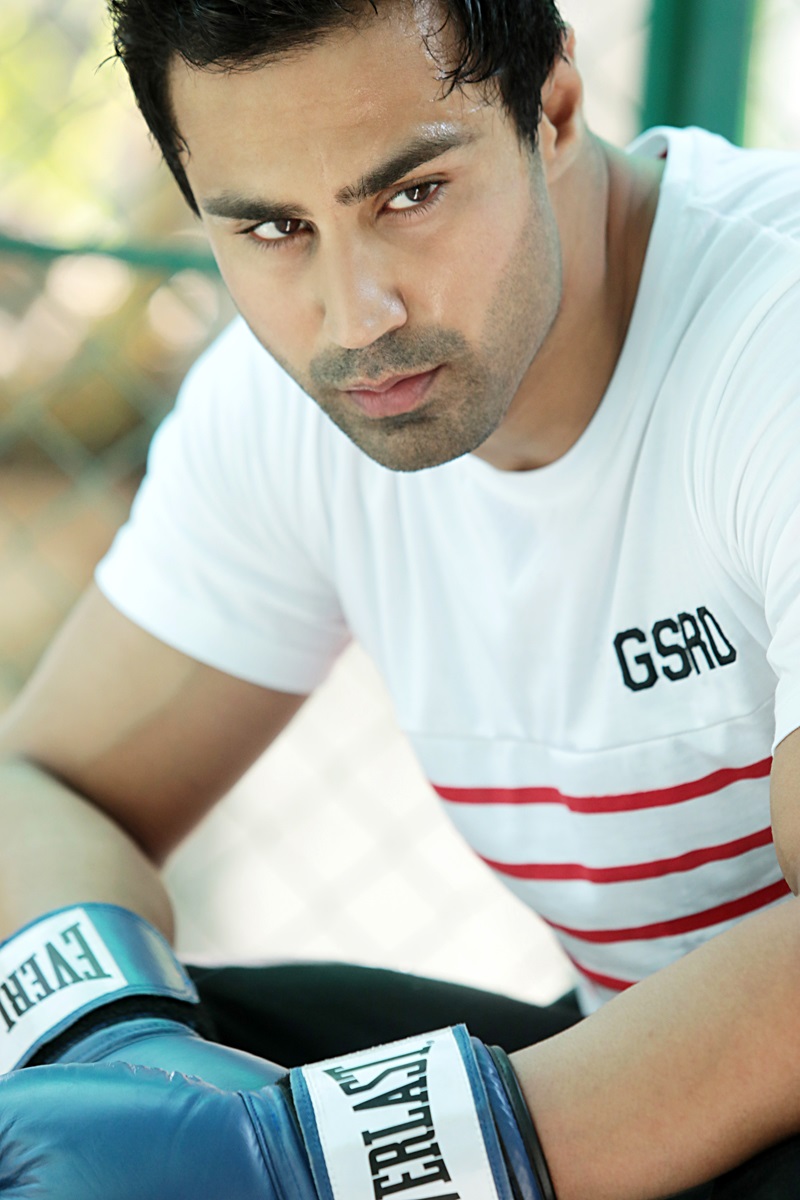 Apart from veggies and fruits, you can have lot of egg whites which is the only source to have amino acid from natural food and fish in your daily intake which also helps in giving good skin quality. They are some superior forms of protein. If you want some serious muscle mass, your daily intake should least have minimum of 10–12 egg whites and a piece of fish or chicken etc.
To hit the goal you desire, 70% depends on the diet and 30% on the workout according to Indian model Karan Oberoi. For KO, he burns 3000–4000 calories per day and consumes lot of high protein and less carbs intake but doesn't workout more than one hour and also makes sure he gives adequate rest to the body. Along with that he also consumes multi vitamin tablets, fish oil, pre workout suppliments, glutamine, Bcaas  and good quality whey protein powder supplements. Karan Oberoi model has never used steroids and doesn't recommend at all and also advice young generation to stay away from it.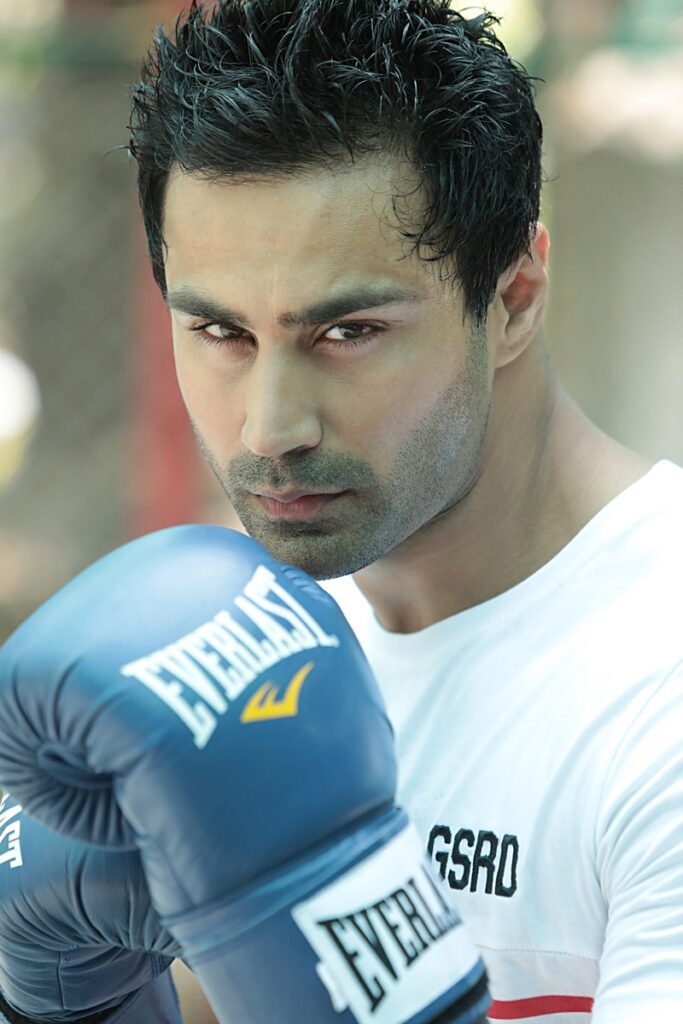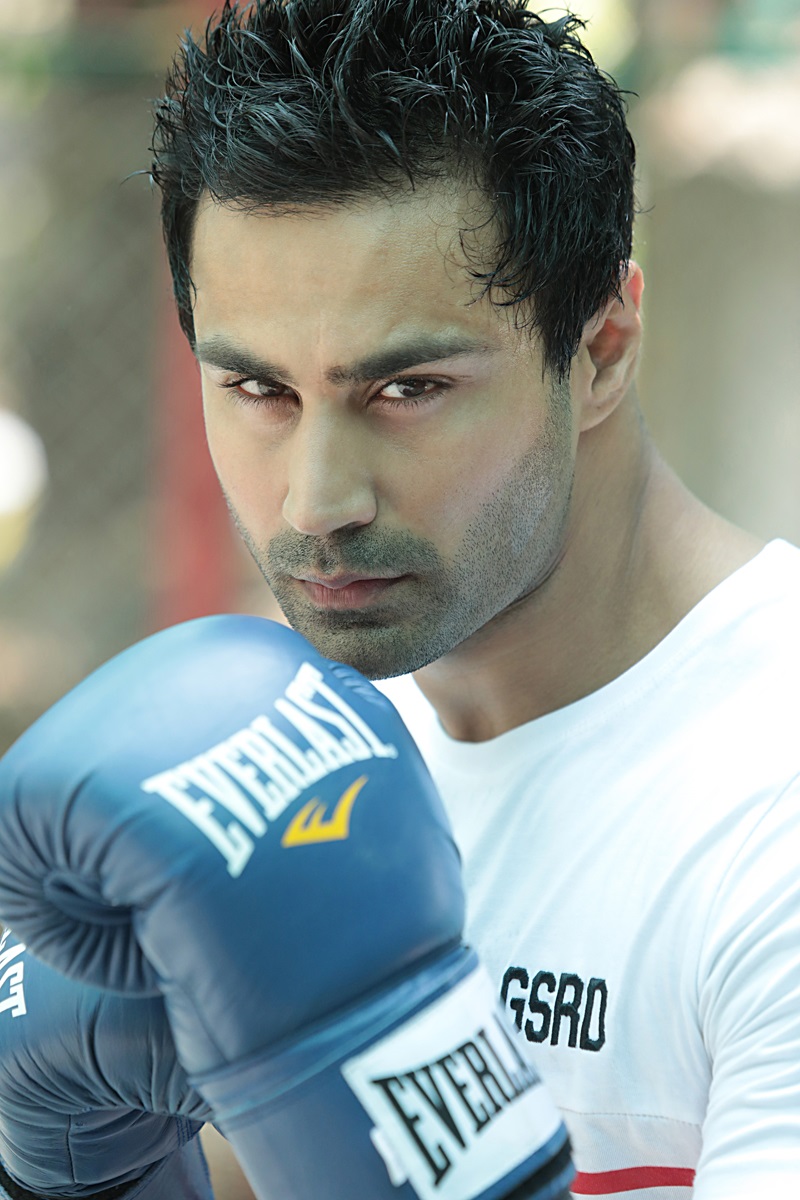 Karan "KO" Oberoi Workout diet chart (ever changing)
Karan Oberoi keeps changing his diet as he believes body gets used to what you are eating and stops responding. Following is one set of his diet plan. He also includes antioxidants and fish oil in his diet to get optimum results.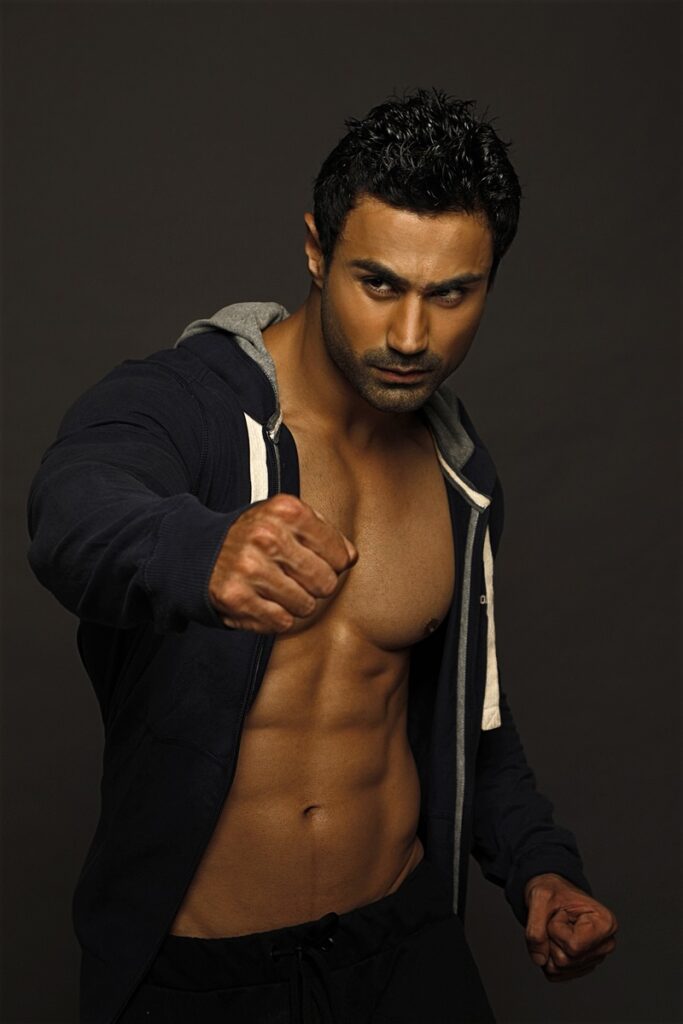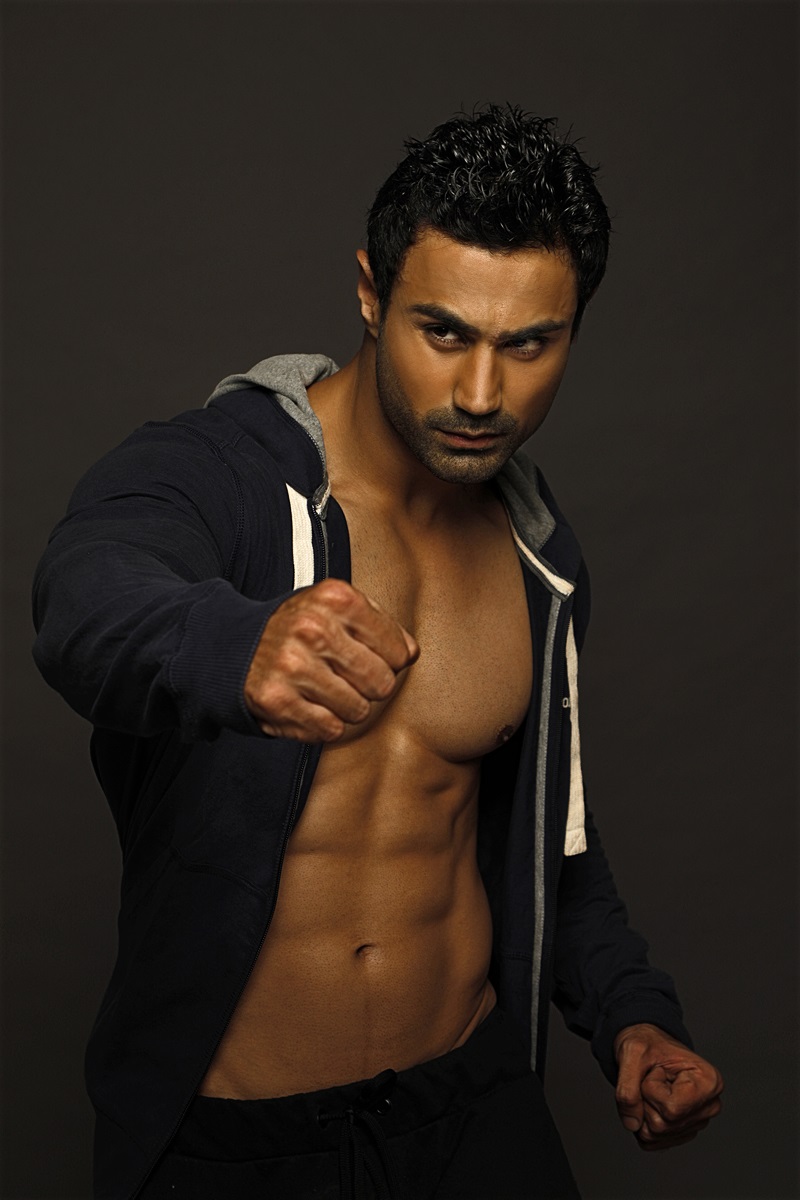 Pre-workout — pre workout drink and one apple
. Breakfast — 8 to 12 eggs whites, 2 pieces of brown bread and porridge with milk.
Post workout — 8–10 egg whites with protein shake.
Morning breaks — wheat Pasta or cup of brown rice (Whey proteins, Salad)
Lunch — 3–4 slices of steamed fish, Sprouts and quinoa with boiled green veggies.
Evening breaks — 3–4 egg, brown bread sandwich and apple or papaya (dietary fiber)
Dinner — salmon fish and green salad
No carbs intake after 5 pm. Dinner before 10 pm and being in discipline is very important to achieve desired body like India's top male model Karan Oberoi.
Indian Model Karan "KO" Oberoi workout plan (Ever Changing)
Karan "KO" Oberoi workout schedule keeps changing from time to time as he believes its important to give body a shock from time to time and also stresses on cardio vascular exercises as well as stretching. On conventional and regular working out note he does two body parts a day. One big muscle followed by a small muscle. Each workout will contain 4 to 6 sets with 12–15 reps each. Each body has 4 or 5 variations of the exercise. While at the time of photo shoots he does more of running and circuit exercises which is majorly done 15 days prior to photo shoot.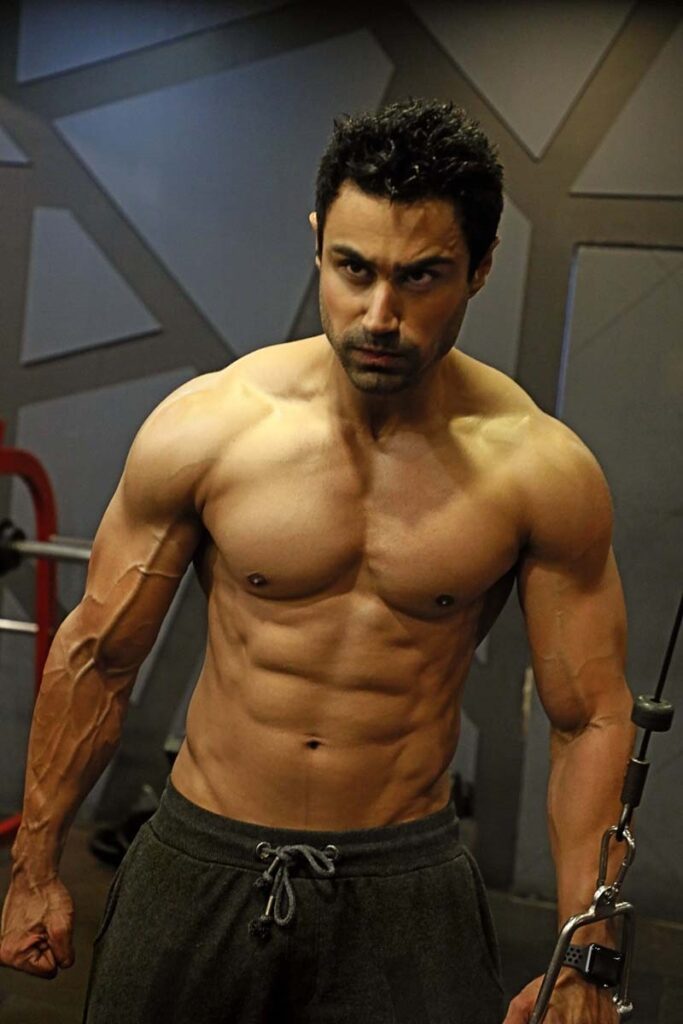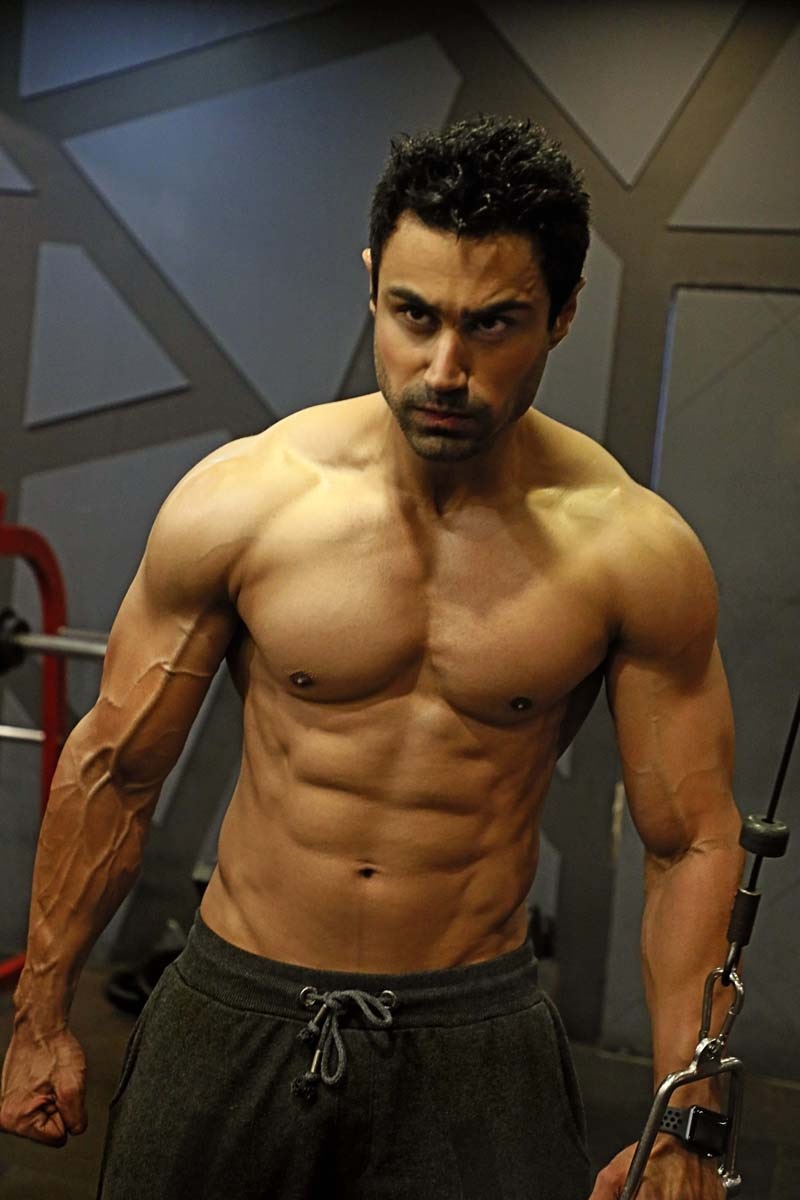 Monday- Chest, and triceps
Chest- flat bench press, incline dumbbell press, decline pullover, cable cross over
Triceps- close grip bench press, cable push down, parallel bar dips.
Tuesday- intense running with 45 minutes abs workout.
Abs- exercise ball reverse crunch, hanging leg raise, a plank is important exercises of abs.
Wednesday- Back and biceps.
Back- pull-ups, cable seated row, one-arm dumbbell row.
Biceps- barbell curl, dumbbell alternate bicep curl, and concentrated curls.
Thursday- Intense running like sprints and constant running every alternate Thursday and on spot jumping with a change in abs exercises.
Friday- Shoulder, and legs
Shoulder- barbell shoulder press, dumbbell lateral raise, front raise
Legs- barbell front squat, seated leg curl, calf press, leg extension.
Saturday- Running and change in cardiovascular exercises.