Why is it Important to Think Outside of the Box in Fantasy Sports?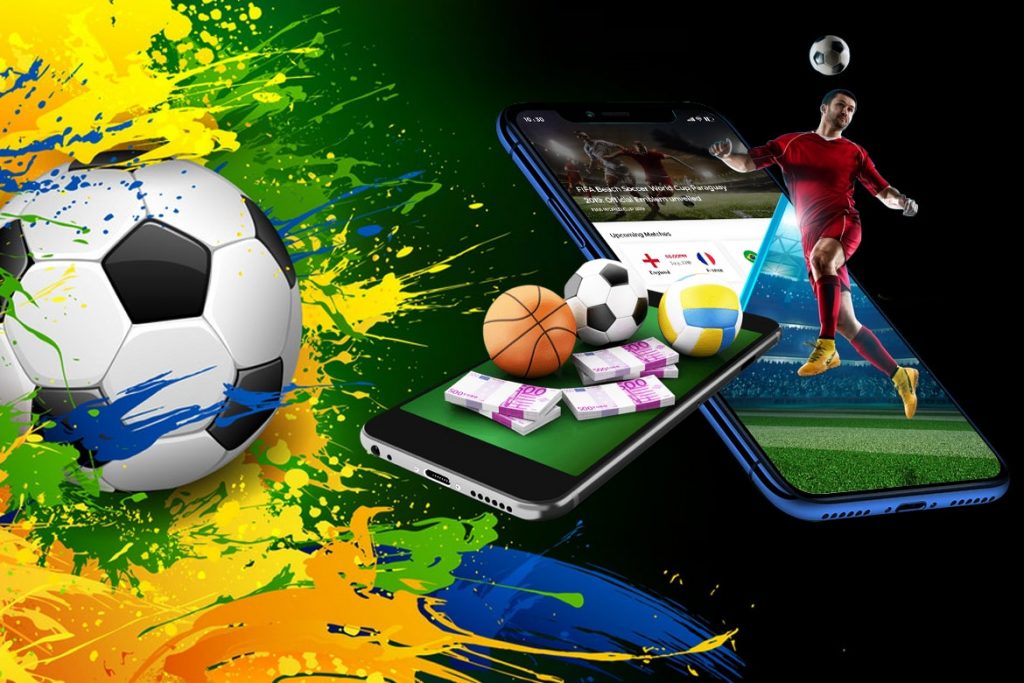 The objective of fantasy sports is to accumulate as many points as you can. Users must select players in a systematic way to get there. However, it takes a lot of time and work to discover these ideal players. One needs to have knowledge of the game they are playing in order to win money and other alluring gifts from numerous fantasy platforms. This way, one will always be one step ahead of other players if they are aware of the fundamentals of a certain match. Nevertheless, it is always important to stay up to date on the field, the playing surface, the history of the venue, and the players' form. This is an efficient way to not only stay on top of the points table but also make real-time money.
The thing about fantasy sports is that both amateurs and professionals can simultaneously participate in it without actually having to be on the field. All that matters is an in-depth knowledge about the particular game and ways to succeed with the help of a good strategy.
Strategy in any fantasy sport such as fantasy cricket, fantasy hockey, or fantasy football is a must. It is what sets you apart from other users. It all begins by knowing which player to pick and choose for your team to make the big win. Hence it is always advisable to choose players by analyzing and checking their recent as well as past performance and compiling data to ensure that your choice of players is the proper one. Here's how you can think out of the box in fantasy sports to stay ahead of other players.
Think slowly and wisely
You can choose any player while building a fantasy team, but you should focus on those who will help you reach your objectives. Study the performance of the players and keep an eye on the talented performers. Think out of the box just like you would do at work to make comparable decisions regarding your team selection. Sometimes even an underperformer can make a miracle and help you get to your goal. So, be vigilant and careful while picking the players for your team.
Look for ways to get better
There is one thing that every professional fantasy sports player shares in common. That is the way to continuously look for innovative strategies to enhance their choice or anticipate their rivals' moves. They frequently debate tactics for the game, the types of players they wish to select, their performance versus specific teams, etc. In simple words, fantasy sports players that succeed are those who are constantly looking to get better. Isn't leadership at your place of work also subject to the same rule? Strong leaders develop research-based tactics, are aware of the flaws of their rivals, pay intuitive attention to their team members' counsel, and never stop learning.
Choose a wicketkeeper as your team's captain if you are playing a game of fantasy cricket. In comparison to other fielders, wicket keepers are likely to have greater opportunities for catching and stumping. Additionally, you receive twice as many points as the player did if he does well when batting. Therefore, choosing the wicket keepers as captain or vice-captain will earn you more reward points than selecting any other team member.
One of a fantasy sports player's most crucial abilities is intuition. If everyone bases their selections on the players' most recent performance, all the top fantasy sports players will eventually join the same team. As a result, it will become a tad difficult to win if such a scenario arises. The one who pursues the disparity is the victor. The difference is a player that is simple to overlook but who may end up being the difference between losing and winning the game. This intuition comes by routinely participating in fantasy sports.
Creativity does not follow any form. It has no boundations and so doesn't fantasy sports. Instead of creating just a single team for a match, go for multiples. This allows you to enter the game multiple times. All you need to do is make sure the teams are distinct from one another. Give each squad a unique captain and vice-captain. Your chances of winning a contest rise in this manner. If one team loses, another team can still score for you while taking the losses.
Regardless of the fantasy sports app you use, the sector of fantasy sports is getting very fierce as more players are entering the market. When it comes to watching cricket, more is less. On the one hand, the emotion and excitement for the game is overwhelming, while on the other, the energy and game are compelling aspects for cricket aficionados. Understanding the tactics is essential, and being willing to take reasonable risks can lead to greater benefits. So, play it wisely.