Why Should You Rely on Pay later Apps for Your DTH Recharge?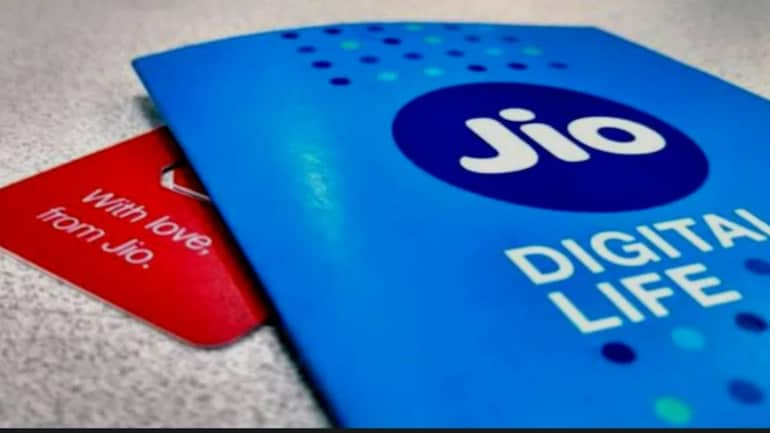 There was an era when the small credit system on Mobile recharge came into existence, and all wished this system be extended for other services as well. This wish came true with the help of pay later apps. This term has a simple meaning, yet many people are unfamiliar with it. In simple words the Paylateroption allows users to purchase and pay later for the service with less interest rate. It is parallel to a credit card, only a better version.
This app avails the benefits of EMI with fewer steps. The consumer can use Paylater for services like paying the electricity bill or Dish TV recharge. Let us get a deeper understanding so that consumers may use it efficiently.
What Are the Benefits of Paylater Apps?
The company brought this option for the consumer's sake. Here are a few points that led to its popularity.
Instant Credit– The core purpose of this option is that the consumer can avail of the credit instantly with less documentation work. It is advantageous in emergencies. For example, in the middle of a movie, the viewer's DTH pack finishes and he runs out of money. With Paylater, users can restore Dish TV recharge and continue watching the program.
Interest-Free- Getting a loan with no or less interest rate is definitely out of scope, whereas Paylater makes it possible. It is worth checking those who wish to opt for EMI plans. Users can settle the credit with zero interest by paying the bill on time.
Simple Documentation – The credit is confirmed within a simple procedure. Only basic info is required to initiate the application. The process involves KYC upload, choosing a merchant and selecting an EMI plan.
Credit Score- A credit score presents the creditworthiness of an individual. With interest-free credit, users feel a low repayment burden and with timely payment, the consumer can maintain a good credit score. Thus, try to pay on time.
Encourages Customers on More Purchases- Budget is the first thing that comes into mind while shopping. Although Paylater is slight relief to consumers, they can take their minds off the budget and focus on purchases. Reports suggest increased purchase value with cost out over time.
Avail Small Loans- Credit for small purchases like Dish TV recharge was not possible before. Small needs of consumers received the same importance after the launch of this.
Pay Safely- It encourages safe pay compared to other online payment methods. In other payment methods, most of the time, card details or other confidential details are entered. In contrast, in this one option, users can access this service without the need to enter personal information every time.
How Are Paylater Apps Different from Credit Card?
Maintenance Cost- Similar to the debit card, credit card users have to pay annual charges and redemption fees, whereas Paylater does not charge any yearly fees or other maintenance costs.
Easy Availability- Thissystemis easily accessible. It is also available to those who do not have a credit score. Whereas banks providing credit cards do a thorough check on borrowers' credit history. The eligibility criteria are higher if the borrowers fill all the eligibility requirements, then only a credit card is issued.
Different Features- The differences arise based on credit limit, repayment structure, eligibility and value-added feature. For example, to avail of credit card minimum income of borrowers with credit scores is analyzed where Paylater is short-term liquidity support. Any customer can access it without the restriction of credit score.
Customer Profile – Credit card is provided to those with a higher ability to manage cards. However, Paylater is easily accessible and allows credit users to onboard digitally seamlessly.
How to Select Paylater Apps?
When choosing the Paylater plan, you can consider certain factors. Here are a few:
Consumers may check the credit limit allowed and the number of installments. It is also good to check for interest charges.
Take a dig at company history providing credit. The consumer must do some research on the company's official website. For example, a customer opting for Paylater in MobiKwik may visit the official website for more details.
Get a check on which retailers allow it and other benefits available. For example, customers using MobiKwik are advised to look at services they can use with this option.
Conclusion
According to statistics, 50% of American users have used Paylater. This service is highly considered among those who prefer more virtual payments. It is wise for those looking for short-term liquidity on purchase.