10 Best Bordeaux Wines to Drink in 2023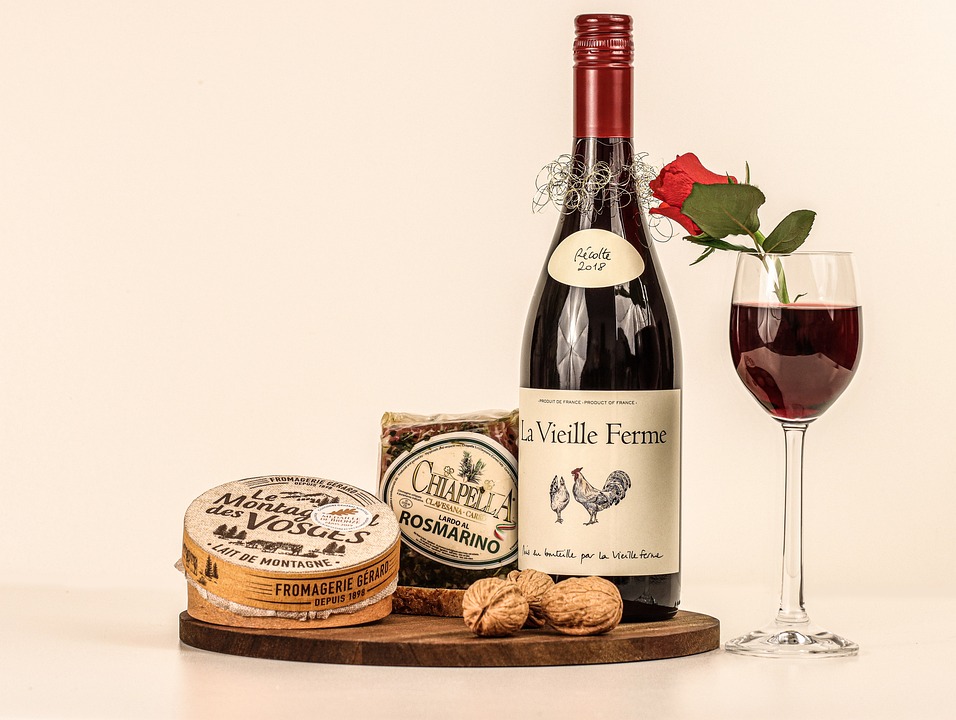 Enjoying an international reputation, Bordeaux is the largest appellation vineyard in France and one of the most prestigious in the whole world thanks to its classified growths. This vineyard is organized around three river axes which are Garonne, Dordogne and Gironde. Here are the top 10 of Bordeaux wines to drink in 2023!
Château Cheval Blanc 2019
This one is a great Saint Emilion wine made of 58% Merlot, 34% Cabernet Franc and 8% Cabernet Sauvignon. This 2019 vintage Grand Cru is very deep. On the nose, the fruit is precise, crunchy, delicate, around cherry, blackberry and fresh blackcurrant. The additional notes of rose add to its elegance.
Château Pavie 2019
The blend has Cabernet and Merlot parity, which is not so common in Saint Emilion. On the palate, Pavie is, as usual, a flamboyant, intense, solid red wine. It is richly constituted, haloed with very ripe black fruit and all the attractions of a long aging of 20 months in barrels.
Château Lafaurie-Peyraguey 2018
This wonderful terroir expresses all the qualities of a great Sauternes, combining voluptuousness and delicacy. The lemony nuances of the robe are also reflected in the candied aromas of the bouquet, fresh and intense, embellished with delicate scents of acacia and hawthorn.
Château Léoville-Barton 2009
Anthony Barton and his team are wary of excessive modernism, preferring to stay true to tradition. This fine Bordeaux wine is made from 77% Cabernet Sauvignon and a hint of Merlot.
Château La Mission Haut-Brion 2008
Mission Haut-Brion 2008 has a brilliant color and a fairly discrete bouquet with fruity, floral and spicy notes, coated in a woody vanilla. It reveals a firm, dense, tannic palate and marked on the finish by a small hint of bitterness which passes quickly.
Château Figeac Petit Figeac 2018
With a perfect balance between the freshness of the fruit and the tannic presence. Elegance is essential, no abruptness appears. This Petit Figeac is perfect for both beginners and wine lovers. By the way, click here to learn more about wine if you are a beginner.
Château Malagar 2020
Complex and delicate, this Bordeaux cuvée is dominated by Sauvignon (70%) and opens with white flowers and a subtle scent of peach and apricot.
Château Margaux Pavillon Rouge 2018
Flamboyant in its brilliant garnet red color, the Bordeaux wine displays its youth through the intensity of its aromas of black fruits and spices.
Château Corbin 1998
This Bordeaux wine is adorned with a beautiful ruby color. Its expressive bouquet mixes fruity, spicy, woody, toasted nuances, revealing a little venison when stirred.
Château Coutet 1997
This white wine catches the eye with its golden yellow color and green highlights. Its discreet bouquet blends with a delicate and supple structure accompanied by well-marked botrytis notes and a long finish.