A Complete Guide To Micro Financing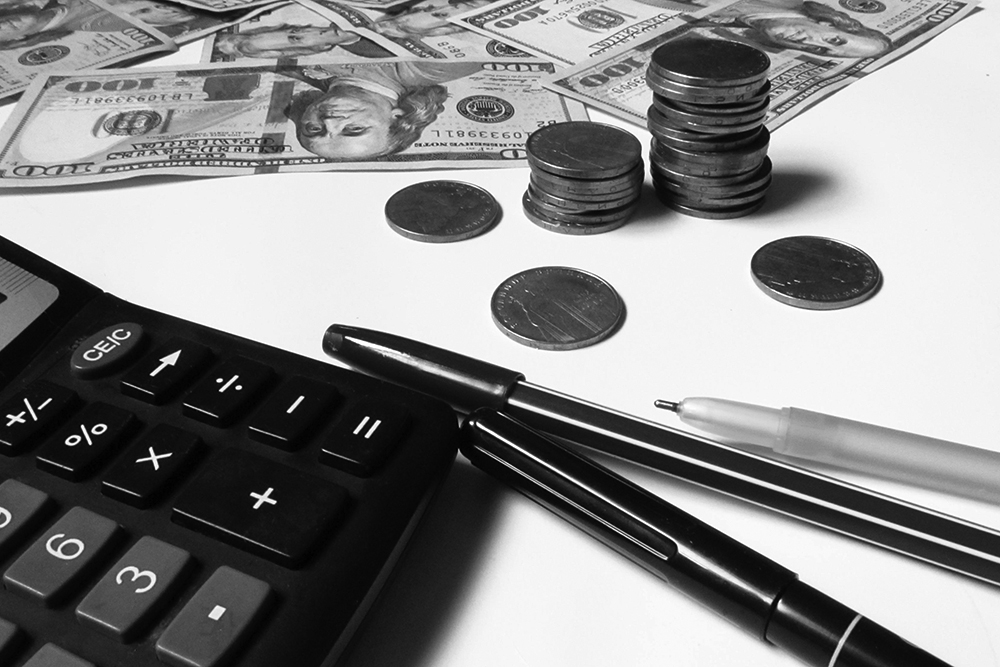 Microfinance is one of the most impactful financial services of the last century which has empowered the rural population across the developing nations of the world. It is an amalgamation of loans, insurance, savings schemes, etc. to ensure that the underdeveloped regions of a country get the right opportunities. These marginalised sections of the society do not have access to traditional financial institutions like their urban counterparts. Hence, microfinance is considered a significant enabler for the economic progress of the Indian villages and smaller towns.
Types of microfinancing
There are various micro financing options available for the benefit of the borrowers in the underprivileged sections of the society.
Microloans: These types of loans are gaining prominence among households in smaller towns and villages due to the absence of any collaterals. The objective of such loans is to rural inhabitants' financial strength so that they can scale their business using traditional loans.
Microinsurance: If a rural person has availed SME financing, they are eligible for microinsurance as well. Compared to traditional insurance policies, microinsurance carries lower premiums, which is a big advantage for the insurance holders in rural areas.
Micro savings: It's a no brainer that most of the traditional savings account holders in the cities need to maintain a minimum balance in their account or else they might be penalised for non-maintenance. Compared to conventional savings accounts, micro-savings accounts do not require a minimum balance.
Why is Microfinancing Essential?
Microfinancing movement started in Bangladesh in the 1970s and has gained momentum across the developing countries. India, in particular, has leveraged the power of microfinance to empower the small-scale industries in villages and smaller towns.
Experts opine that people from humble backgrounds tend to be better in the repayment phase, and the percentage of bad loans in the SME financing segment is often lower. If such a lending system is not present, the rural folks will have to borrow from family and friends to pursue a business which might not be feasible.
Securing a loan from private lenders can be an expensive affair as they can burden the budding entrepreneurs and small business owners with excessive interest. Hence, the concept of microfinance is a boon for India's villages and smaller towns.
Channels in India :There are two main microfinancing channels in India which operate to help small businesses in rural areas. Microfinance also revolves around income generation for people interested in working from their households and creating commercially viable products.
SHG-Bank Linkage Programme: SBLP aims to empower women from financially challenging families to create smaller groups, upto 15 members to run a business that can provide income at frequent intervals. Based on the progress of such groups, SBLP also arranges bank loans to scale the businesses.
Microfinance Institutions (MFIs): MFIs like Muthoot Microfin provide financial assistance to much smaller groups of 5-10 business people who operate individually or jointly.
Conclusion
Economists worldwide appreciate the role of microfinance to end poverty across the country through SME financing and other loan types. It can be the answer to the investment woes plaguing the Indian economy for a long time now.