All You Want To Know About Nalapad Ahmed Haris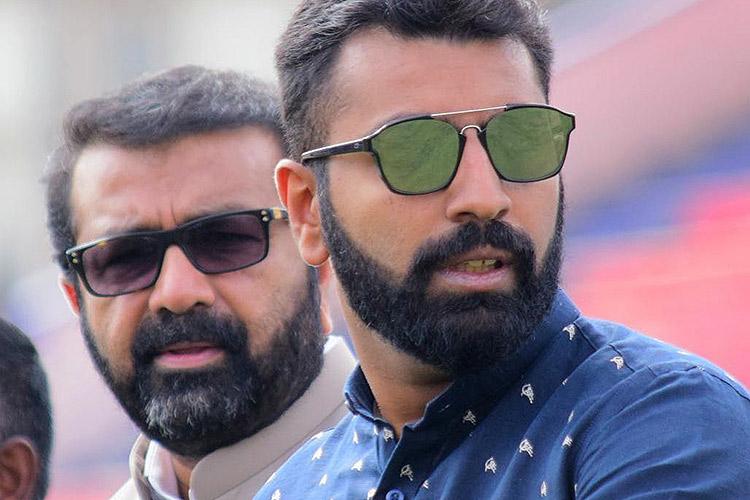 Nalapad Ahmed Haris is well known as N.A.Haris. He is an Indian businessman, a politician of the Indian National Congress. He is also a member of the Karnataka Legislative Assembly from Shanthi Nagar Constituency. He won the Karnataka assembly elections in the year 2013 with a vote number of 19,000. At the same time, he was the past chairman of the Bangalore Metropolitan Transport Corporation.
Nalapad's early life:
In the year of 1960 NalapadHaris's father Nalapad Ahmed Mohammed move from Kasaragod in Kerala to Bhadravati Karnataka. At the early stage, they establish a metal scrapping shop. Later Nalapad's father Mohammed migrated to Bangalore and he worked in the government construction projects.
He did so many projects but the one that lifts him is the Upper Krishna Project. By means of the money earned through this project, Nalapad's father Mohammed started Hotel Bangalore International. Mohammed moved to Bangalore then NalapadHaris born in the year of 1966. But Mohammed established the Nalapad Group of Hotels in the years of 1978. After that Nalapad Ahmed Haris came into the family businesses in the year of 1997.
Nalapad Ahmed Haris is the only reason behind the development of the Nalapad Group. You know Nalapad Group's business is divided into various businesses such as Nalapad Pipes, NalapadSurakrsha, NalapadInfotech, and Nalapad Energy. Eventually, Nalapad Group is also having Nalapad International School.
Political entry:
As in general NalapadHaris have contact with the Indian Congress Leader K.J. George he is also from Kerala. That's what makes in the early 2000s Haris became a trusted person of K.J.George and as well as for the previous Chief Minister OommenChandy. This is what makes NalapadHaris to reach this place and he got the best position in the party as well.
He became MLA of Shanthi Nagar assembly constituency in the year of 2008 Karnataka Legislative Assembly election at the age of 41. He is well known for his charitable work by means of his Nalapad Ahmed Haris foundation. Through his foundation, so many peoples gained several benefits by means of scholarships especially to the underprivileged children, and offer job opportunities as well. 
He also became MLA again from the Shanthi Nagar assembly constituency in 2013. In the year of 2017 NalapadHaris's 28 years old son named Mohammed was appointed as the General Secretary of Bengaluru Youth Congress. He was even re-elected in the year of 2018 from Santhi Nagar.
NalapadHaris is a successful person who worked hard to reach this position. He worked hard and he has a great helping tendency. That is also a reason for his success. No matter what through his foundation so many peoples have got life. That is what makes him a successful MLA in the Santhi Nagar for the past 3 elections. His son Mohammed also has a great helping tendency. If you want to know more about this person then Google you will come to know some interesting facts about this man for sure.