Brief Overview of Sarkari Yojana 2021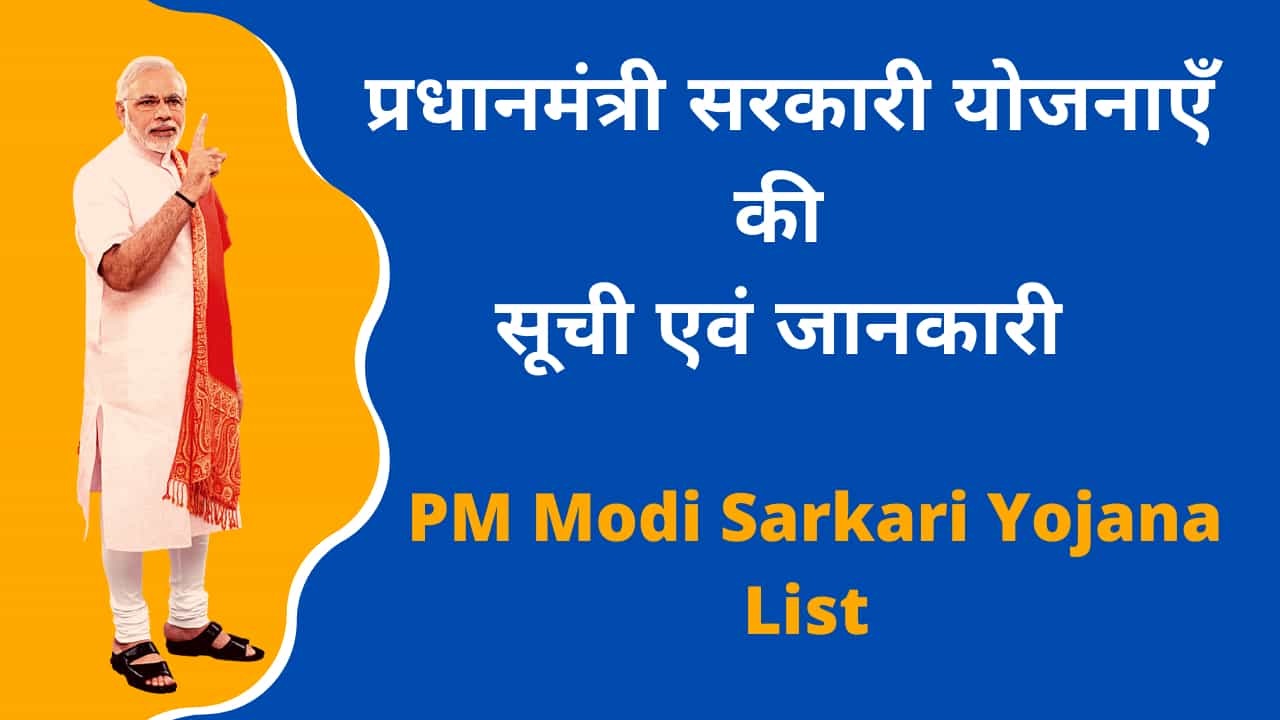 Sarkari Yojana is designed for the people live under the below poverty level. Some sarkari Yojana are beneficiary for both middle class and under privilege people. It plays an important role in making India a better India. Government schemes are tailored to give special benefit for the economical weaker section. PM Awas Yojana, PM Arogya Yojana, PM kisan samman nidhi Yojana, PM Jeevan jyoti bima Yojana are some popular sarkari Yojana. People who come under the Below Poverty Level is eligible to get all types of benefits. Also it is helpful in improving the lifestyle of people. Here we are going to show you short summary about how Sarkari Yojana are beneficial to all.
PM Jan Dhan Yojana
In this Yojana he brings awareness in the people live in villages. He researched that around 25% of citizen has no bank account. He takes in consideration this thing and open the PM Jan dhan Yojana for all. Anyone can open this zero balance account. They are also eligible to get the insurance on the just 12rs premium per year. With this bank they are able to use internet banking facility, ATM facility, smooth transaction facility and so much more.
Beti Bachao Beti Padhao Yojana
This scheme successfully runs all over India since so many years. Modi give a boost to this campaign by giving more concern to this scheme. Gender-based abortion became the most common thing in India. This campaign is launched to stop this injustice to the girl child. Under this scheme the new born girl child will be given the primary focus. Also government takes all responsibility of girl like education to marriage expense and all. This campaign runs successfully all over India and so the death ratio of girl is now decreased.
PM Jeevan Jyoti Bima Yojana
This scheme is specially meant to make the people aware of insurance scheme. He shared this scheme to the people who are not aware of insurance scheme. The jeevan jyoti bima Yojana is run under the life insurance scheme of India. The beneficiary has to pay small premium amount to get the risk cover of 2 lakh.
PM Self Employment Scheme
The self employment generation program is the key to unlock the employment opportunities for youth. After lockdown most people lost their jobs. Our honorable prime minister give subsidized loan to small scale industries to generate employment. This welfare scheme soon released after completion of lockdown period.
So this is an overview of how PM Modi making his best efforts to improve the lifestyle of people of India. All you need to do is, just go to sarkari office or panchayat and get yourself registered for the scheme. If you wish to do an online registration please visit sarkari Yojana official website. You have to follow the norms and guidelines for online registration process. Sarkari Yojana is a midway to government and people. If you want to know more about sarkari Yojana and its benefits you can write your request on the comment section mentioned below.