Cloud kitchen evolution in the post-Covid world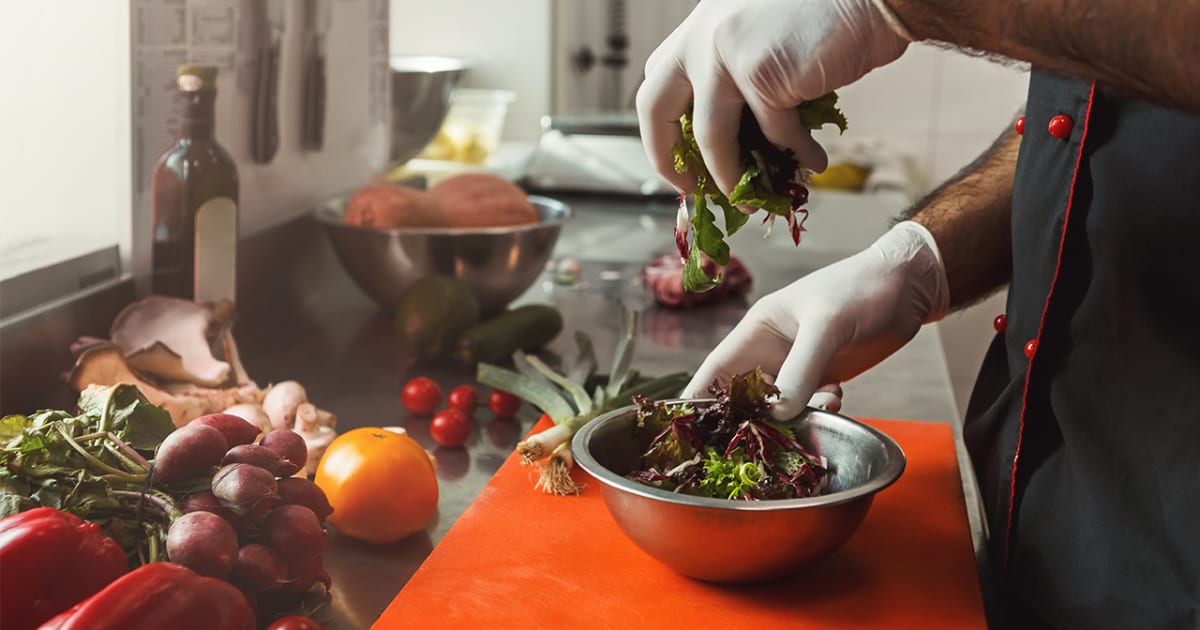 The concept of cloud kitchen or delivery-only restaurants is gaining increasing popularity in the post-Covid-19 world. As per the recent report by RedSeer Management Consulting, cloud kitchens are expected to become a $2 billion industry in India by 2024, up from $400 million in 2019. 
How do cloud kitchens work?
There is no such concept of dining space in the cloud kitchen model. People place their orders via third-party food delivery apps, websites, or social media platforms. The cloud kitchen enterprises will deliver the food ordered at the doorsteps of the customers. 
Reasons for increasing popularity of cloud kitchens
Let's check the various factors that make cloud kitchens the most preferred option in the post Covid-19 world.
Customers prefer to stay at home –
As customers are scared of the Covid-19 contraction, they hesitate to visit restaurants. They prefer to go contactless and order food from third party food delivery platforms such as Swiggy and Zomato.
Low real estate cost –
As in the case of brick-and-mortar restaurants, there is no such requirement to set up your business in an expensive location. Hence, you don't have to worry about paying high rental amounts for the building.
Minimal fixed asset cost –
Since there is no dining space, you don't have to spend money on interior designing, expensive tables and chairs. All you need is a kitchen space to prepare food.
Relatively less human resources –
Unlike restaurants, you don't have to hire front office staff, waiters, and cleaning staffs in a cloud kitchen.
Technology enabled order processing –
As customers place orders through multiple platforms, all the orders need to be managed centrally. The modern-day digital restaurant management software such as investor POS accepts orders from multiple platforms, relieving you of all those worries.
Parting Words
In the post-pandemic world, cloud kitchens have proved to be a successful business model. The lower operating costs and ease of managing make it a more attractive business proposition.