Different types of earrings that complement every woman's jewellery box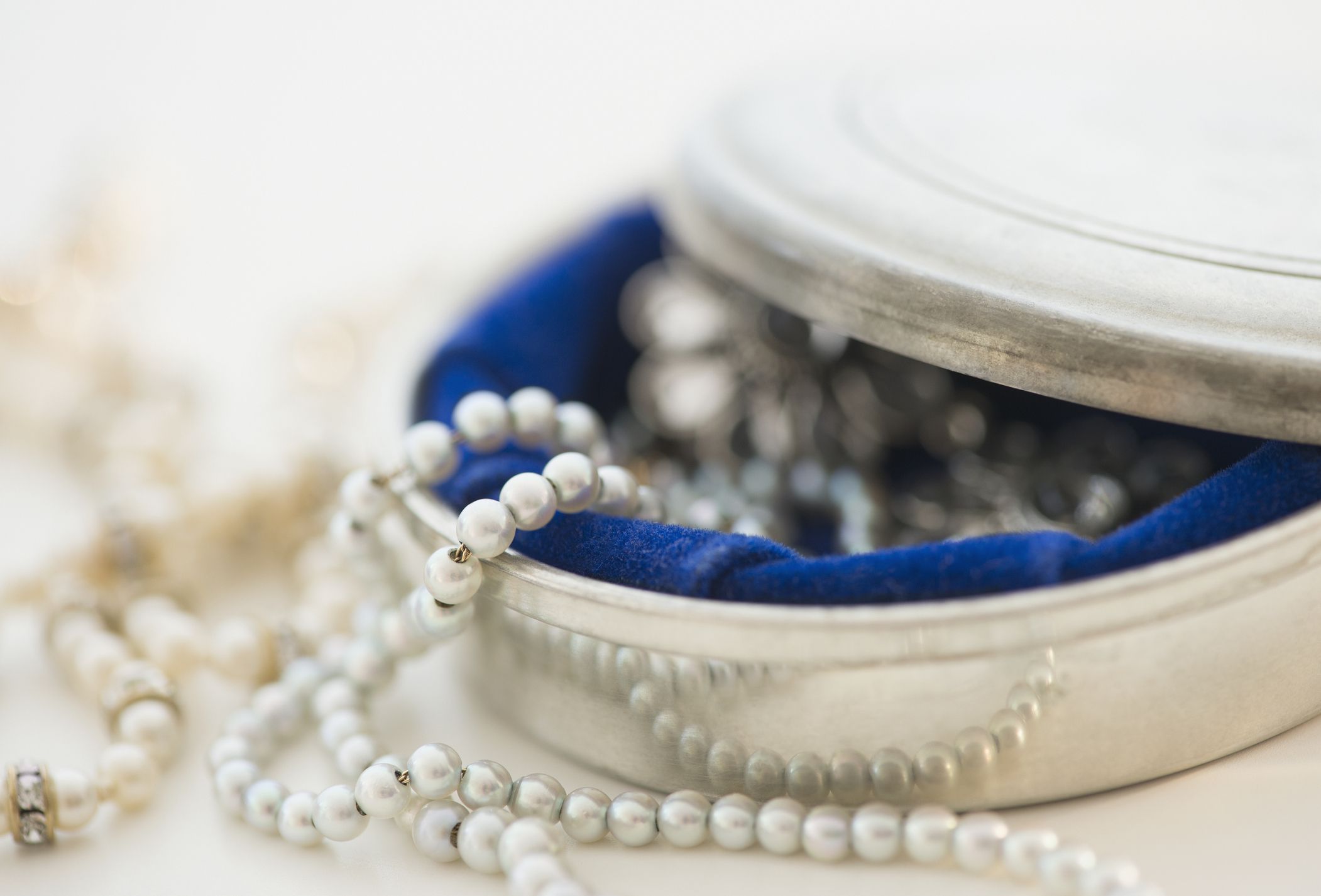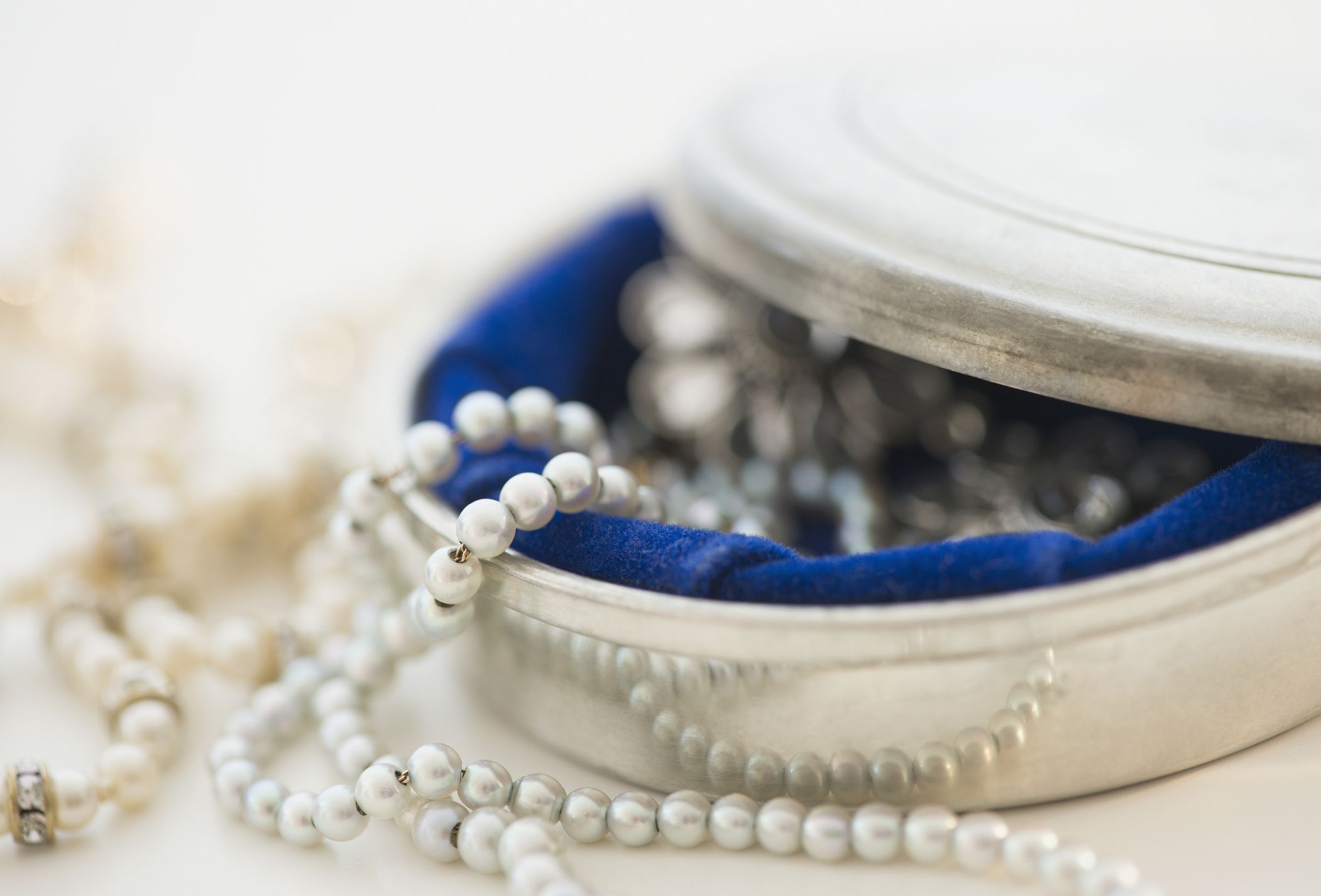 Earrings are one of the best personality extension of women's jewellery. It is capable of transforming any simple attire to a fancy party-ready one. In this article, you will know about the different types of earrings that you must have in your jewellery box.
Cluster Earrings
Cluster earrings follow a traditional design. It is perfectly designed for all family functions and tours. You can also match them with your outfits for any such formal events at the office. Cluster designs are not too flashy, neither too dull. They just give the right amount of silver sparkle to your overall look.
Stud Earrings
Studs are also known as everyday assets of women. It is something which you can easily slip on every day to work. It goes well with all forms of casual and formal wear. Silver ear Studs are most commonly the best pair of tiny earrings any women would love to have.
Hoop Earrings
Hoop Earrings are one of the most vintage-looking earrings till date. The day it went into the trend, girls went gaga over the design. They are going to get you compliments even on your worst days. One of the best benefits of having a pair of hoop earrings is that they go with all types of dressing.
Dangler Earrings
 Danglers are very trendy and stylish, adding more sparkle to your overall look. These one-piece jewelleries can spice up every choice of clothing. They are the right combination for a cocktail party night. It is a must-have earring type for all women.
Chandelier Earrings
Chandelier designs come up with sophisticated designs that are stuffed with stones adding more beauty to the earrings. It is mostly preferred with ethnic but is a versatile design which you can pair with almost all outfits. If you have a party coming up this weekend, go for a pair of chandelier earrings to get all the attention of the crowd.
Drop Earrings
Choose the right type of drop earring for you, and you will experience a classy look with the appropriate style and charm. It goes well for office events to cocktail parties. Drop earrings complement your overall style, and you do not need to add other pieces of jewellery.
Feather Earrings
These are funky earrings that go well for all college going girls. If you do not like fancy and sparkling earrings, then it is better to go for these feather designs. You are going to get a lot of compliments when you walk in your college canteen with these feathers on.
These are a few of the best earring jewellery for women that they can pair with almost everything. If you are looking for some classy, versatile designs, then go for the above earrings, and you will not regret the decision.