Do You Know About Secured Credit Cards? Here Are Some Important Facts To Remember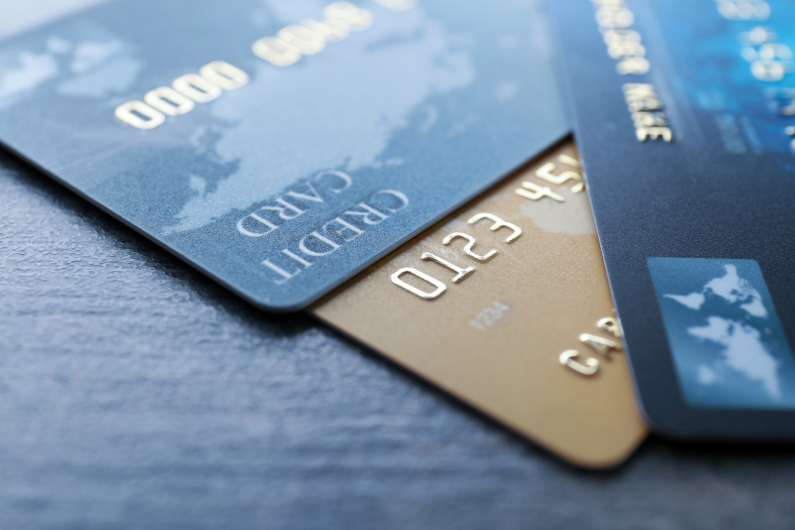 A secured credit card is a type of credit card that is backed by a fixed deposit. To avail this credit card, individuals need to have an FD with the card-issuing financial institution.
The FD acts as collateral and reduces the financial risk of the issuer. Hence, credit card companies don't require applicants to meet conditions like a high credit score, income, etc. with such a secured variant of credit cards.
Secured credit card offered by some financial institutions carry features and benefits that are similar to standard credit cards.
Following are some crucial facts about these cards –
Quick and hassle-free approval
Contrary to regular credit cards, the deposited collateral cuts down the financial risk of the card issuer. That eases out the approval process. Thus, card providers don't require any income proof or high credit score to provide this credit card. So, the approval of these cards become quick and hassle-free.
However, individuals must calculate their income to debt ratio and also need to know a few important things before applying for a credit card.
These credit cards are similar to standard ones and come with a payment number, PIN, and CVV.
Restricted credit limit
The deposit amount controls the credit limit of a secured credit card. Thus, the limit is restricted up to a specific amount that eventually helps to keep the expenditure down. And it also helps to keep an effective income to debt ratio. So, it helps to develop good financial habits while acting proactively on money management.
Helps to establish or re-establish credit history in a controlled manner
Credit-lending organizations always require a high credit history above and around 750 to approve credit cards in India. Nonetheless, it is also difficult to avail a credit card for individuals who are the first time users with zero credit history.
But, as a secured credit card is backed by deposit collateral, financial organizations don't require a credit history to provide this facility. Thus, individuals who need to establish as well as re-establish credit rating to maintain a strong financial position can avail this financial tool. Only a disciplined repayment is required further.
However, these credit cards don't come with numerous reward programs or utilization benefits. Thus, after increasing the credit score, individuals can avail cards like the Bajaj Finserv RBL Bank SuperCard that provides several utilization benefits on transactions.
The company also brings pre-approved offers to easy the application process for financing. These offers are valid on financial products like personal loans, business loans, etc. Individuals can check their pre-approved offer by providing the name and the mobile number.
Helps in maintaining credit utilization ratio
Credit utilization ratio is the ratio between the existing credit card balance to the credit limit. Borrowers can calculate it by dividing presently used credit by the current credit limit. An individual should always maintain a credit utilization ratio of less than 60% to manage their own finance efficiently. Furthermore, by maintaining this ratio, individuals can also develop an effective spending habit that can lower their credit outstanding as well.
The deposit is locked in till submission of the card
As the deposit backs this credit card, individuals are not allowed to withdraw the security amount. However, if the cardholders wish to submit or deactivate the card, they can unlock the collateral. Furthermore, financial organizations deduct the payable outstanding, if any, from the deposit amount before releasing it.
Accumulate interest on the deposit simultaneously
Similar to other depository assets, individuals can earn interest return on the fixed deposit against a secured credit card. In addition, a cardholder can also ask to increase the limit as the asset is growing with returns.
Also, with timely payment of the credit card balance, individuals will receive both principal and accumulated returns on their deposit. It is essential for cardholders to know how to repay credit card debts.
Lastly, a secured credit card helps to manage the financial position by developing disciplined expense habits. Thus, individuals need to know how to use a credit card wisely with responsibility and discipline.