Exciting new Gallery at Bovington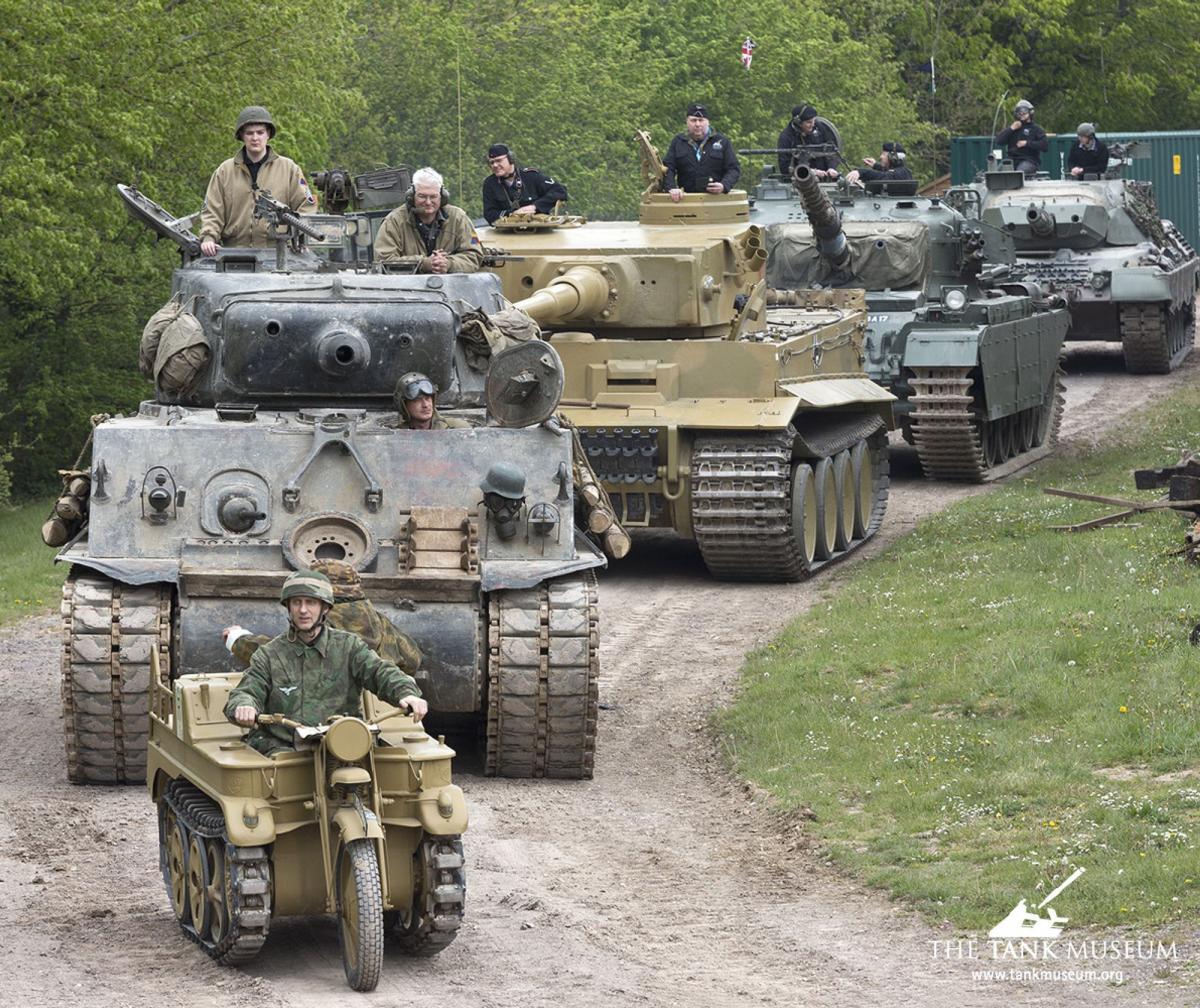 There was some good news for the many hundreds and thousands of visitors to Bovington Tank museum as it has been recently announced that a new gallery dedicated to the Second World War is being created. This was the first major conflict where tanks were used by all sides to huge effect. Whist, it is true that the First World War was where the tanks were originally used, and certainly made an impact, it was in the Second that it was to come into its own like never before. Although you cannot drive a tank from the Second World War you can get the experience with a similar later model at Tank Driving Days like those offered by www.armourgeddon.co.uk. What can we expect from this new installation?
The new gallery will focus on the men who drove the machines, namely the servicemen and women of the Royal Armoured Corps. It will start with the British Expeditionary forces ill-fated attempt to thwart the German Wehrmacht at Arras in 1940 only to find themselves outgunned, tactically lost and with tanks distinctly technologically poorer than their oppositions. It ends with the fall of Germany itself and the role they played in accomplishing that final victory.
One of the most exciting features of the installation will be the oral histories which visitors will be able to hear compiled of the men on the front line plus their written accounts. There will be showcases with examples of relics and memorabilia on a show for visitors to view and ponder the dramatic events of this terrible conflict and the effect that it had on the people who fought in it.
The Museum has been granted access to over 30 tank operators and interviewed them all about their experiences both good and bad plus they have received several new personal donations from the servicemen that they have kept about those years 1940 to 1945. The work on the new gallery will begin in January 2020 with the first stage of the planning complete. Now begins the construction stage as the artifacts need to be carefully moved and planned, taking into account their weight and fragility. Even if they are huge metal machines the ravages of time and conflict take a huge toll. It will be finished by late 2021. This is a significant step for the tank Museum which prides itself on its vast collection that includes German Panzer's, Russian T34's the American Sherman's and all of the British Armed forces armaments.