Get Paid To Go Live App in India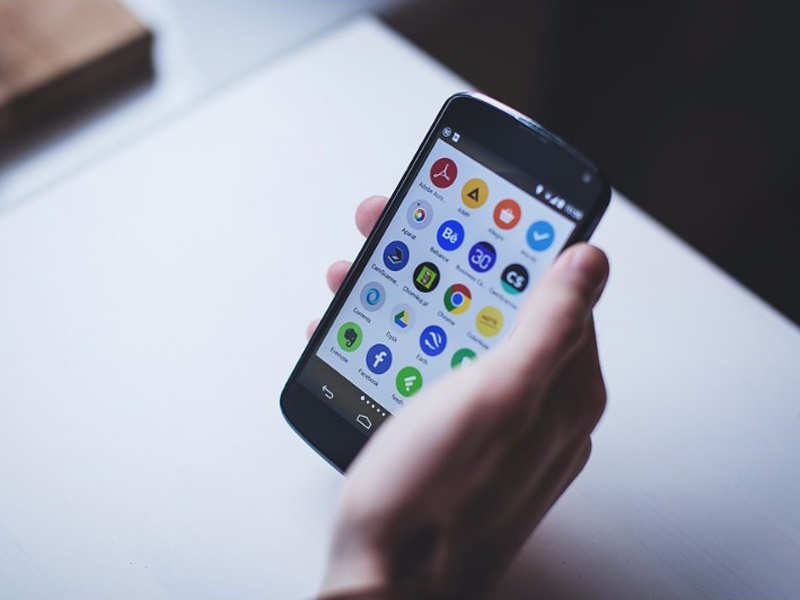 Live streaming is very mainstream these days. Be it any app, all are fighting to make a name for themselves by giving users the best live streaming experience. Live streams are a great way of interacting with people, sharing your opinion and knowing their thoughts. And not to forget, you can also earn through live streams. Be it through gifts or letting users send special messages for some cost,it's a good way for earning money.
So what are the best options for live streaming out there? We are going to discuss that in this blog, so stay tuned. Also read best app for making money.
What is Live Streaming?
Live streaming is a platform where you can interact with people or show your skills over the internet.Compared to recorded video, it's very different. As there's no interaction between the viewer and the user in recorded video, it becomes a one-way communication. A vital component of live streaming is the presence of a talk room or live chat that allows the users to interact with each other as well as the one hosting the live stream.
Now let's jump into the main discussion.
Bigo Live- Bigo LIVE is a mobile application for streaming live videos in order to enjoy real-life interaction. This app works on Android and iOS devices. Using this app, it is now easier to have live chat with over 200 million people from more than 150 countries and make them friends.Bigo has been one of the oldest Live applications and has enjoyed the confidence of users.
Changa- Changa is one of the incredible applications that is becoming famous in the short-video category quickly.The User Interface of the app is identical to TikTok, so those coming from TikTok won't be having any problem in adjusting to it. Alongside this, you have the choice to share videos, WhatsApp status with, Challenges, and substantially more stuff. Users can earn money on the Changa application by live streaming their content. The live video will permit users to come live on the application and show their performance. The viewers will also have the chance to gift the performer in the form of coins. You can also check best paytm cash earning apps
Periscope- Periscope is a live streaming application that is famous for live streaming games. It has all the support of Twitter behind it since Twitter procured Periscope before it even launched in 2015. You can download the application from the app store, login using your Facebook, Twitter or Google account, allow the application to use your receiver, camera and location, keep your phone in a good spot and press "Go live". When your stream has started, you can two-fold tap to turn the camera around so that the viewers can see you.
StreamKar- StreamKar app was launched by Tipping Point Technology. It allows you to enjoy video chat and make special friends. From real-time interaction to live video streaming, this application permits you to be a member of Live Video Fun and enjoy playing games with players all over the world. It is a social mobile platform where you can show your talent.
Twitch- Twitch is a live streaming site for gamers. And if you think it's a small app, you're wrong. It has a lot of big personalities who've got millions of following.During the start, you don't start earning from the start. At first, you have to acquire some credits which Twitch calls "Bits" from your viewers. At the point when you have gathered $100 worth of bits,, you can get paid out from.Twitch, and the top personalities are making a tremendous measure of cash. Competition on Twitch will be neck-cutting as a lot of people are making videos there.
These were the best apps out there whom you can use to earn good money through live streams. We hope this list helps you.