Gift Ideas for your sister without whom you cannot survive!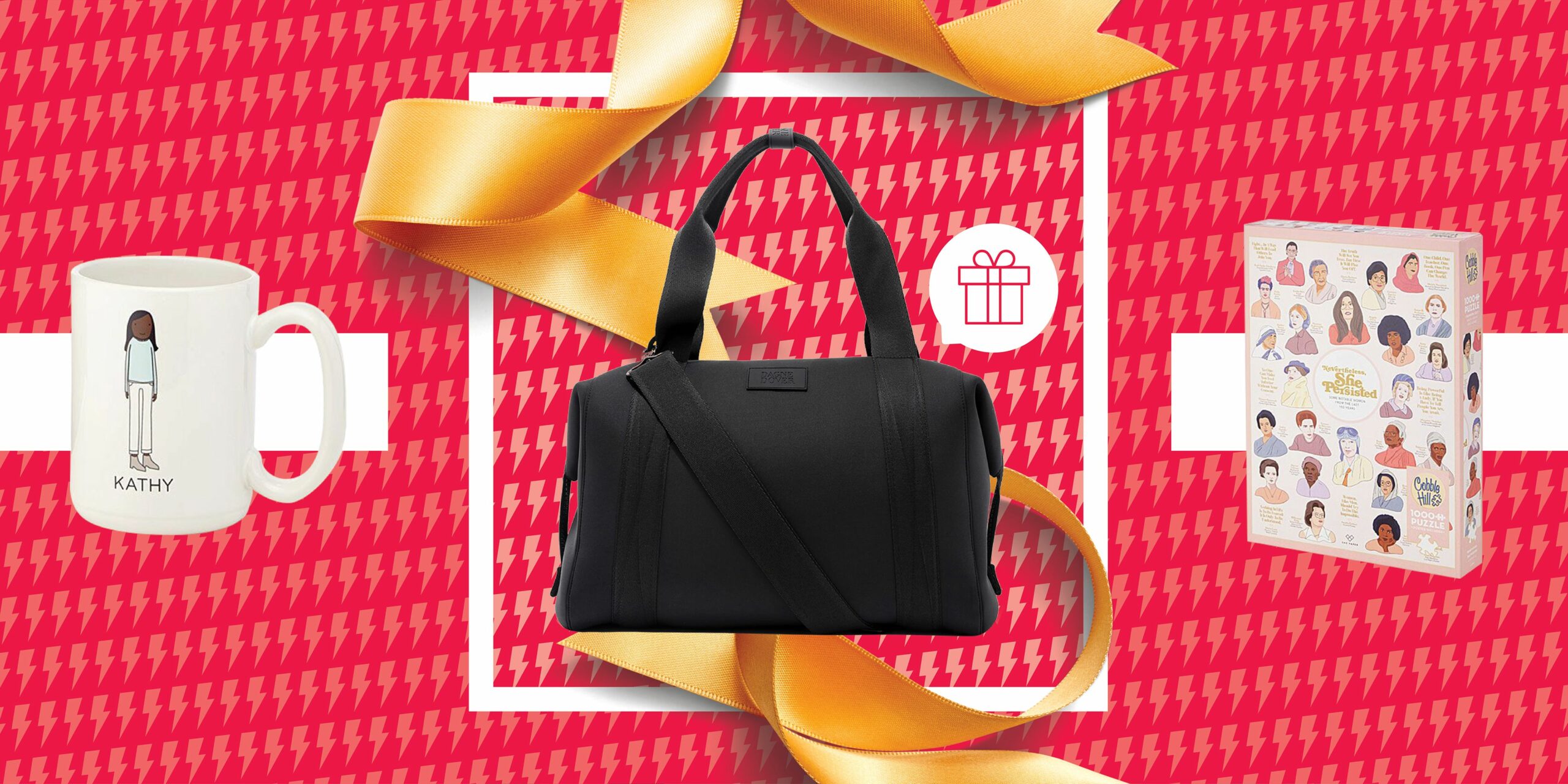 Here's a little secret: The people that you're closest to are the most difficult people to shop for. Don't be surprised if you happen to spend hours looking for the perfect present for that one person you've known forever: your sister.
Whether it's her birthday or some special calendar event, it might be notoriously difficult to impress your sister. Ugh! It's frustrating. But, you've got this. You've got us!
Whether she's the ultimate foodie, fashion police, or even a beauty maven, we're here to help you tap into her essence. We've curated some of the best regular and personalised gift ideas for her that she'll love (and actually use!) Get strolling to read more:
Personalised Chocolate Gifts
Show some sisterly love with her favorite chocolate gifts this year. Pick an exclusive chocolate box engraved with a heartwarming message or a quote. Give it to her on a special day and watch her break into a nice long hug on opening the personalised gift.
To-Do Planner
Rather than maintaining her list of to-dos on her phone, she prefers writing in down in a journal, doesn't she? Well, if that's the case, a to-do planner is exactly what she needs. Give her a quirky planner that comes with fun-printed stickers. Pair the gift along with some glitter sketch pens, rulers, scotch-tapes, and scissors. You can even go ahead and emboss her initials on the book.
Zip Tricot Jacket
Raise your hand if you're sick of her stealing all your warm and fuzzy coats. Relax. We have the perfect solution for you. Get her a zip tricot jacket that is not only stylish but also comfortable. Choose a neutral-coloured one that looks chic on every outfit and wait for her to turn heads wearing it.
Custom Pet Portrait
Now, after you, her pet is her best friend. If she's obsessed with her little baby, it is a good time to get her a custom pet portrait. Pick an adorable picture of her pet and get it printed on a huge frame. Take her by surprise by giving it to her on any special occasion or a random day of the week. Either way, you're about to make her incredibly happy. You'll see!
3-in-1 Curling Iron
She gets cranky when her hair is all over the place, doesn't she? Well, in that case, you most definitely need to give her the gift of a perpetual good hair day. All you have to do is choose a high-quality 3-in-1 curling iron machine that gives her any desired look that she wants even on bad or unwashed hair days!
Food-Inspired Ornaments
If binge-eating with you is your sister's favourite pass time, food-inspired ornaments are an instant hit. Pick anything between cupcakes and pizza ornaments and wait to see her reaction. Every time she looks at these tiny trinkets, she'll think about the fun binge session with you.
With the above-mentioned anniversary, wedding & birthday gifts, you can't go wrong this time. So, be wise and make a pick based on personal style and preference. Believe us when we say you're about to make her day. Cheer up!