How do I naturally reduce hair loss problems?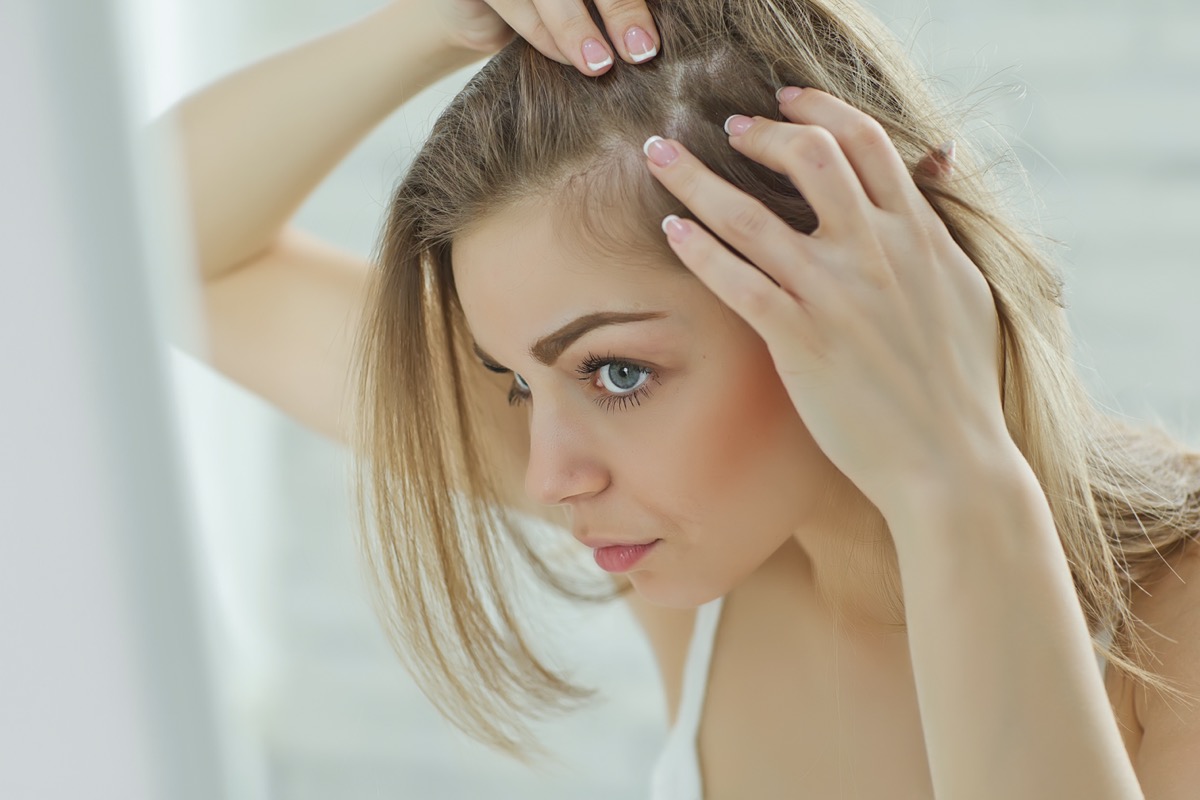 Many factors are there that contribute to the hair loss problem. One of the leading factors is your lack of attention and how you treat your hair. Not taking care of them properly can even make you go bald someday. If you do not want to encounter that, start treating your hair with the right products. Your hair is a vital element of your personality. However, hair loss can ruin it and can damage your self-esteem as well. If you want to treat this problem without using any chemical-based hair care product, we have some natural treatment choices available for you.
Shampoo for Hair fall and Dandruff
Hair loss problems can occur because of dandruff. They make your hair weak from the roots. You can use shampoo for clearing out all dandruff from the scalp. But, you have to decide the right shampoo choice for you. The options are endless but beware of shampoos, which can irritate your scalp. They can cause a burning sensation too in certain cases.
Medimix shampoo for hair fall and dandruff is crafted with some ayurvedic ingredients that directly come from nature. A combination of thyme oil and rosemary extracts gives this shampoo the power to fight dandruff on your scalp. It restores the natural lustresness of your hair. You don't have to depend on those shampoos anymore that contain cancer-causing sulfates. Make a smart choice by choosing Medimix scalp shampoo and save your money and time in searching for some other expensive shampoo.
Focus on Eating Right Food Items
For dealing with the hair fall problem, you must adopt healthy eating habits. Include protein and iron-enriched diets in your daily diet. Lack of nutrients in your diet is another reason behind the weakening of your hair.
Exercise and Meditation
Stress and hair loss are related to each other. It can cause three kinds of hair loss problems- Telogen effluvium, Trichotillomania, and Alopecia areata.
In telogen effluvium, a huge amount of hair follicles goes into a resting phase, which prohibits the growth of new hair strands. After some time, your hair falls off automatically while combing or washing.
Trichotillomania is a sudden urge of picking and pulling hairs. It arises in extreme tension, boredom, or loneliness. And last but not the least, alopecia areata is the body's natural immune system that attacks on the hair follicles. All these happen because of stress.
Exercises, meditation, and doing yoga are one of the ways to combat stressful lifestyles to prevent hair loss.
Oiling
Massaging your hair with coconut oil will increase blood circulation and nourish the hair roots. Do it gently to avoid breakage of hair. After two hours, you can wash off the oil using a natural hair care shampoo.
Final Words There are many treatment options for hair care but you have to find what suits you the best. Above are some common ways to take care of your hair without causing further damage to the scalp. Also, don't forget to get adequate sleep because resting can help to relieve mental and physical stress.