How Drone Surveys Are Better Than Traditional Surveys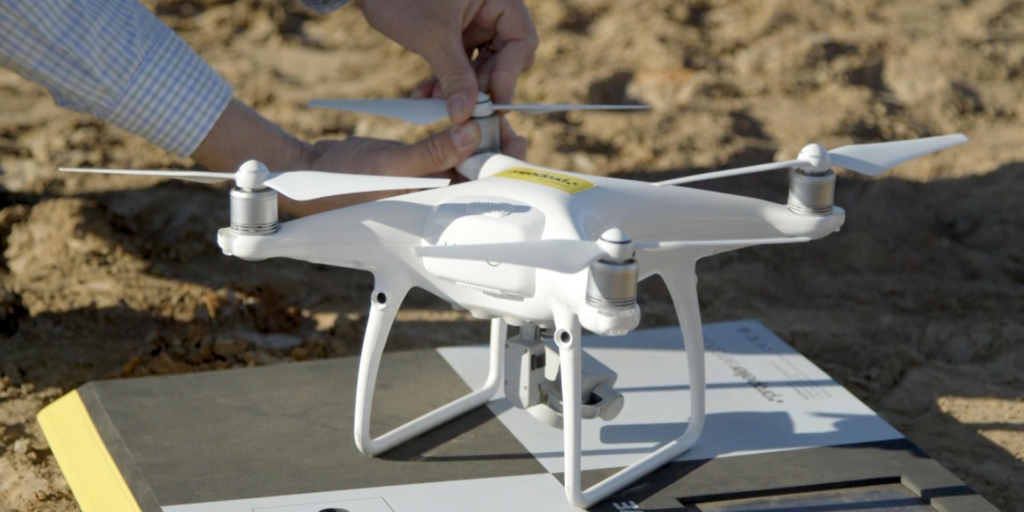 Recently, many latest technology-based tools have been discovered for making detailed surveys out of which drones seem to be the best solution. Drone surveys can be conducted in a much neater manner and this is why for surveying geographical locations most surveyors go for the concerned option.
Are Surveys By Drones Reliable
Land surveys can be completed with great success if they involve usability along with accuracy. Both of these important aspects get fully satisfied with drone surveys. Since ground control-points are used therefore perfect ground data can be collected. This is the main reason that the survey results become much more reliable than traditional surveys. High-definition photographs are taken by drones from great heights and these photos help in developing varied data points like colours, elevation points and georeference. In short, geographical features can be zoomed and recorded well only by means of high-quality drones.
It is on the basis of these recorded pictures that site plans of buildings are being created and these site plans are finally developed by the builders or constructors. Both positive and negative features of a particular lad can be now easily and accurately known in these kinds of specialised and technology-based surveys. These surveys do not take much time and thus they get completed easily and quickly. If the site or land is too large to deal with then, in that case, nothing can be the best way-out other than surveys with the help of drones. Moreover, the recorded data or information can also be compiled efficiently by surveyors now.
In surveys, visuals are considered as one of the most important aspects and this specific aspect is being taken care by drone-based surveys. If the drone is of higher quality along with advanced features then you would definitely receive absolutely improved videos along with bright graphics. These graphics are now included as a major part in any construction project. Sometimes, surveying land is quite challenging as it is associated with a lot of dangers. These dangers can be efficiently dealt only if you use drones in place of traditional tools for surveying. Therefore, high-risk situations can be efficiently avoided or eliminated if you opt for these surveys.  Drones can be used properly only by skilled and experienced drone pilots.
Make sure that the pilots have got FAA license otherwise they are legally not permitted to operate commercial drones. All footages of the land can be recorded closely in drone surveys.