How To Find The Reliable & Trustworthy USA Expat Tax Services In Singapore?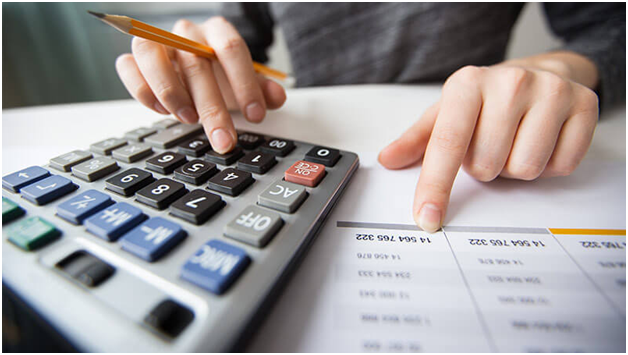 It is a matter of fact that both businesses and individuals, including expatriates, need professional USA expat tax services in Singapore to calculate, prepare, and file taxes timely. More importantly, experienced expat tax professionals understand the best practices to save taxes, and their recommendations with allowed tax deductions/exemptions come in handy.
Preparing your own taxes, filing your return, or defending an IRS audit is too stressful and confusing at the same time. This is where you come across the need for an experienced expat tax professional. However, it can't be overlooked that there is certain taxation professional in Singapore who may pleasantly surprise you with big refunds, and also there are professionals who may have to reach deeper into their pockets to pay the eligible tax amount. That being said, it is evident that not all US tax accountant in Singapore has the same level of expertise and knowledge to avoid penalties and help you claim for maximum exemption.
Instead of hurting your financial position by choosing the wrong tax accountant professional in Singapore, be sure to explore our checklist of key questions you should ask a US taxation services firm when looking for a US expat tax accountant.
Major Questions To Ask The US Tax Accountant In Singapore To Find The Reliable US Taxations Services For Expats –
How many years of experience you have with US expat tax in Singapore?
This may seem a no-brainer, but when the majority of expats losing heavily on tax savings opportunities just because their US expat tax accountant in Singapore lacks experience, this will become an important question to ask. Not every expat tax professional in Singapore is familiar with forms 2555, 1116, dual resident returns, foreign housing deduction, and so on. Don't panic if you also not aware of these forms, but it will definitely not be ok if your tax professional is also not aware. Thus, you need to ask about his experience and the number of US expats he has worked with.
Can I get your tax assistance throughout the year?
As a US expat, you may often face big changes in your life that may adversely affect your tax situation- foreign pensions, marriage to a foreign spouse, or investment opportunities. To combat these tax changes, you need to determine whether the expat tax accountant is flexible to receive your call and guide you as a part of US taxation services in Singapore throughout the year. Also, know whether you have to pay extra fees for that service. Be clear in your first meet.
What if you make a mistake while filing my return? Are you insured?
Humans abide to make mistakes, it's natural. So what if?
Most of the reputed tax firms offering USA expat tax services in Singapore carry Errors and Omissions insurance to cover any tax filing mistakes their experienced personnel have made. This is often mentioned in Terms of Service or Terms of Engagement or a similarly titled document, it's important to read the fine print twice before signing the contract. Or better to confront during the face to face consultation.
What if the IRS raised questions about my return? Will you defend?
It is the identity of the best US tax accountant in Singapore that he will take a stand and justify the return that he had prepared. An ideal tax professional will handle all the questions raised by the IRS professionally and with the legal space on your behalf without charging any extra fee. With that being said, it is the responsibility of an ex-pat tax service professional to guide you in your hard times (when the IRS sends you the notice of audit), instead of running away from your problems.
Hope this list of major questions helps you find the right USA ex-pat tax services provider in Singapore to prepare your tax returns and help you throughout. Enjoy the peace of mind that comes from knowing that you are in good hands and everything from evaluation to filing returns will be handled professionally.