How to Get the Most Out Your Employees While Benefitting Everyone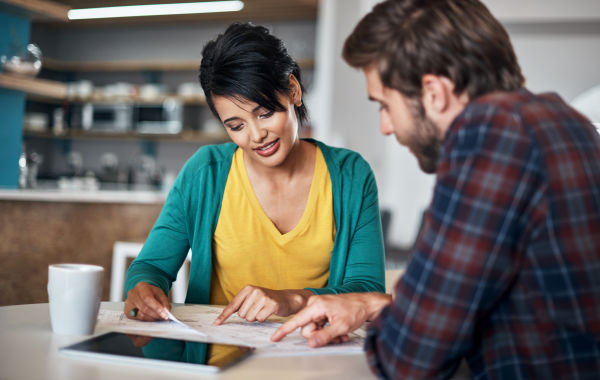 Getting the most out of employees can be a challenge. While some employees always give their all, others simply do enough to get by and nothing more. Although a business cannot maintain control over how employees work, it can take steps to maximize productivity. This is true for the small startup to the international corporation. It is impossible to please everyone, as humans have their own likes and dislikes, but by creating a space that supports the organization's unique culture every business can boost productivity. How does an organization go about doing so? What steps can be implemented to achieve this goal without spending a fortune in the process?
Feedback from Employees
Gustavo Razzetti, the CEO of Liberationist, believes encouraging employees to provide feedback will increase their loyalty. They understand how their specific department works and will have insider knowledge the company leaders lack. Any time a decision is to be made regarding the workplace, the workforce is the first place to turn. Prepare to be flexible, as what is right for one department could be completely disastrous for another. The employees can provide what works for their group and allow them to feel ownership with regard to their space.
Also Read: Why Android Application Is Best Choice For Business
Interdepartmental Coordination
Every employee needs to be aware of the company's vision and be able to share it with others. To truly share what the organization is about, the different departments need to be aware of each other and have an understanding of what different employees do. The easiest way to achieve this goal is to bring men and women from different departments together on a regular basis and allow them to share their knowledge and experiences. When this is done, product improvements are accelerated and the workplace becomes more united and collaborative. As a result, the entire organization sees rewards.
Multiple Working Modes
Create different working areas for different modes. There may be times when an employee needs to be surrounded by others to get the creative juices flowing. At other times silence is needed for the employee to gather his or her thoughts. Create a workspace where employees can choose the environment that best suits them at any given time and see how the company benefits by the increased productivity. The employee has more flexibility to accomplish his or her tasks and will do more as a result.
Consistency
Employees work better when they know what is expected of them. For this reason, rules and guidelines need to be put into place that every employee can review and ensure they remain in compliance. When an employee doesn't know where they stand or what they are doing wrong, changes cannot be made. As a result, the business suffers and valuable talent may be lost due to a simple mistake. By eliminating gray areas and taking swift action in response to a violation, companies find they can prevent problems before they occur. Be sure these rules treat all employees fairly for the most positive response.
Also Read: 6 Advantages Of Having A Co-Working Workspace In Office
Every company wants to get the most from their workforce. By implementing the above four action steps, any organization will find they benefit significantly. When an environment is geared to productivity and collaboration, both are more likely to occur. Make these changes today and watch how the atmosphere of the organization improves. Fortunately, many of these ideas won't cost the company much and yet the results are sure to be impressive.