How to maintain a silk saree?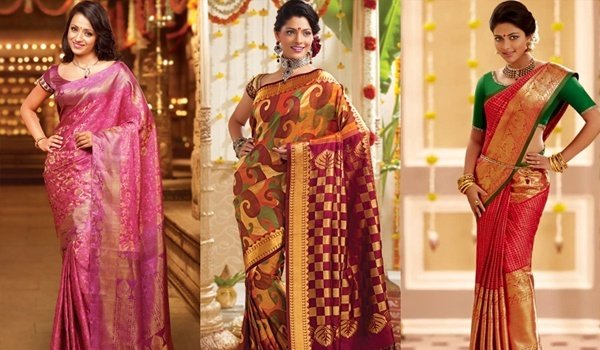 When it comes to Indian sarees there are plenty of varieties to pick from. There are too many varieties and designs to choose from and saree is so elegant that every woman has a heart for them.
One can always buy online wholesale sarees and when it comes to silk sarees, they are an elegant possession in a woman's wardrobe. Also, without having one, the wardrobe seems to be incomplete. They are precious and hence quite an investment as well. They should be worn and preserved nicely because if they are taken care of properly then they can last longer, and one can even pass them to the next generation. Here are some tips on how to maintain one:
Firstly, one has to go for a gentle wash when it comes to these sarees. Sometimes, it also happens that one has inherited that saree from their grandmother or mother, and they need to take extra care of them because they hold a special place in their heart. In order to maintain those sarees properly; one has to wash them gently with water and avoid using detergent and soap. Later one can use a protein shampoo, mix it with water and wash the saree with that, to retain its softness. Also, while drying them; one needs to keep them away from direct sunlight.
Silk sarees should be stored up gently and separately. It is a great idea to wrap them in sort towels or muslin bags and store them separately and not with other fabrics. This can help the saree to breathe and can also prevent the colour to change because of the oxidation of air. If one does not wear them too often then it is necessary to take them out of the bag every three month and refold them so that it does not tear from the fold lines.
If the saree gets stained, then one has to get rid of that immediately. When there is a stain, one has to dry clean it without delaying. Oil and ghee stains can be removed by sprinkling some talcum powder on it can then washing them with a very mild detergent.
Ironing should also be done on silk sarees with extreme low heat, and one has to cover the saree first with a fine cloth and then go ahead with the ironing.
If one wants, they can also look for wholesale designer kurtis that come in silk.