How You Can Choose the Ideal Venue for Your Special Event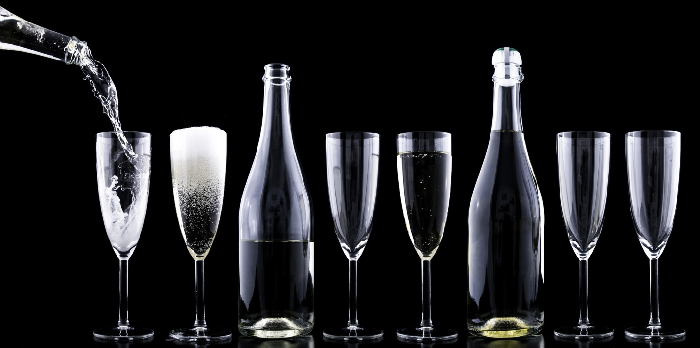 You have a lot to sort out if you are planning a special event, and amongst your top considerations is your venue. Your venue can very well make or break your event, so you would have to think about it as carefully as possible. Experts recommend looking for your venue early on – even before you choose other essentials, such as your food and drinks, entertainment, and so on. It is because the venue will often dictate what else you can do – if your venue has the proper sound system, you can probably have a live band, and if it has a large outdoor space, you can set up cocktails to give a more unique aspect to your event. But what other important factors should you think about in venue selection? Here's how you can choose the ideal venue for your special event.
Decide on your date and begin planning
It's obvious, but if you want to give your attendees a more unique and fantastic experience, you need to think about the venue first. Specific venues can have a long list of bookings, particularly during the peak months, so it's best to book your venue as early as possible. That said, decide on your date and begin planning. Once you have a date, you can start looking. The earlier you book your venue, the less expensive it might be as well. Here's a tip: if you want to save on your budget, you can plan your event during the lean seasons or on a weekday, as venues may be cheaper at this time.
Set your event objectives
Your objectives will also depend on the kind of event you will have, as specialist party planners in Oxfordshire like Oasis Events will tell you. If, for instance, you are thinking of a corporate occasion to impress potential new clients, you may want a venue that has that unique 'wow factor.' On the other hand, if you are planning an anniversary or birthday party, you may want something casual and intimate, so you may want a venue that offers opportunities for taking photos, a sit-down dinner, and live entertainment. Keep this in mind when setting your objectives: you want them to be measurable and specific and easy to gauge. It could be anything from having a high number of attendees to satisfying your customers to giving you a good profit or helping you build relationships with your clients or within your workforce.
Consider your event budget
Of course, your budget can also set the entire tone of your event, so consider this carefully. Have an estimated budget initially, but you should also set aside a portion for extra expenses (and there is a distinct possibility that you will have some additional expenditures as you go along). The venue you choose takes up a significant chunk of your budget, but if you want to save on this, you can think about moving your date so the venue's price can go down. You can also save more on catering depending on the kind of food you serve. When it comes to your event's budget, it pays to be as realistic as possible and don't be hesitant to negotiate – it doesn't hurt, and you could get some good gains in the end.