Is Your Phone Ruining Your Personal Relationships?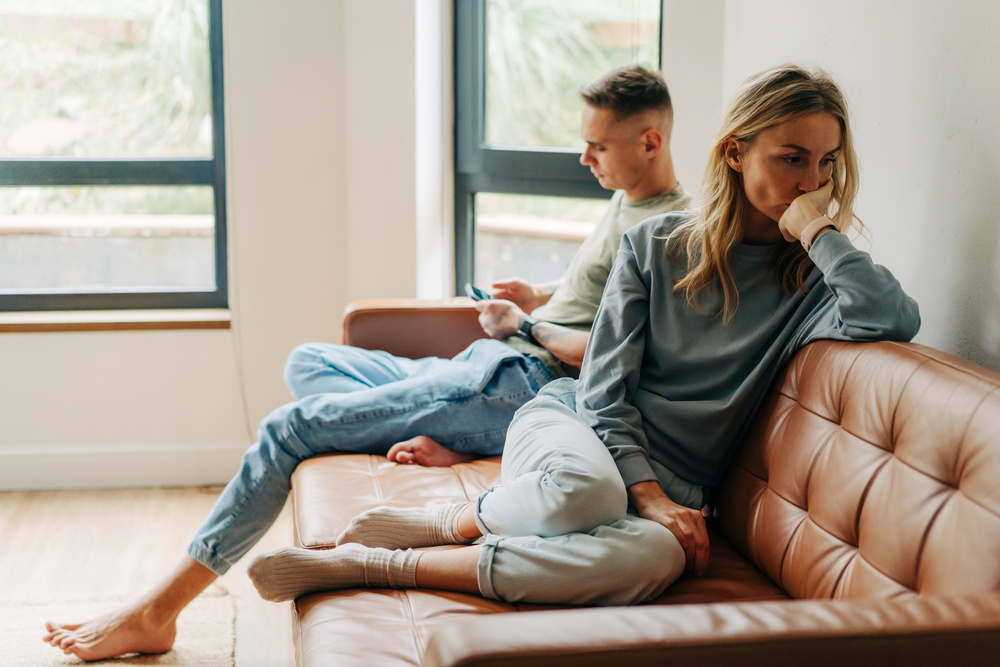 The smartphone revolutionized how human beings communicate when it was first introduced. Flip phones quickly went out the window as people discovered a smartphone can do so much more than make phone calls. But more than a decade later, phone addiction is a very real thing. And it might just be ruining your personal relationships.
How much time do you spend staring at your screen every day? Would you rather chat with your friends on social media than have a meaningful discussion with your partner? Do you and your children text each other even when you are all in the same room?
Phone Addiction Is a Real Thing
Make no mistake about it, cell phone addiction is a real thing. There are some people who impulsively use their phones throughout the day. They cannot imagine being without their phones, so they do everything they can to make sure it never happens.
Not convinced? Check out these stunning statistics:
71% of cell phone owners sleep with their devices close by
60% of U.S. college students believe they exhibit cell phone addiction
44% of Americans say they could not go a day without their phones
40% of cell phone owners never disconnect for any reason
36% of cell phone owners find themselves constantly checking their phones
35% of cell phone owners think of their phones first when they wake up.
A smartphone can be a fantastic tool for all sorts of purposes. But it can also interfere with relationships by preventing people from doing those things that are required for relationships to grow and strengthen.
Preventative Measures for Solid Relationships
If you suspect that your cell phone might be ruining your personal relationships, you are probably right. The fact that you are considering the possibility should tell you something. Now it is time to do something about it.
Relationships & More is a Rye, NY counseling center that offers couple's therapy, marriage counseling, adolescent counseling, and individual therapy. They suggest the following preventative measures to improve your relationships:
Establish House Rules – Establish how and when smartphones can be used in the home. For example, maybe phones will not be allowed during shared meals. Once you establish rules, stick with them.
Establish Tech-Free Zones – Establish certain areas where technology will not be allowed. A good starting point is the bedroom. Making the bedroom a tech-free zone can help with both sleep and romance.
Monitor Screen Time – Screen time monitoring apps are available for both cell phones and computers. Why monitor? Because it is a great way of making yourself aware of just how much time you spend staring at a screen.
Make Access Difficult – When you are out and about, you can minimize screen time by making it difficult to access your phone. Bury it in the deepest part of your purse or backpack. Put it in a hard-to-access pocket.
Developing a phone addiction is fairly easy because phones themselves are so ubiquitous. In addition, the pervasiveness of the mobile app gives the smartphone so much functionality that the possibilities are almost endless.
You Need a Behavioral Change
Phone addiction is no different from any other type of compulsive behavior. The only solution promising long-term success is a behavioral change. An unwillingness to change what you do and how you do it increases the likelihood that you will never conquer your phone.
Is your phone ruining your personal relationships? Only you know for sure. But if it is, step back and ask yourself what is most important. Would you really rather trade your loved ones for a fleeting electronic gadget?