Positive sides of a VLSI Internship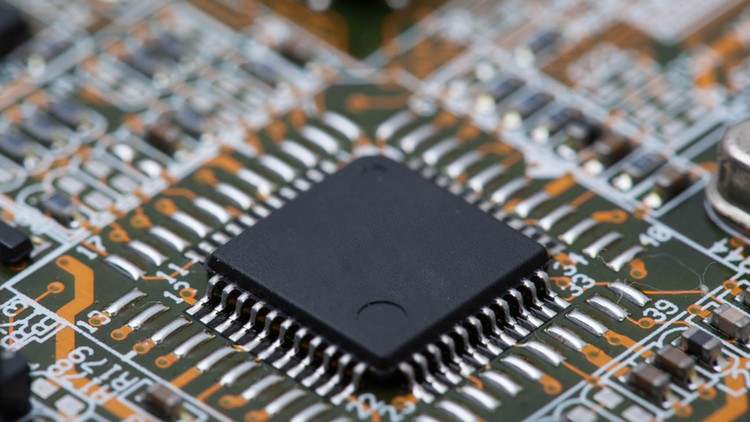 In this world of technology, we can find VLSI devices all around us. Advanced VLSI chips are found in our mobile phones, medical devices, cars, cameras, household appliances and in many more technical devices. Owing to the rapid growth of this industry, it is offering various jobs to VLSI professionals. If you are an engineering student with a strong CGPA and have a keen interest in the field of VLSI then you might consider creating a career in this field. To become a successful VLSI professional, you need to have hands-on experience in the engineering field and also should possess the skill to use VLSI concepts into real life gadgets.
It is because of the Very Large Scale Integration (VLSI) technology that integrated circuits are created by combining thousands of transistors in a single chip. This technology was first invented in the 1970s and since then the technological field has seen rapid change. An example of a VLSI device is the microprocessor. Given the fact that this industry is expanding daily because of the continual enhancement of technical gadgets, more and more VLSI professionals are needed in this field who can develop, design and re-create integrated chips.
If you are someone who is in the Engineering field and have an interest in VLSI design then you can consider this field as a full-time career option. However, getting a high paying job in this field will be easier if you have some hands-on experience in the field. This is where the need for VLSI internship for freshers comes in. An internship will help you to know this field better and will also give you a primary understanding of what kind of work you will be doing as a VLSI professional. It is an extremely important part of the process of building a career in the VLSI field, as it would serve as the founding stone of your career.
However, you should do an internship from just any institute. You should first run a background check on the institute to know its credibility. You should also make sure that the institute you have chosen offers you placement after your training and internship are over. After making sure that the institute possesses all these qualities then you can proceed towards your internship.
If you are looking for VLSI companies in Bangalore for an internship then you can get in touch with QSOCS. One of the major benefits of getting your internship done from QSOCS is that you will not have to run any background check on this institute. It is among one of the best places for getting an internship in the VLSI field. Here, the faculty are highly experienced in their field and are actual professionals from the semiconductor area. Moreover, this institute also offers placement opportunities after the training and the internship program is over. There are various internship programs offered by this institute and you can know details about then by visiting the website of QSOCS.
So, if you are a VLSI enthusiast, waste no more time and visit the QSOCS today!