Senior Citizens: Get Up To 8.70% Interest Rate On Fixed Deposit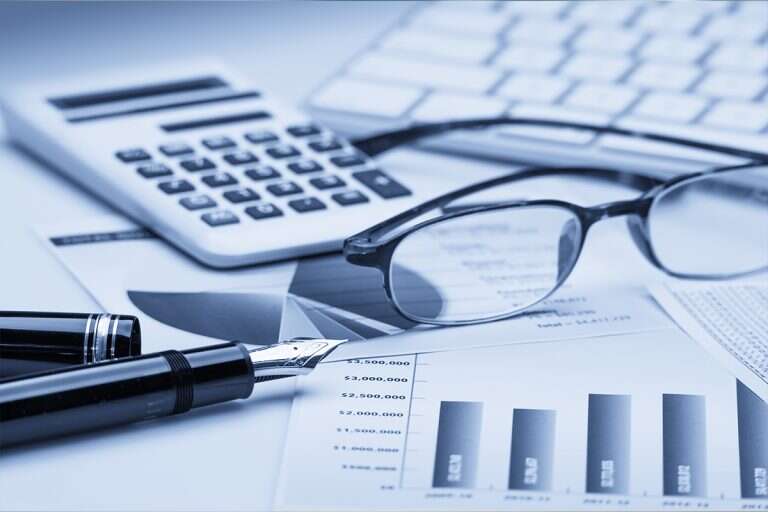 There are several options available in the market to supplement one's income. One can invest in share markets & get substantial income. But it is prone to risks & consequent fluctuations. That is why many investors, especially senior citizens, seek a safe investment option that may not generate as high an income but is immune to market fluctuations.
Fixed deposit interest rates depend on the amount, tenure & the policy of individual financial institutions. Financial institutions in India – both banks & non-banking finance companies (NBFCs) – provide fixed deposit products. And both offer higher fixed deposit rates for senior citizens than they do to other investors. Most banks offer 0.50% per annum higher rate to senior citizens, and NBFCs offer 0.25% per annum higher.
Banks start their fixed deposit interest rate from 3.50% per annum to 5.40% per annum, for a period ranging from 7 days to 5 years/10 years, which normally goes up to 6.5% to 7.5% per annum. Some banks offer rates higher than 8% per annum to senior citizens, like IDFC First Bank (8%), Lakshmi Vilas Bank (8.40%) & DCB Bank (8.35%).
NBFCs mostly offer higher interest rates than banks. Their interest rates start from 6.75% – 7% per annum for senior citizens & go up to more than 8% per annum. Some NBFCs like PNB Housing Finance & Bajaj FinServ offer rates as high as 8.70% per annum to senior citizens, for select tenures. Other NBFCs might be there with higher rates of interest, but investors need to be sure about their credibility.
Many senior citizens feel unsure about where to invest – a bank or an NBFC. In an NBFC, paperwork & other formalities are lesser compared to a bank, and the rates of interest are also higher. But some people get attracted to banks because of the banks' vintage in the market. However, at the end of the day, all RBI-approved financial institutions are suitable for investing. So it is a matter of personal discretion regarding the specific institution.
Thus, if you are a senior citizen, and you are planning to invest in a fixed deposit (FD), you can be sure of one thing – all financial institutions offer higher fixed deposit rates for senior citizens. You can earn up to 8.70% per annum from this risk-free investment mode. Gather some information on available options, calculate your earning via the FD calculator, match it with your requirement – and you are good to go for the investment.