SEO is dead? Ask SEO companies, what's next?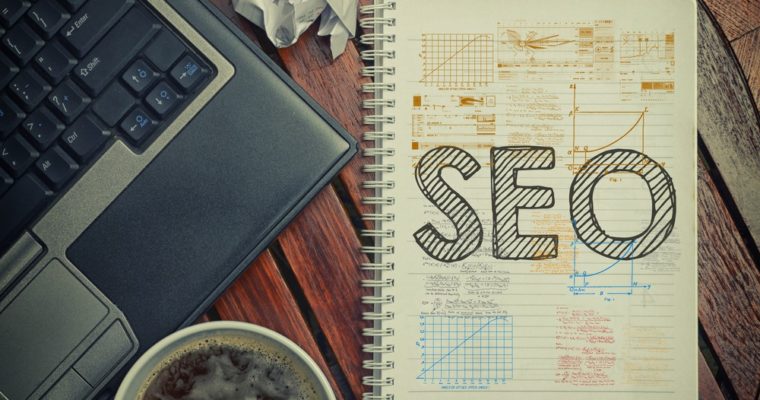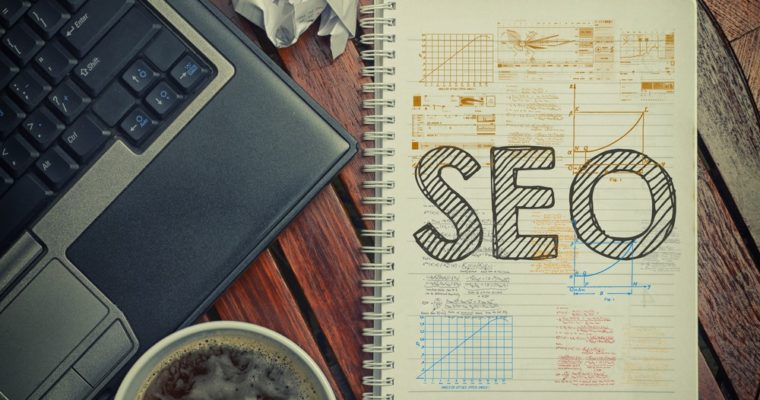 Google declared SEO dead in 2011; some mourned, others rejoiced, while some others stood to ponder. Really?  It was long expected.
Google and other search engines had finally debunked SEO companies' efforts to manipulating their search algorithms and influence search rankings.
SEO was dead, but it rose like a phoenix. From its ashes, it resurrected and rocked the World Wide Web, yet again. SEO now is no more the traditional keyword generating mantra to rush high on the search engine rankings. It is none of what you may think it is: you cannot sustain entirely on your keyword research, grab some high paying keywords, splash it around your site, stuff your website content with it, sit back with a steaming cup of coffee and see the world discover you, viola! With just one click! You wish life on the World Wide Web was such a fairy tale. It isn't. Not anymore.
Search Engine Optimization has changed considerably from the time it was first implemented.  SEO companies have had to be on their toes to keep up with the changing trends in monitoring search engine rankings of their clients' websites.  Here's what they have to (and must) offer today:
Intelligent keyword Analysis clubbed with Quality Content:
There has been a giant leap from Keyword Stuffing to Quality Content in the last few years.  A good SEO company will not stuff your website with "useful" keywords that promise booming traffic to your site, instead, it will focus on using audience specific niche keywords that are sneaked smartly into content that informs and educates readers. Initially, webmasters relied on keyword density and cluttered the page with the chosen high paying keywords which helped sites achieve good search engine ranking. However, the keyword density trick works no more. Google no more ranks a site on the basis of keyword density; it is quality Keyword content that pays.
Also Read:- What Are The Powerful Benefits Of Using SEO Service?
Multi-Level Off-page Optimization:
When Google made meta-tagging and keyword stuffing redundant SEO professionals turned their eyes from on-site content to offsite optimization.  However, off-page optimization does not end at reciprocal back-linking, a technique by which websites exchange links with other sites so as to get maximum sites linking to their own. This technique no more aids in achieving search engine visibility. SEO providers today offer a more complex three-way reciprocal linking whereby the quality of links is more important than the quantity. To achieve effective and productive back-linking, many SEO companies also offer services like guest posting, social media marketing via networking sites like Pinterest, Twitter; Facebook and comment posting on niche specific forums. These methods are reliable and high-paying ensuring quality back-links to your site.
Competitor Analysis: 
All your efforts go down the drain if you do not take your competition into account. While you sit there optimizing your site for better visibility, your competitors may be reaping the benefits of some other service that works best of your common niche. SEO specialists are adept at understanding the marketing requirements of your niche and are able to so that by keeping a thorough track of your competitors, what works for them, how it works for them and what you can do to achieve the same results.
Visitors' response to a Website:
An SEO specialist should give you an overview of user behavior on your site and aid in fixing issues that lead to an unfavorable response. Search Engines weigh the quality of a site by user behavior- How long does a visitor stay on a website, How many times does a visitor gets back to your site, how often does he/she leaves you comments and gets involved in discussions. Statistics that monitor activities of a visitor on your website can help you work on the patches which receive the least visitor attention. It not only helps in improving the quality of the website but also aids in retaining the visitor once they are there.
These services will come handy if you are contemplating revamping your business or personal website for a better web presence and search engine compatibility.  Make sure you ask the right questions and get convincing answers when choosing an SEO company for its services.