Soul Quest Church – Discover the Joys of Mindfulness in Life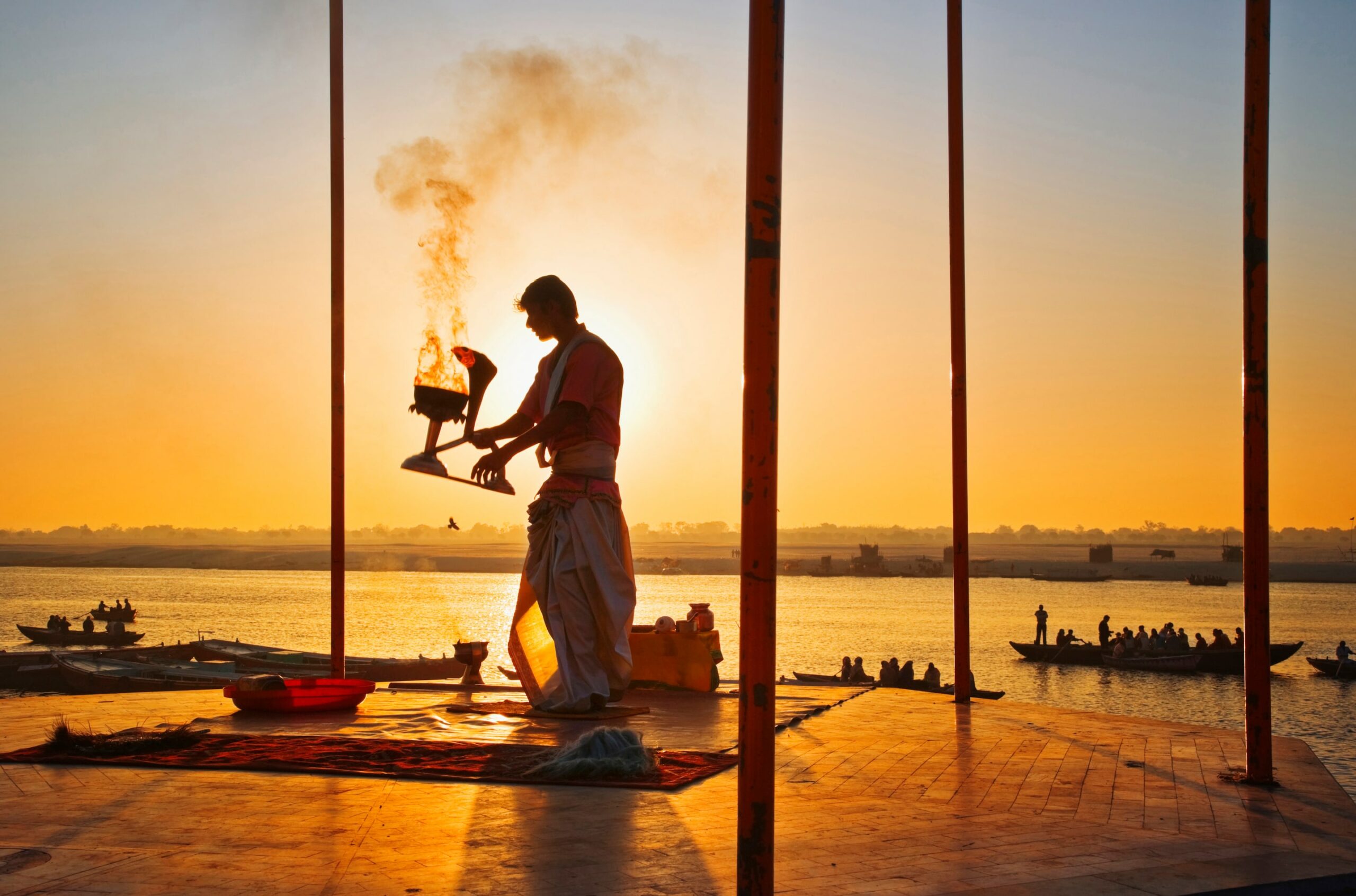 For many people, meditation can be a daunting affair as they do not know where to start. It is prudent to go to skilled practitioners from a reliable institution to learn the basics of meditation techniques and practices to reap its benefits. Meditation has to be done in the right way to balance the mind and the body.
Soul Quest Church – Learn meditation and embrace the power of mindfulness in your life
Soul Quest Ayahuasca Church of Mother Earth is located in Orlando in the USA. It is a spiritual and therapeutic healing center for men and women of all ages. The Soul Quest Church is renowned for helping people recover from emotional traumas and embrace love and peace into their lives. One of the ways they teach people to be calm is by embracing meditation in their lives. Meditation helps them become mindful and attentive to small things. People have become so busy with the rat race of life that they miss out on the valuable experiences and feelings of life. Many forces divert the mind and body. This is why people are aggressive, sad, depression and to some extent, angry as well.
Meditation and the art of mindfulness
Meditation helps you to connect with yourself, and this is where mindfulness steps in to play a vital role. Most of the time, people are unaware of their thoughts and feelings. Life for them has become mechanical, and everyone seems to be on an automated mode of living. They lose touch with themselves, and they land up anxious and disappointed. Every area of life is affected if people are not in control of their thoughts and actions. They suffer from work, health, and relationships. The ordeal gets worse when financial hardships develop, and people just lose control over how to get everything back on track again.
Getting started
In order to learn meditation or mindfulness, you need to enroll in a good spiritual retreat or healing center from where you can learn how to do it correctly. There are several techniques of meditation, and all of them help you to get relaxation of the mind and body. When you sit down for meditation you should wear comfortable clothes and the place should be quiet. It is advised to first enroll for a meditation course under certified practitioners for getting the basics correct. Once you have learned these basics, you can practice at home.
According to the healers at the Soul Quest Church, meditation brings about mindfulness. When you sit down for meditation and start to practice it for a while, you will enjoy a completely altered state of mind. Your worries and fears about the future disappear, and you no longer wish to remember the past. You focus better on the present moment and become conscious and attentive to the feelings in your body. You will become peaceful and calm and with the passage of time remain in this state of contentment and bliss that go a long way in improving your life!