Stay Current on All the Trends in the Translation Industry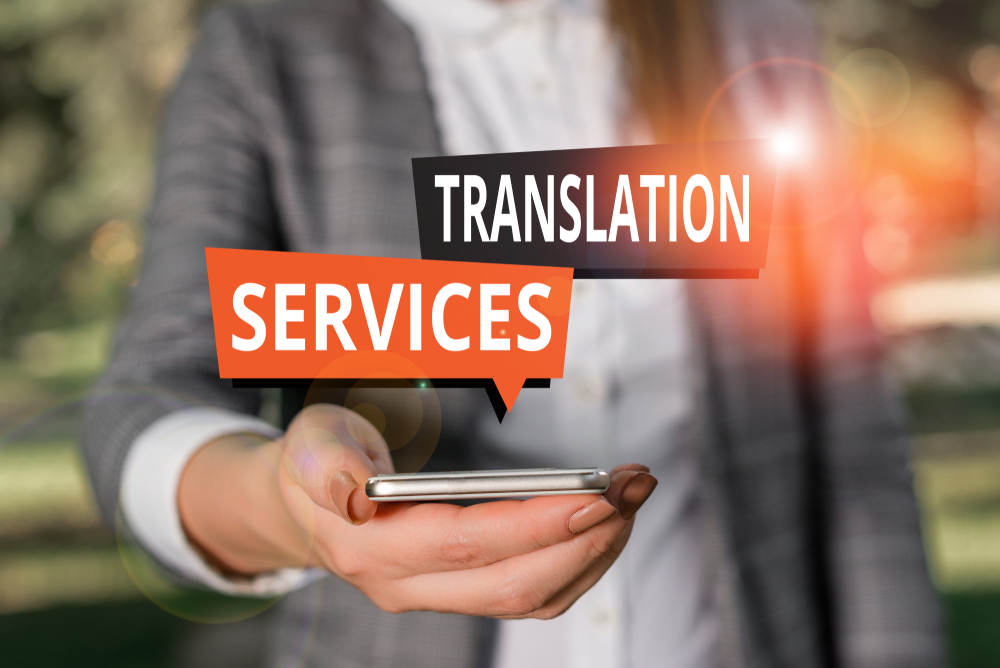 The translation industry has many facets and disciplines, many of which you will find an opportunity to use in your brand's expansion into new worldwide markets. This is why staying up to date about all the emerging trends in the translation industry can be highly valuable. It can provide you with an extra edge over your competition.
Taking advantage of new developments and advanced research findings can help you increase market share and spread your brand's message more easily and effectively. You can find out the most popular markets and countries to launch your types of products and services. You can also learn who are the most experienced and successful language service providers in that area.
Keep Up on Machine Translation Technology Trends
For brands that conduct their business mainly online, staying aware of the advances and trends in the machine language translation industry can improve your brand's ability to reach and communicate with your customers.
Using this technology, you can effectively communicate with a customer speaking a different language half a world away. But keeping up with the continual improvements of this machine translation technology can expand your capabilities even further. With the addition of AI as a facet of the technology, machine translation is becoming more fluid and natural.
Staying aware of the companies offering this additional facet of machine learning could be vital to your success in entering a new market. Speaking to a new customer and being able to answer any questions they have is the way to create a favorable impression and demonstrate the accessibility of your brand.
That can be difficult when they are from a different culture and speaking a different language. But with the addition of AI into machine translation, your conversation becomes easily understandable and avoids any cultural confusion and awkwardness.
Helps LSPs Expand in the Right Direction
For language service provider brands looking to make their mark in the industry, staying on top of translation industry trends can provide you with information that can lead to expanding in the right direction. It can not only tell you which facets of the translation industry your brand should be investing in but can lead you to the right people to hire for the different areas of services.
Being seen as a dynamic brand and continuing to build on a solid base of experience is the way to attract the multinational corporate clients you need to become successful and continue to grow internationally as a brand.
Staying on top of trends in the translation industry is the way to ensure you're aware of what the competition is up to as well. With much of the industry in such a regular state of flux, you need to stay aware of the services your closest competitors are offering and ensure your offering comparable services.
You have to show the world that your brand is more capable than the competition, and that comes with being aware of their strengths and weaknesses and making the most of any advantages.