Suggestions for Picking the Ideal Coastal Wall Art for Your Home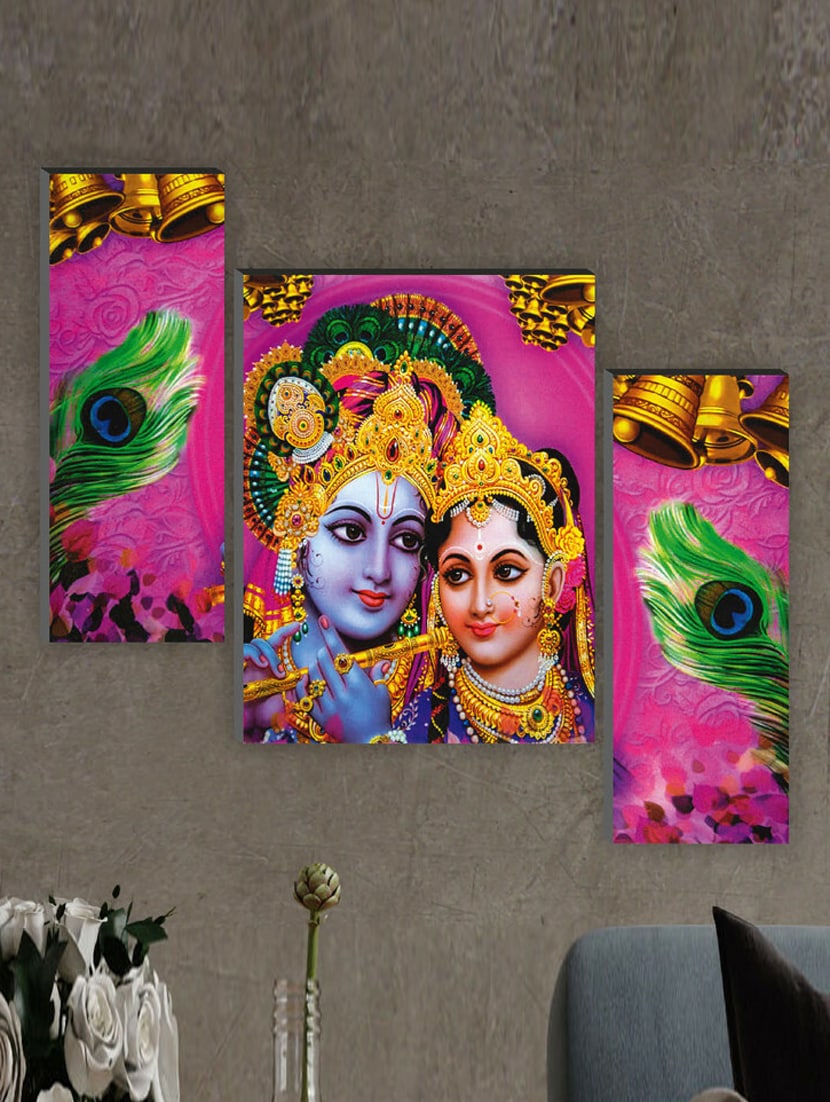 Something about hanging up pictures of the coast just calms us down. Perhaps it's the soothing tones of a beach scene or the warm, fuzzy memories it brings back. Whatever the case may be, we can all agree that including a piece of seaside wall art in our home decor is an excellent approach to usher in an atmosphere of calm and relaxation.
But how can you select the ideal Canvas Paintings when there are so many variations to pick from? Stop looking; we're here to offer assistance. In your quest for the ideal coastal wall decor, consider the following advice.
Choosing the proper piece of seaside wall art is all about getting the proportions right.
The scale of the piece should be one of your first considerations while searching for beach art and Paintings. The answer to this question depends on factors such as your wall's dimensions and your tastes.
Looking for a conversation starter? Have you considered something more understated to match your current furnishings?
Always consider the size of the wall you intend to hang the art on and select a work that is suitable for that size.
Make sure the artwork is the right size to hang over the piece of furniture, such as a sofa or bed. Choosing artwork for a wall with no furniture below gives you more wiggle room in terms of size.
If you're not sure what size to pick, a good rule of thumb is to pick something that is two-thirds the width of the available wall space or the furniture.
Picking a certain size for the component can help you narrow down your search results.
Find the ideal proportions for your wall decor by consulting our handy sizing guide.
Color Scheme for Coastal Wall Art
The mood of a space can be greatly affected by the hues used for a coastal wall hanging.
Wall art with an ocean theme is frequently composed of cool colors like blues, greens, and earth tones. Consider using primary colors if you want the piece to stand out.
In contrast, earthy tones and muted colors are your best bet for an understated look. They'll help you relax in the space and coordinate beautifully with your current furnishings.
Think about the rest of the decor in the room and how it will look with the new addition.
Look to see if the artwork's color scheme works well with the existing decor.
A home with a lot of neutral tones could benefit from a piece of art with bolder hues. On the other hand, if your space is filled with vibrant hues, you should probably choose a piece of art with muted tones.
Wall art on a coastal home should reflect the sea's natural palette, so blues and greens are always safe bets. Make sure the colors of your artwork match the rest of the room's decor.
Where to Look for Texture in Coastal Art
More than just appearance is important when picking up seaside wall art. The piece's texture can also affect how it seems and feels.
Make an impression with something out of the ordinary, like my textured beach art.
The texture is a huge inspiration for me in my work. When it comes to beach-themed wall art, I think the texture is crucial since it can give a flat surface so much more character.
Using texture, I give my pieces a sense of life and realism. I aim to make the waves seem so close that the viewers feel as though they could reach out and touch them.
I believe that by including texture in my paintings, I can make them more than just decorative pieces of art.