The Biggest Talent Management Trends in 2021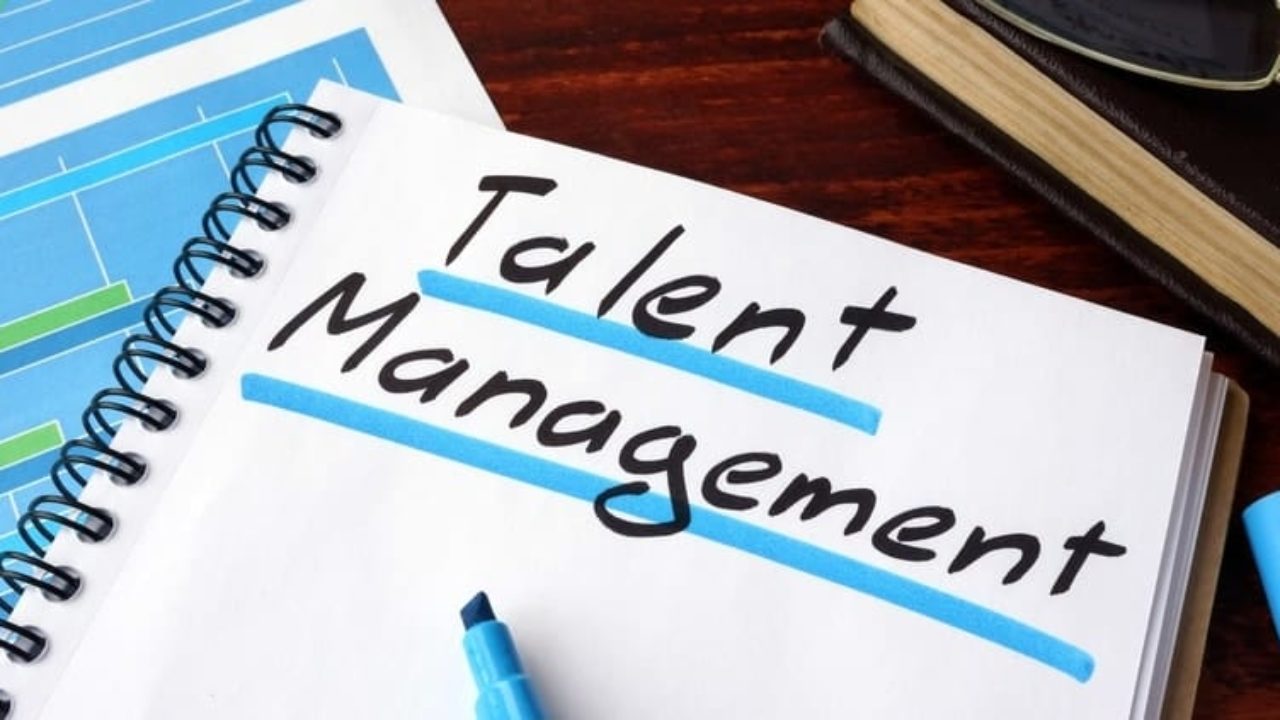 The role of talent management in the operations of businesses is a very critical one. Talent management professionals look to bring and keep on board the most skilled professionals, by choosing those with a record of or potential for high performance and giving them the chance to realize the same.
It is for this reason that putting in place the best talent management practices becomes particularly crucial. The talent on the rolls of a company is key to its growth and success; it is equally true that the bottom line of the company is affected by the costs of hiring, retention, and turnover of employees.
As the world of business moves further into 2021, here are the most significant talent management trends to track:
Benefit plans tweaked in the pandemic
COVID-19 has been a lesson in adaptability and flexibility. The emergence from total lockdowns was driven largely by economic forces – businesses had to keep running and life could not just stop. New work schedules and ways of getting work done were incorporated in talent management practices as many companies went fully or partially remote. New benefits plans include flexible schedules to balance home and work responsibilities, low-cost employee wellness plans, holidays or other celebrations if targets are met, and many more.
Managing remote workers
The shift to remote work may have been large scale and seemingly temporary, but a significant proportion of businesses expect to continue with complete or partial remote work for the long term. And for talent management professionals, this brings the challenge of monitoring, motivating, engaging with, and managing employees without presence in the flesh. It is a good idea to visualize and plan how to onboard, train, and manage the performance of remote workers.
Improving the employee experience
Every encounter, observation, or other interaction of an employee within the company goes to make the employee experience. From recruitment to performance evaluation and from engaging with the employee to the employee exiting the company, each step adds to the overall employee experience. Employees expect to be treated as well as – if not better – than customers of the business, and companies must modify or reinvent their processes and practices to ensure this goal is met.
Talent analytics
Analytics is increasingly becoming a part of every step of the employee experience. Companies have huge and ballooning quantities of data, and analytics could correlate educational qualifications or manner with work performance or salary levels, among several other such steps. Talent management professionals could leverage this data to, for instance, figure out which candidate to bring on board, how to budget for their expenses, and other decisions.
Data-driven talent management
Data will soon be the top consideration for every aspect of business and each decision taken by the business. Instinct no longer is the guiding light, and evidence or hard proof is what the final consideration becomes. This evidence will inform all talent management practices of a business, and play an important role in attaining its strategic goals.
Multigenerational workforces
Workforces at most firms include employees from more than one generation – from Baby Boomers to Generations X and Y as well as Generation Z or the true digital natives. Each generation brings new value for the firm and for the specific task it handles, including experience, willingness to experiment, familiarity with or openness to digitalization, and many more.
Diversity, equity, and inclusion (DEI)
DEI implies looking to leverage the unique advantages and value that come from individuals from different backgrounds, races, religions, and more. Aside from being the right thing to do, it adds to growth prospects significantly – research suggests diverse companies are 33 percent more likely to outperform competition.
Want to stay on top of the latest talent management trends in 2021? Opt for one of the best talent management certifications for the latest in skills and knowhow from the field of talent management, and boost your career prospects.