The truth about distance MBA learning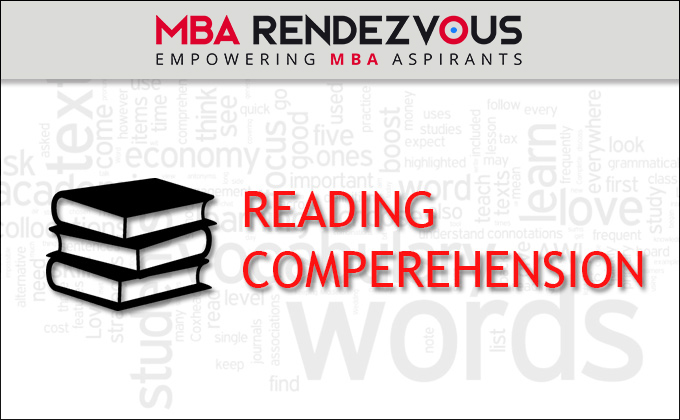 The distance learning programs or correspondence studies are popular among the students. The interest of distance learning is growing due to huge benefits than the proximate way of education. The distance learning has many types, and students have the option to choose appropriately. Recent technologies such as the World Wide Web (WWW) and other methods are also included in distance learning. The way of distance learning came in trend after recent development in various virtual courses. The distance learning has already started virtual courses in management studies around the globe. Management studies are modified into correspondence courses where students can also pursue an MBA degree. There are high chances that future of distance learning in India will be significant and it may fulfill the dreams of many students for their academic career.
What is distance learning in MBA
The distance MBA learning comprises of various virtual courses which are recently approved by University Grants Commission (UGC). In MAY 2018 UGC has declared that management studies in the form of online degrees, diplomas, and certificates. The government recognizes the virtual courses related to management studies. The MBA virtual courses are designed in such a manner that students who are having short of time can easily avail such programs. Management studies are expensive, and scholarships are not readily available. To overcome such issues, the government has officially approved virtual courses for the correspondence students. There is a merger of online MBA and correspondence which are available in the MBA colleges. This combination is affordable and results in flexibility between students and officials. Colleges providing distance learning and virtual courses are managed by University Grants Commission (UGC). Currently, students find classroom studies better than distance learning. The UGC is enhancing the quality of virtual courses where students can avail benefits with less financial expense.
Colleges which are providing distance learning for MBA
There area number of colleges which are serving distance MBA learning around the globe. Still, there are limited distance MBA colleges which are offering excellent benefits. The students who are interested in distance learning should choose a college which is UGC approved, reasonable expense and updated syllabus. The below table mention the best distance learning MBA colleges.
| | |
| --- | --- |
| Indira Gandhi National Open University | Annamalai University |
| Welingkar Institute of Management | NMIMS Global Access School for Continuing Education |
| IMT-Centre for Distance Learning | Sikkim Manipal University |
| Symbiosis Centre for Distance Learning | Amity University |
| NarseeMonjee Institute of Management Studies | Lovely Professional University |
Noticeable features of the MBA distance learning
Conserve efforts and time – Students always tend to move into classrooms as it's a traditional way of learning. The students pursuing post-graduation studies are self-employed in the corporate sector. The MBA distance learning programs save a lot of time traveling and attending classes. In distance learning, students can work and also study without wasting time in traveling and other activities. Students can quickly go through the lectures when they are free rather than restricted timings.
Less expenditure – The MBA aspirants always have to keep a financial backup before stepping into any business schools. There are many students who find out difficult managing the studies and other expenditure and choose a different career. But, due to MBA distance learning benefits, students have started applying for virtual learning which consists of manageable expenses. The fees of courses are too affordable and quality of courses is equivalent to proximate learning.
Earn while you learn – Students land up into critical situations where they have to step out form their expectations. The middle-class students have to compromise with their academic career. With the help of distance learning, students can study their preferred courses while earning money. In distance learning, there is the option of weekend classes.
Student-friendly studies – The students can set their timings and schedules according to their choice. Rescheduling of classes is also possible in distance learning. There is a plus point where students can schedule the exams as per the student's convenience. The timings of exam centers are fixed according to the students. The registration dates are not strict and students can register anytime. During any crucial phase, students can also avoid the yearly exam anytime.
Young generation study – Students have a particular option of virtual courses for completion of programs. But, students have to study by desktop without other choices. Bulky assignments and books are not entertained in distance learning. Colleges provide online assignments and materials for studies.