Things to Know about 2023 Dodge Durango SRT 392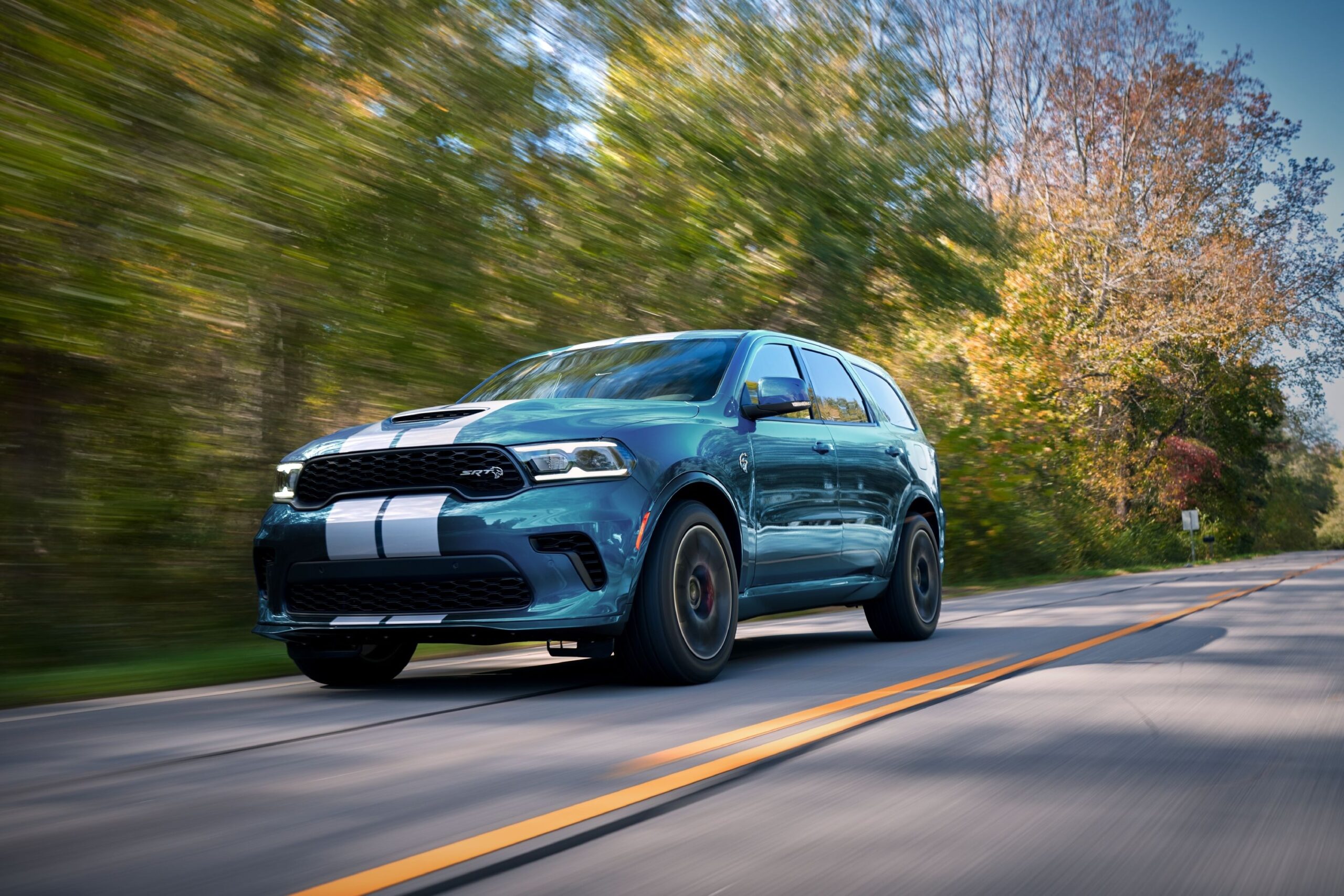 People wanting to get a muscle car but also need an SUV should check out the 2023 Dodge Durango SRT 392. It is a combination ofa muscle car and SUV that leads to the birth of this monster that every other rival is scared of. From sheer power of its engine to a spacious cabin, this car provides it all. You can reach Forest City Chrysler Dodge Jeep Ram dealer to book this vehicle but it is better if you know about this car first!
Powertrain to check
People who buy this car are muscle car enthusiasts but would need the practicality of an SUV too. Hence, the first thing they will check is the engine under its hood. The power of this vehicle comes from a V8 6.4L engine that creates 475 horses and a torque of 470 lb-ft. An SUV with such power is something most people can't even imagine.
Upon starting this engine, it will generate a thunderous sound worthy of the brand. This SUV weighs 5,500 pounds but this engine helps it to reach 0-60 within only 4.1 seconds. Driving this car will make an individual feel like a race car driver who is on the verge of finishing first in a race.
It provides sharp steering along with ideal communicative aspects; also, its stiff suspension system will easily hide this car's weight as well as its high gravity center. Even on rough roads, this ride feels ok as this car's primary criterion is performance. Also, this powertrain is responsible for towing 8,700 pounds easily.
Lastly, its mileage according to EPA is 19 mpg on highways and 13 mpg in cities which is still quite impressive for a V8 powertrain. The powertrain of this vehicle is the most essential component that most buyers want to know about in detail. If you have any questions regarding it, then visit Forest City CDJR dealer.
Interior
This SRT comes with a spacious cabin that is ideal for travelling with family or friends. Standard features include sports seats, leather surfaces, a captain's chair for the second row as an option, paddle shifters on the steering wheel, heated & ventilated seats, etc. Stowing all of its rows will enable an individual to fit 26 carry-ons easily.
In addition, tech features include Android Auto, Apple CarPlay, navigation, SiriusXM Travel Link for weather and traffic updates, etc. The interior is full of entertainment and connectivity features that allow passengers to make every ride better for them.
Price
This SRT has no other version apart from SRT 392, which is priced at $74,310. When compared with other rivals, it is still quite reasonable. You can book this vehicle if you want performance, power and ample space for family trips.
This is one of the best cars in this segment and anyone looking to buy a new car should opt for a test drive of this beast. It will impress you guaranteed and is the reason why people immediately book it after taking a test ride. So, hurry and visit a dealership.