Tips to Ensure Quality and Safety Management in Construction in the New Normal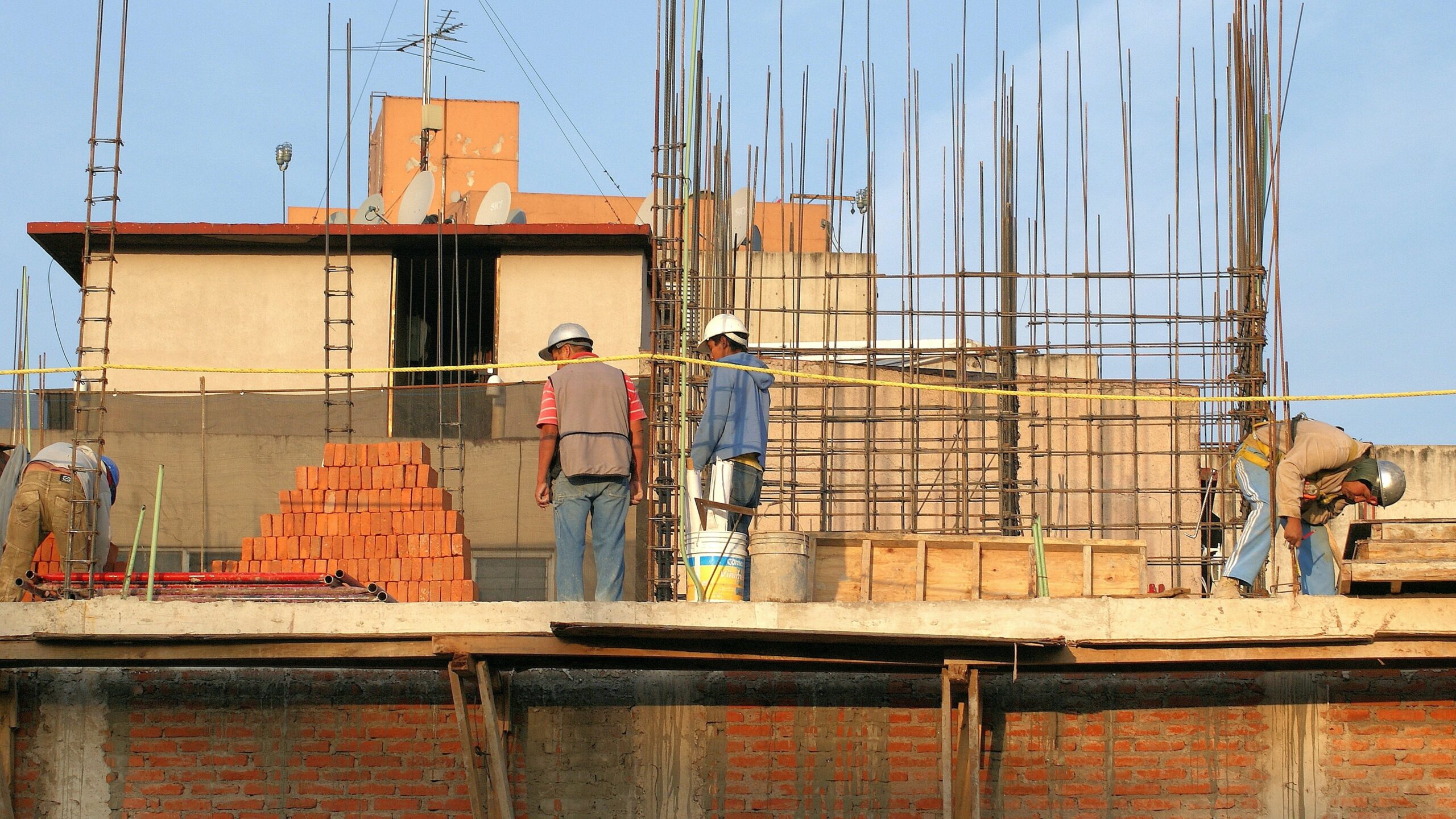 As the world steps into the new normal, businesses will not be the same for the foreseeable future. Construction projects can expect things to come to a standstill whenever there are spikes in the number of COVID cases. Additionally, managers need to stay one step ahead with the safety precautions on the sites for ongoing projects. In these circumstances, quality and safety management in construction can be a massive challenge. But you can easily address this challenge with the right approach. Here are some tips to ensure both quality and safety for your project in the post-pandemic world.
Follow the recommended health protocols
Safety has always been a concern for the industry, considering the risks on typical construction sites. The pandemic adds to the common risks such as slips and falls, electrocution, falling objects, and dangerous equipment. Right now, you will need to rework health and safety policies and implement measures such as social distancing, mandatory protective gear, and required quarantine and COVID tests for workers. It is vital to integrate these measures into your regular policies to keep your workforce safe from the virus and prevent penalties for non-compliance.
Reconsider new shift patterns
The pandemic has hit the industry hard as 13% of jobs were lost during the outbreak. Moreover, companies are struggling with a decrease in productivity due to low worker morale and absenteeism. It could push back the expected project timelines and increase operational costs in the long haul. The best way to overcome the concern is by rearranging shift hours and schedules. You will not want to have too many people on the site at once, so ensure that you have more shifts with fewer workers to cover the productivity gaps and finish projects on time and within budgets.
Minimize physical contact where possible
Another crucial aspect of getting your business back on track is ensuring physical distancing, which can be a real challenge in a labour-intensive domain like construction. You will also feel stressed about the quality of outcomes when collaboration isn't smooth enough. A construction management platform can help your business to bring everyone on the same page without getting them at one location physically. Every member of the team has access to key information, which means that the project will not miss the mark in terms of quality and safety.
Optimize operations with the right technology
There are many ways technology can keep quality and safety on track in the new normal. Businesses can pick devices and software to optimize and streamline operations. An advanced construction management software solution can take over different aspects of projects and reduce human intervention to a significant extent. It can empower managers to handle tasks remotely and look after tasks such as construction planning, project estimations, and field service management. Drones can leverage automation for site inspections, so you do not have to compromise quality and safety.
Prepare and plan for contingencies
The virus is still at large, and new strains are wreaking havoc, so there is always a threat of disruption to projects. It makes sense to prepare and plan for such contingencies as lockdowns may happen time and again in the new normal. Being aware of the challenges is important to have the right strategy in place. You may have to hire new resources when projects go in full swing, so have a hiring plan. Ensure that you have adequate protective gear and equipment for the workers on site. It is equally vital to have a program to manage visitors, general contractors, and subcontractors because you cannot have too many people around.
Maintaining quality and safety on construction sites may be challenging right now, but it isn't impossible to achieve this goal. The right approach keeps you a step ahead, while innovative technologies reduce dependence on people and drive automation to make sites safer without compromising quality.
Summary
The advent of the new normal has made things challenging for construction projects as achieving safety and quality becomes harder than ever. But you can still score on both fronts by following these tips.The advent of the new normal