Top Benefits of HR Certifications You Should Know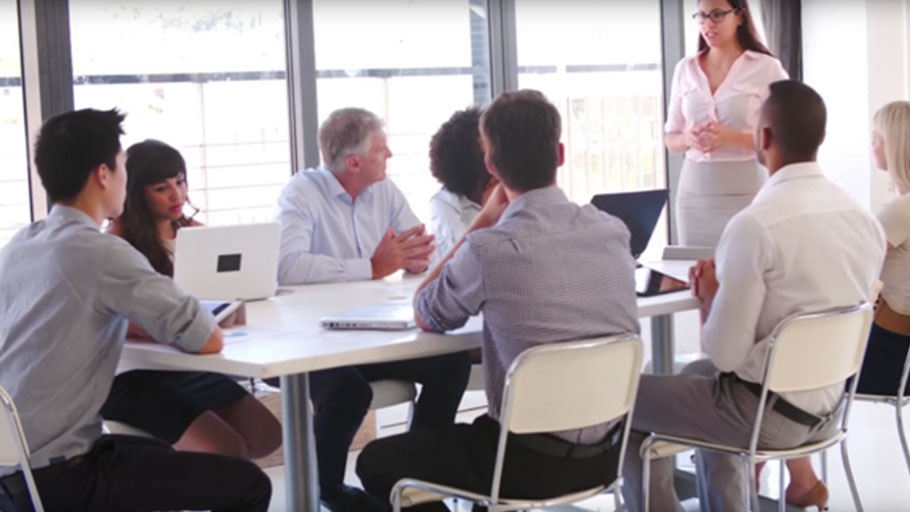 An HR professional has a lot to handle. Gone are the days when their role was only confined to hiring and firing. Modern HR professionals not just fill the vacant positions but also plan strategies to improve the performance of the employees by aligning them to the goals and objectives of the employees.
Today, Certified HR professionals are in demand since certifications ensure that HR is going to give her best in the organization. If you are confused about whether you should go for the certifications or not, you ought to have a look at these benefits.
Here are a few benefits that will change your opinion about getting HR professional certifications-
It increases the employee's knowledge
Certifications are a great way to boost your brain with the latest knowledge of tools and technology and can help show businesses that you understand your job really well. Certifications make sure that you know all the stuff and are ready to make important decisions in the company.
It ensures employee's HR knowledge is up to date
They enhance your skills and keep you updated with what's going in the market. Employers look for the professionals who have a deep understanding of the field they are going to work in. It provides a knowledge base that is perfect enough to make you acquire a space in a good company.
It demonstrates employees' commitment to HR
Certifications showcase that employees are committed to HR as employees show the willingness to learn more. It shows a recruiter that you are serious about your career in human resources.
It increases employees' confidence in their ability to do the job
Certifications boost confidence in the employees. They become capable individuals who are ready to take any challenge head-on. They have prior knowledge of the subject and this makes easy for them to work on different tasks. This improves the quality of employees' work.
Employees can learn and continue their job at the same time
This is one of the best benefits of certifications. You are not required to leave your job. You can even get recertified once your certification gets expired. This shows that you have a willingness to learn more. Learn while you work and apply what you learn.
It makes HR professionals think more strategically
HR certifications polish the skill sets of the employees by giving them extensive knowledge of the leadership, relationship management, business acumen and so on. They make the HR professionals think more strategically and they end up taking the right decisions.
If you are planning to start your career or are already experienced HR professional, get certified as it can benefit your career and take it to the next level. Certified HR professionals get bigger opportunities that non-certified professionals. They can easily land their dream jobs and earn good salary packages. While having a certification in 2008 was associated with a 17 percent higher pay than someone without certification, in 2018 that percentage has increased to 31.6 percent, according to Payscale.
Make it big with HR professional certifications and consider these certifications before you choose one.  HRCI, TMI, SHRM, and HCI are the best certification bodies that will leave no stone unturned to make you reach your goal. They provide you credibility and showcase your achievements on the social media platforms to let recruiters recognize you.