Top Challenges in AR Mobile App Development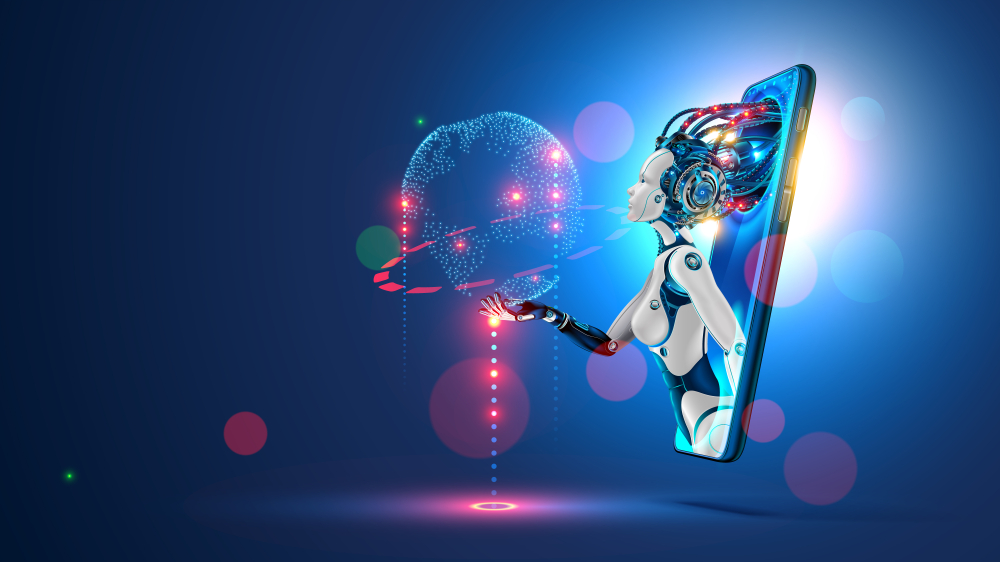 Augmented Reality technology has created its own market where many different AR app development technologies and implementations are evolving on daily basis. Augmented Reality in different verticals like healthcare, retails, real estate and education is influencing businesses. AR success is helping in the ease of overall user experience generated by new age technology disruptions.
AR mobile App development which includes designing, developing and performance that has to face challenges at every step. Apart from that, there are also a few big challenges that the augmented reality industry is facing and which it needs to overcome. 
Challenges of Augmented Reality development that need to be overcome
Here are some major challenges which Augmented Reality development are facing these days. The focus to discuss these challenges is for the organizations those who can overcome by implementing them with right business procedures.
Technical Challenges for the organizations
Augmented Reality solution is getting in pace. Companies who are into the development of the AR solutions need a lot of technical assistance.  There are certain technical challenges like Unity 3D engine, content, hardware, awareness of the common public, and education when it comes about the overall development process.
The development process of AR applications is not different from other development process but when it comes to fully functional it will need a lot of components. AR cannot be properly visualized unless we are capable of tackling these technical shortcomings.
Devices used in AR development
Augmented Reality has the potential to provide or to reach of users to derive the happiness and exciting experience. Hardware elements requirement like motion sensors, cameras, screens, processors and most importantly high-speed internet connectivity makes the AR development different from others. It is well known that AR apps are no different and can run in any of the tablet or smartphone.
The mentioned devices are not the only devices AR development is dependent on hardware like Google Glass, HoloLens, AR headsets, and Meta. Without this, it is not possible for the AR development to go ahead. AR is all about the 3D videos that act like storytelling for the users.
AR Content Unavailability for Apps
Augmented reality is totally dependent on content, as it transforms the content into 3D images, videos, animations and many more to engage the users. Thus, if we are available with the AR headsets but without the content then there is no use of the AR application. The content is the only point of attraction when it comes to experience this technology. Therefore, there is a huge demand for such interactive content and companies.
The process of creating and generating high engaging content takes a lot of efforts. The rendering videos and images help the users to get a more immersive experience. AR App development is the inner process but creating content for AR id the outlook of any App.
It is the reason that the users are getting more connected with this technology these days. AR Applications is creating a new way of business in every industry on behalf of the AR immersive content.
Shortage of public awareness about AR Technology
AR is still in its nascent phase. Though more than half of the market is utilizing the benefits of the AR. But there is still the major part of the users who are still not aware of the potential of AR technology. It is the fact that well knows that whenever a new technology is released it takes time to become widespread. Likewise, AR has to face this challenge.
Bottom line
Augmented Reality as we know is growing significantly with time surrounded by all these challenges.  Most of the people consider all these AR solutions are not worthy of investing or waiting, but they are not aware that it is just a small setback, that a company had to start with. Augmented Reality app challenges of today will seem for the small duration but it is impacting in every corner of the globe.
And by time AR development companies we will see much wider options that the technology will adapt. Big brands are still investing in the AR technology to stay forecasted for the future. The common challenges will eventually overcome as it is only a matter of time.
Author bio: Collen Jansen is a digital marketing specialist at 
Quytech
, Leading Mobile app/ AR/VR Development Company. At Quytech, you can 
Hire
Augmented Reality developer
to develop an AR app for iPhone and Android.